Miss & Mister Celebirty International adalah event internasional yang diadakan di Malaysia, 24 April -1 Mei 2023. Diikuti 30 negara, setiap negara mengirimkan perwakilannya berpasangan, namun ada juga yang datang hanya sendiri.
Mengusung visi dan misi ingin memajukan generasi muda disetiap negara, menginkubasi dan membangun komunitas yang memberdayakan semua lapisan masyarakat, sebagai pemimpin atau panutan di mata bangsa. Untuk membuat percaya bahwa kami masyarakat dapat meningkatkan dengan mengangkat orang lain dan mencapai tujuan mereka melalui etiket yang benar dan pola pikir. Untuk membawa dan mengekspos kumpulan talenta komunitas ini dan merek fashion buatan lokal (pakaian, perhiasan, aksesoris dan lain-lain) ke tingkat internasional.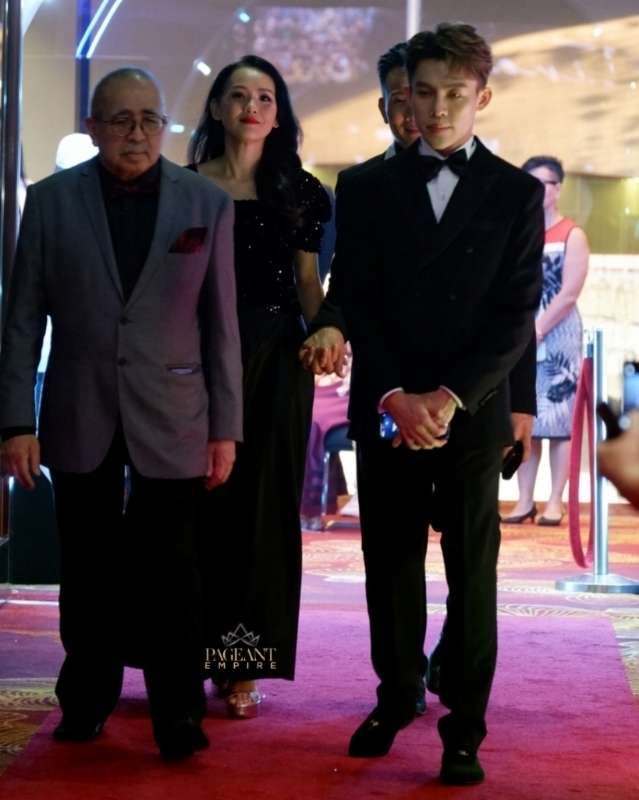 Karantina berlangsung selama 10 hari, mulai dari tanggal 24 April sampai 2 Mei 2023. Dan malam final Senin (1/5) bertempat di Sentul, Malaysia.
Acara dimulai dengan parade national costume, dilanjutkan dengan parade busana Kebaya Baba Nyonya, fashion show by Mama G dan penampilan kontestan dengan busana malam.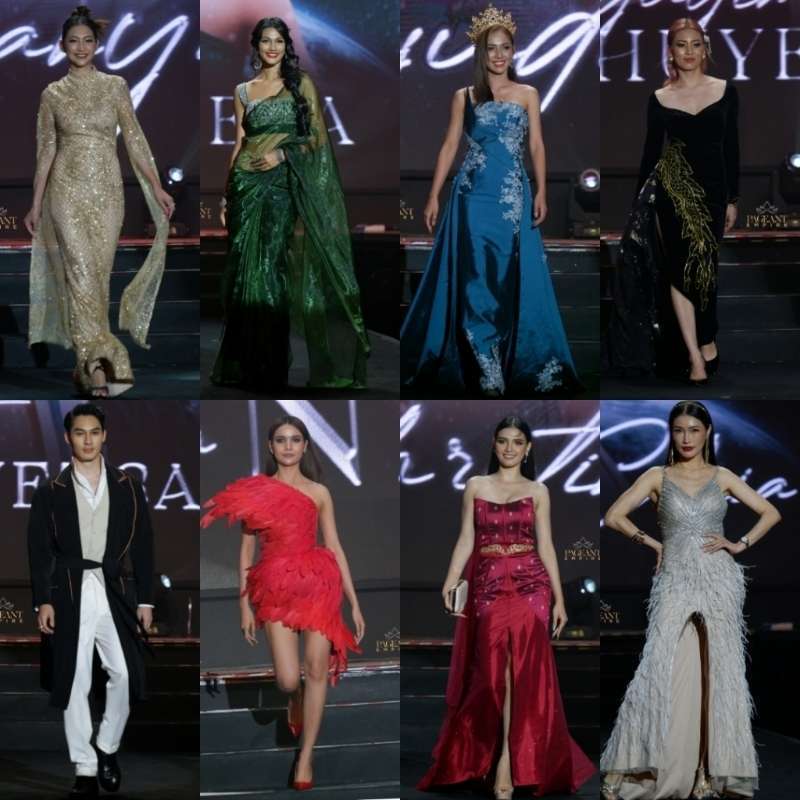 Turut hadir 8 dewan juri International, yang menilai penampilan kontestan yaitu Amber Chia (Asia Top Model) Ananya (Miss Model Of The World Thailand 2014) Christina (Miss Universe Laos 2020) Jeerawat Vetsakol (Mister Global Thailand 2019) Kansuda (Miss Grand Myanmar 2022) Roenra Nat (Miss Universe Cambodia 2018) Shilin Shela (Miss Universe Bangladesh 2019) Nguyen Thi Thanh Huyen (Asia Top Model)
Setelah melihat performance kontestan, juri akhirnya memilih top 10 dilanjutkan dengan sesi pertanyaan. Tidak lama kemudian juri memilih top 3 dan juara pertama Miss Celebrity International 2023 diraih Onolbaataar Amarbayasgalan dari Mongolia dan Van Schaik Marco Victor dari Taiwan.
kedua pemenang mendapatkan piala, selempang dan hadiah utama sebanyak 30ribu Ringgit Malaysia atau dirupiahkan sebanyak 100 juta rupiah. Dan Lennard Tan selaku founder Miss & Mister Celebrity International 2023 menyerahkan mahkota terbaru kepada pemenang utama.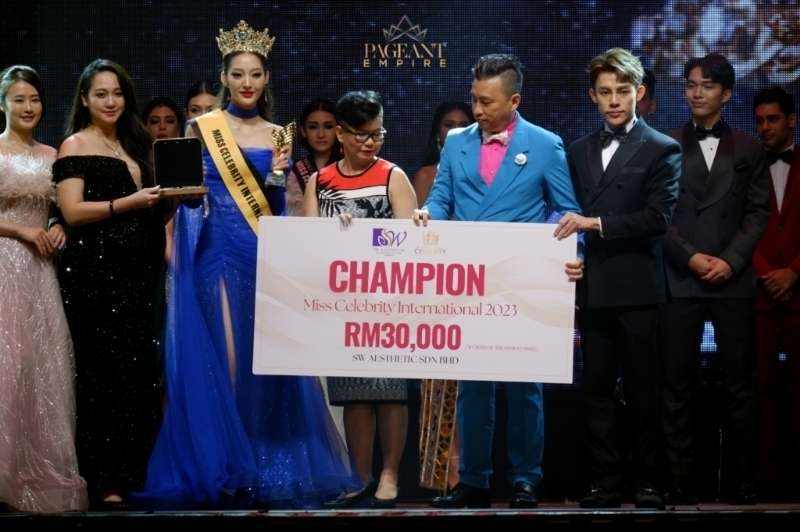 Sayangnya wakil Indonesia Trinanda Ayu Lestari dan Segita Dayu Anggara Putra belum berhasil masuk placement, keduanya dikirim dari Putera Indonesia dibawah naungan Raymond Jambek selaku national director.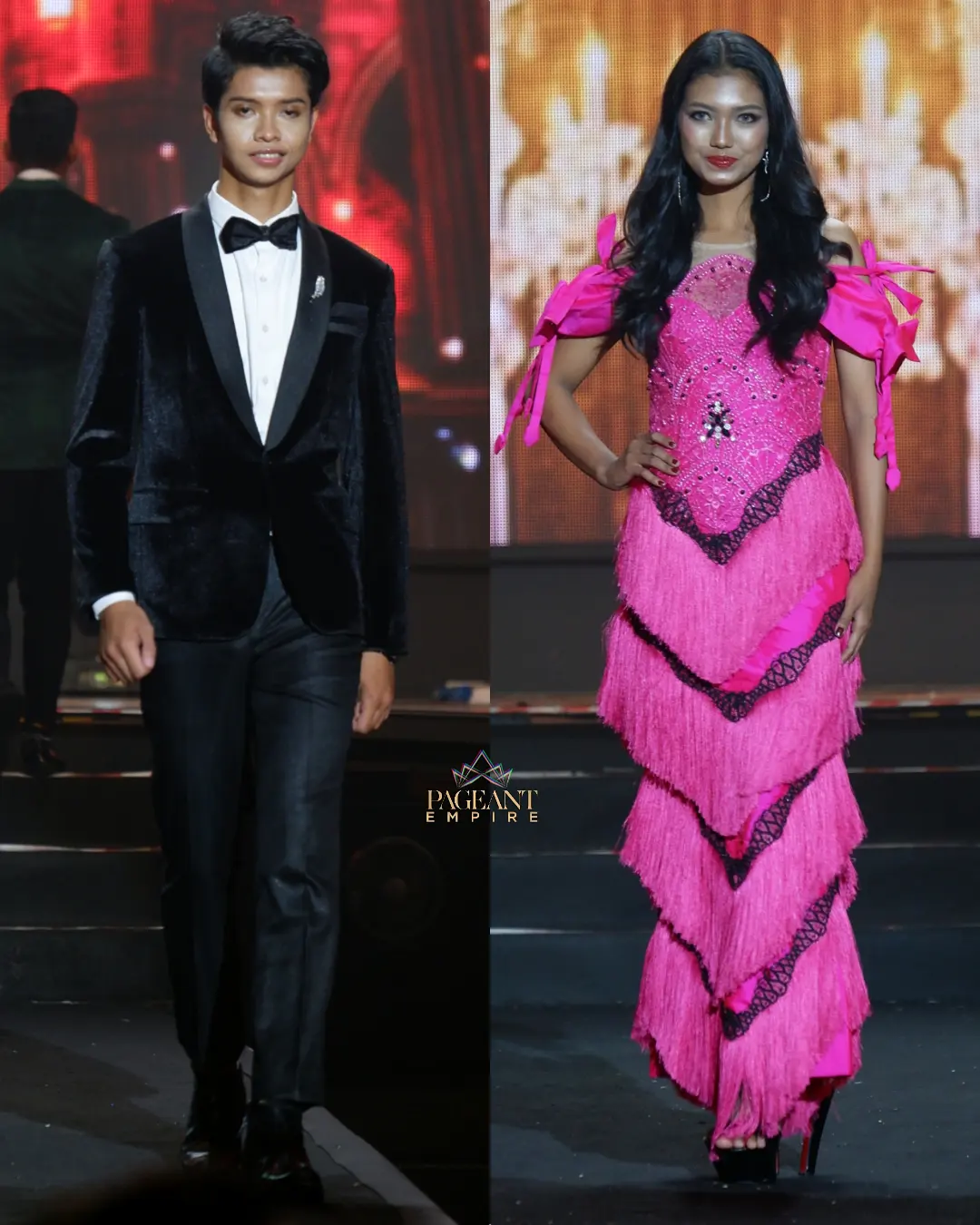 Kemeriahan Miss & Mister Celebrity International 2023 juga dihadiri beberapa pelaku pageants dari Malaysia.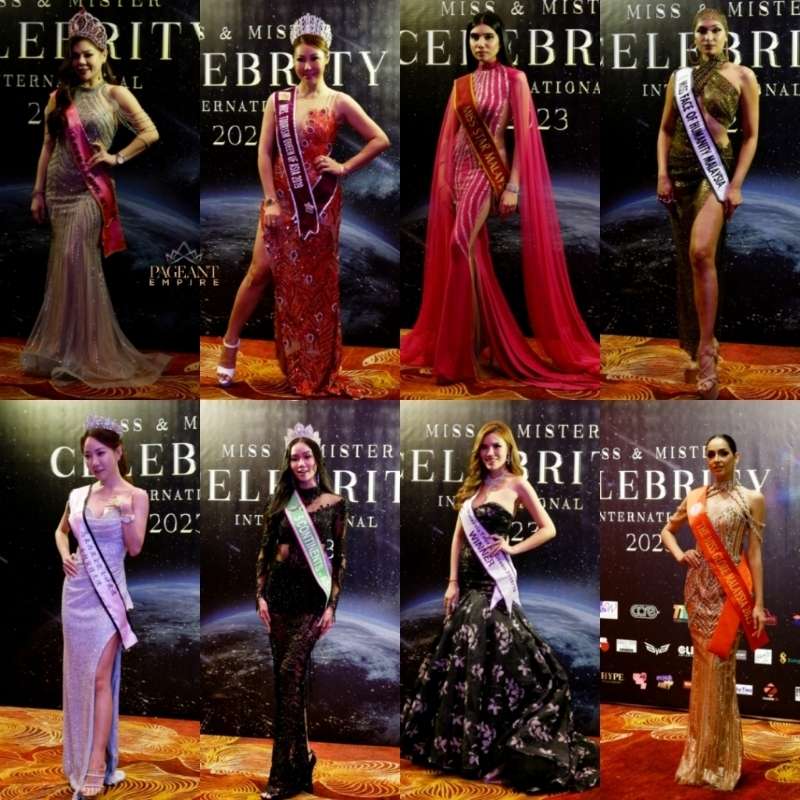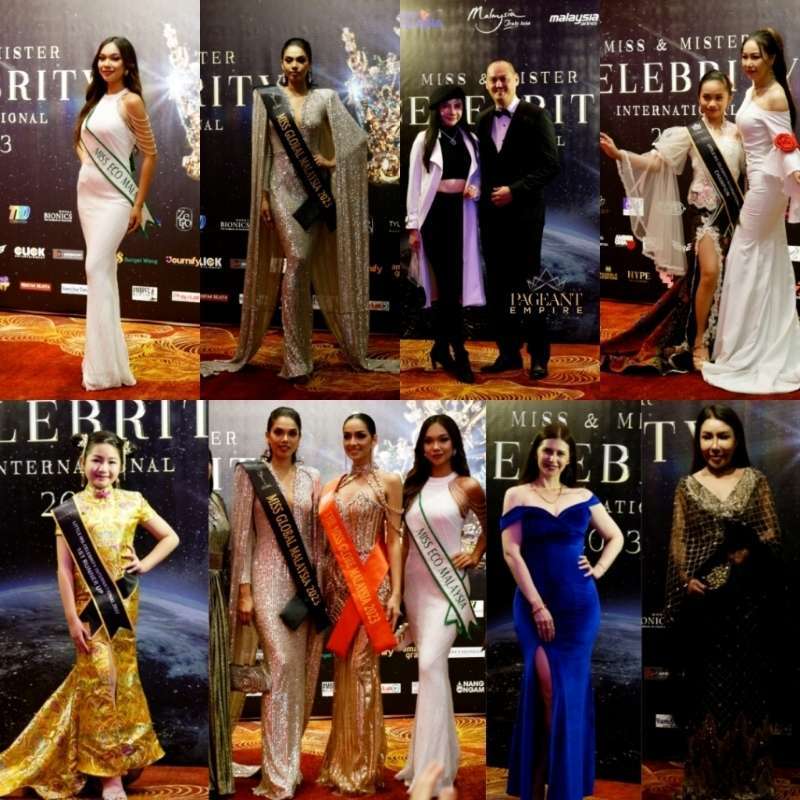 Berikut daftar pemenang Miss & Mister Celebrity International 2023 :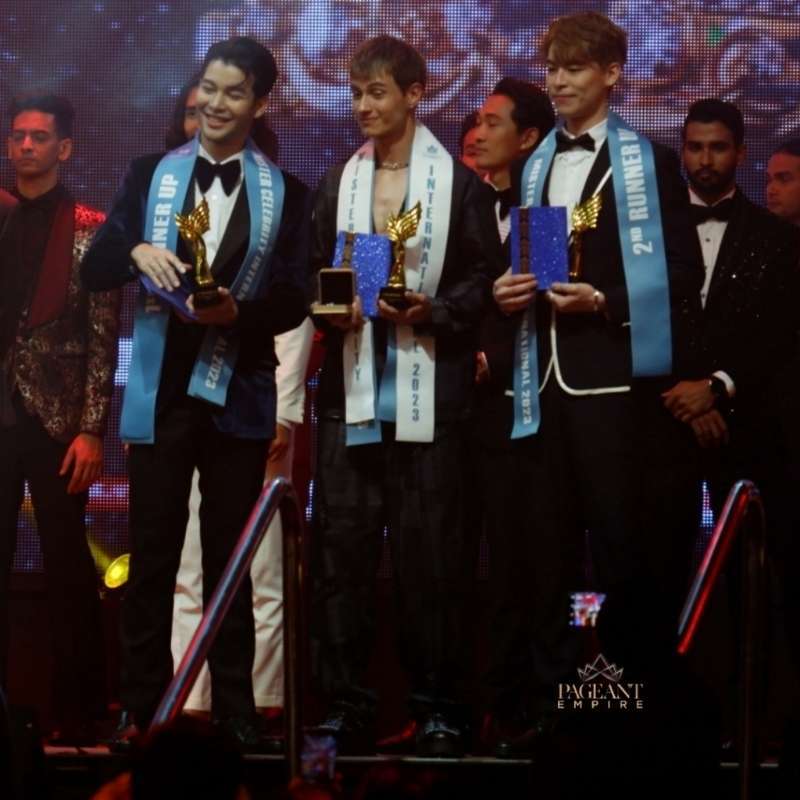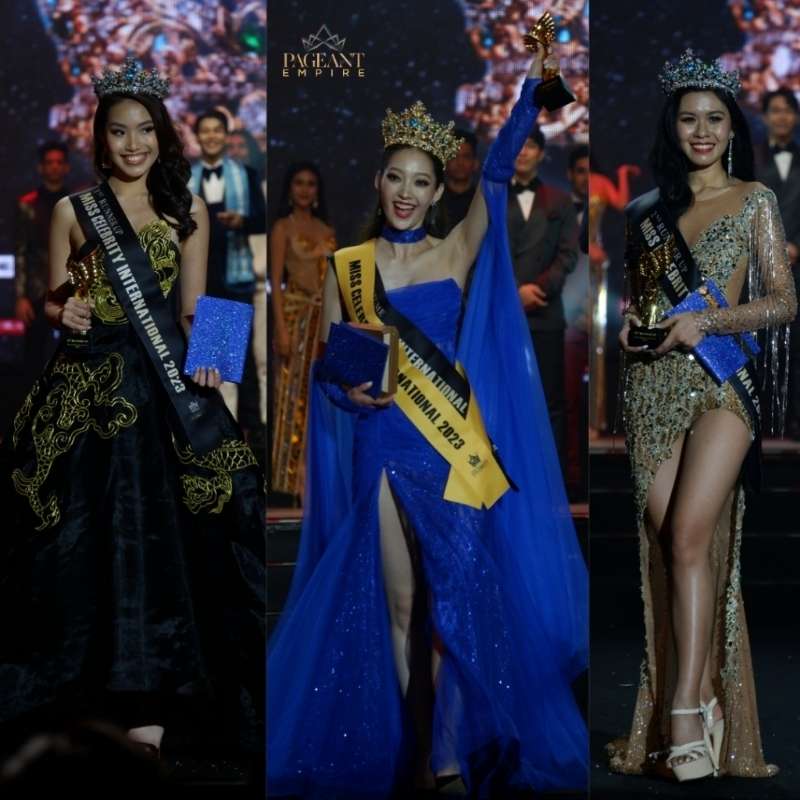 Winner : Onolbaataar Amarbayasgalan (Miss Mongolia) dan Van Schaik Marco Victor (Mister Taiwan)
1st Ru : Lam Chau Nguyen (Miss Vietnam) Dean Martin (Mister Thailand)
2nd Ru : Yap Wen Wei (Miss Malaysia) Chan Yung Lung (Mister Hongkong)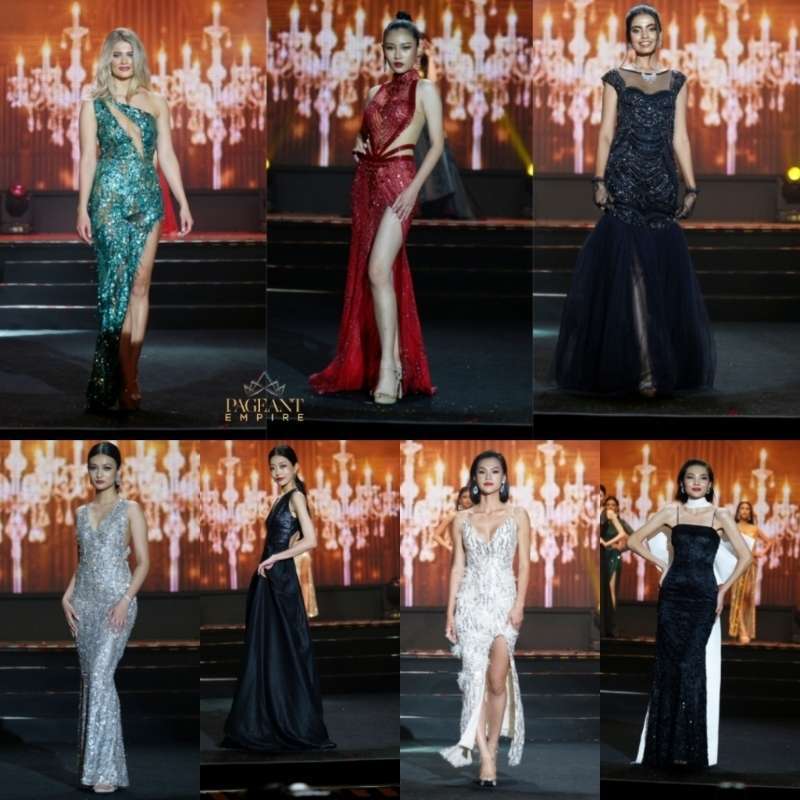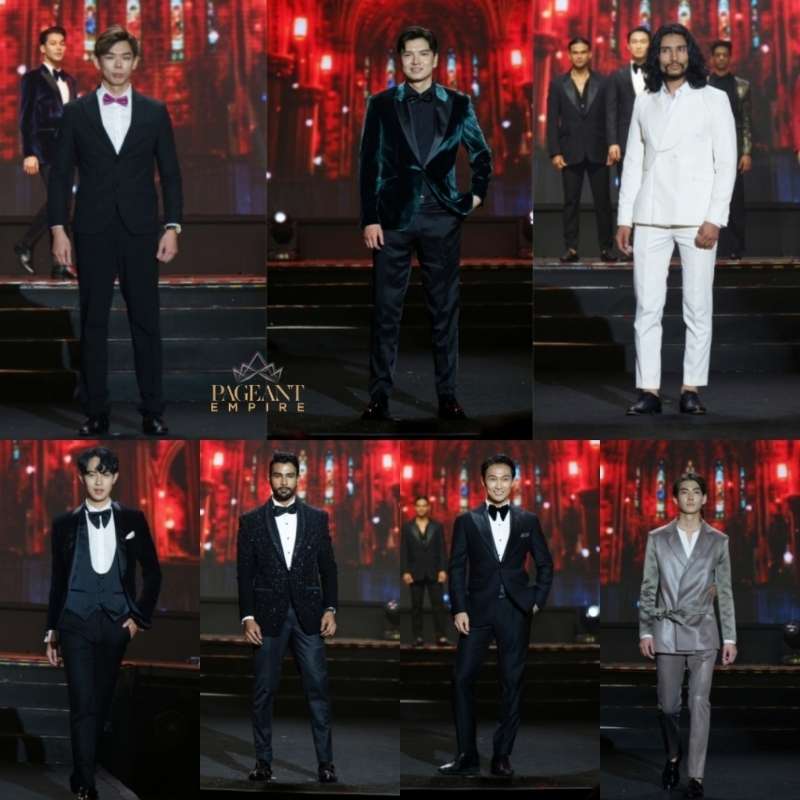 Top 10 Miss & Mister Celebrity International 2023
Netherlands – Bunicich Alysha Bridget
Thailand – Jaengsuk Supatta
Bangladesh – Afa Nuzzhat Tabassum
Taiwan – Lai Lei An
Kyrgistan – Aikyz
Nepal – Sharestha Nafisha
Korea – Kim Bo Ram
Uzbekistan – Jumaev Nozimbek
Malaysia – Terry Tan
Mongolia – Enkhbaatar Tengis
Kyrgyzstan – Muratbek
India -Sarkar Subhankar
Vietnam – Ngoch Linh Nguyen
Laos – Lathouly Pasokxay
Spesial Award :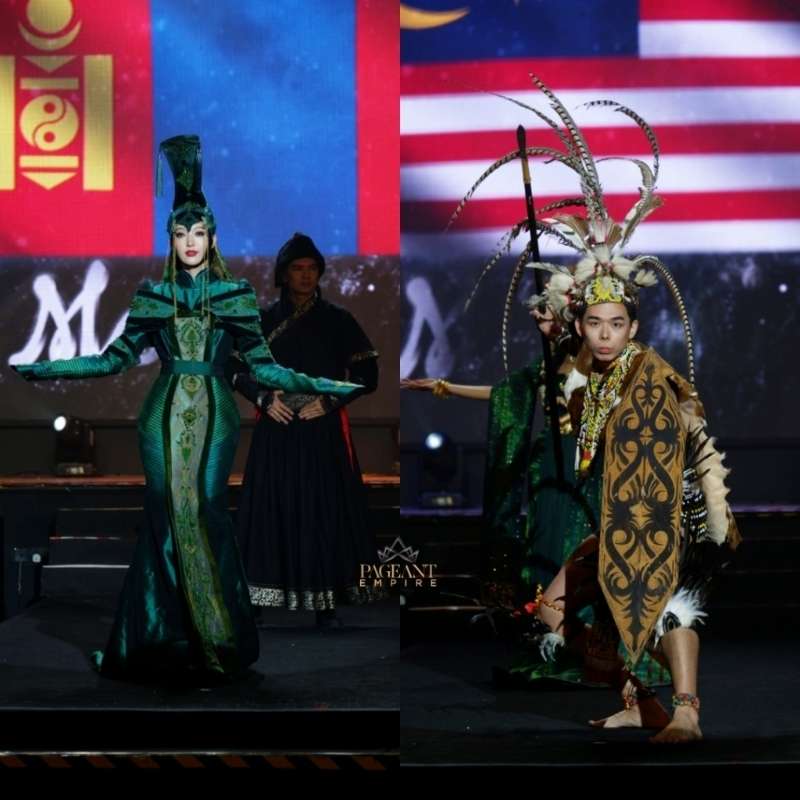 Best Costume : Onolbaataar Amarbayasgalan (Miss Mongolia) Terry Tan (Mister Malaysia)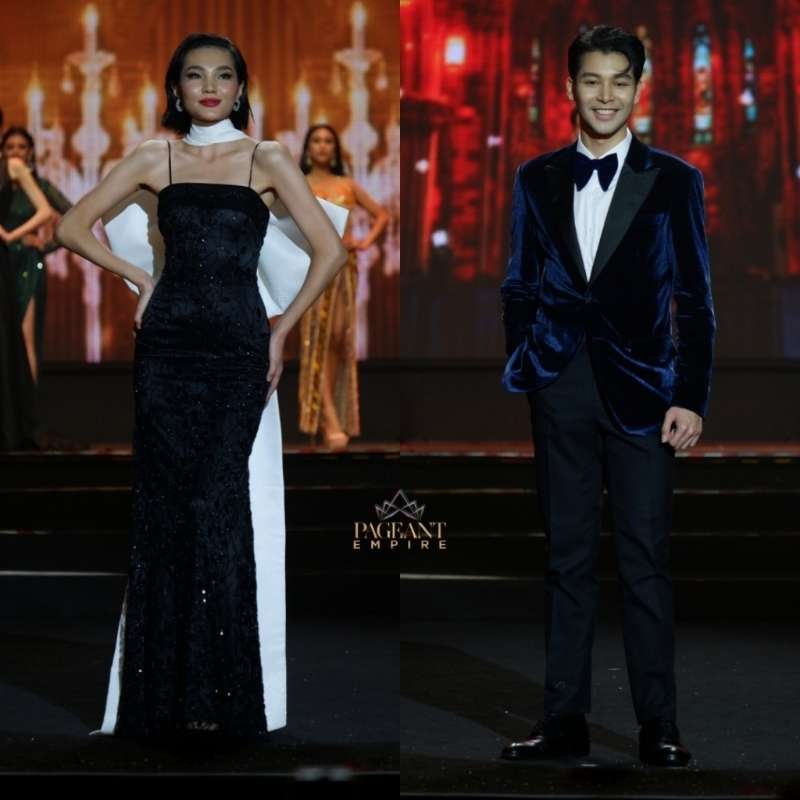 Most Photogenic : Aikyz (Miss Kyrgyzstan) Dean Martin (Mister Thailand)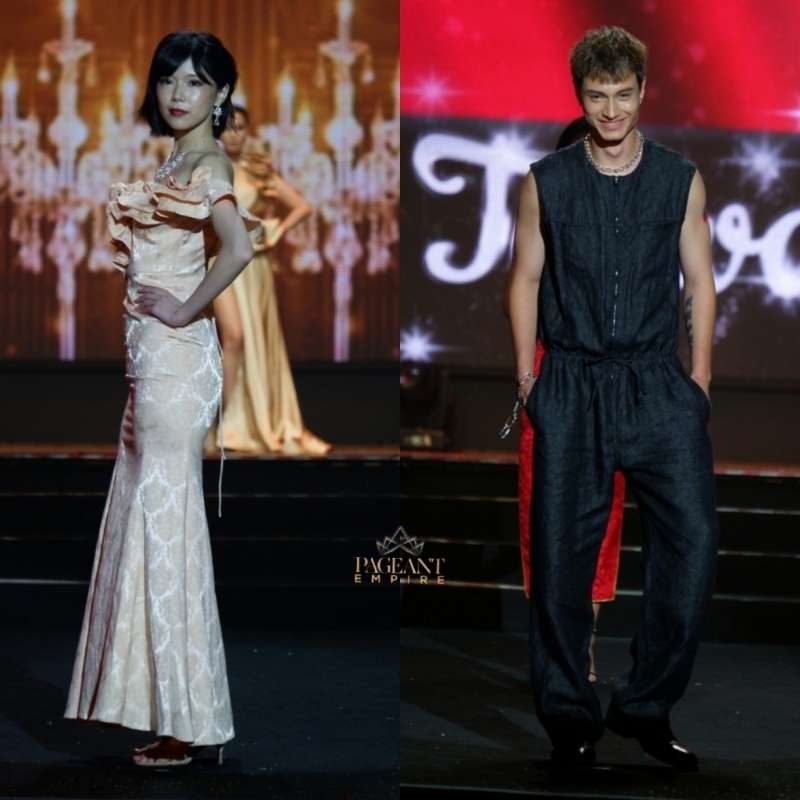 Most Confidence : Japan (Miss) Van Schaik Marco Victor (Mister Taiwan)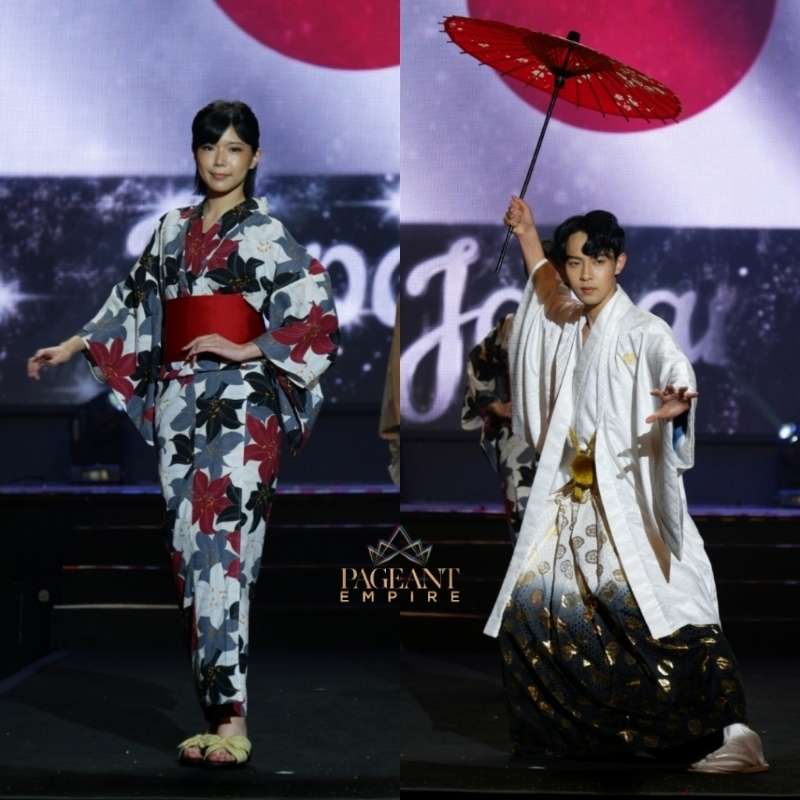 Most Popularity : Aizawa Rink (Miss Japan) Muramatsu Kenta (Mister Japan)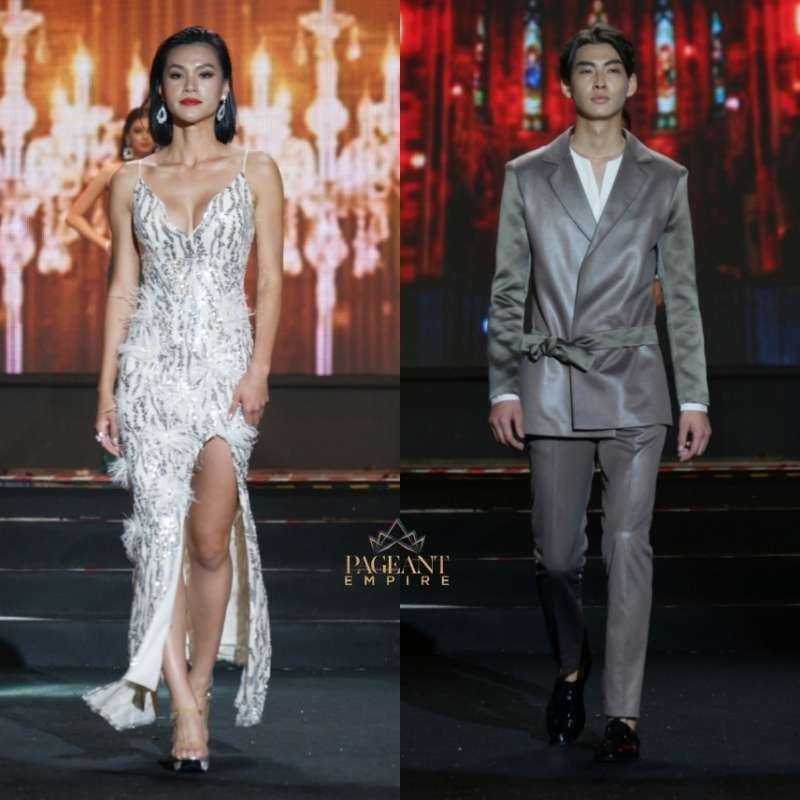 Best Catwalk : Lai Lei An (Miss Taiwan) Muratbek (Mister Kyrgyzstan)
Penulis : Irwan