Mustika Ratu dan Yayasan Puteri Indonesia kembali menggirimkan perwakilan dari Indonesia yaitu Puteri Indonesia Lingkungan 2023, Yasinta Aurellia untuk mengikuti ajang bergengsi International, Miss Supranational 2023 yang akan dilaksankan pada tanggal 27 Juni -15 Juli 2023 di Nowy Sacz, Malopolska Polandia.
Sebelum keberangkatan ke ajang Miss Supranational 2023, Mustika Ratu dan Yayasan Puteri menyelenggarakan acara Press Conference yang berjudul "Puteri Indonesia Lingkungan 2023, Yasinta Aurellia Goes to Miss Supranational 2023.
Dipandu Wilda Situngkir (3rd Ru Miss Supranational 2018) dan Rizal David, lebih banyak menonjolkan sisi talkshow, dimana ajang Miss Supranational ada sesi tersebut yaitu Supra Chat.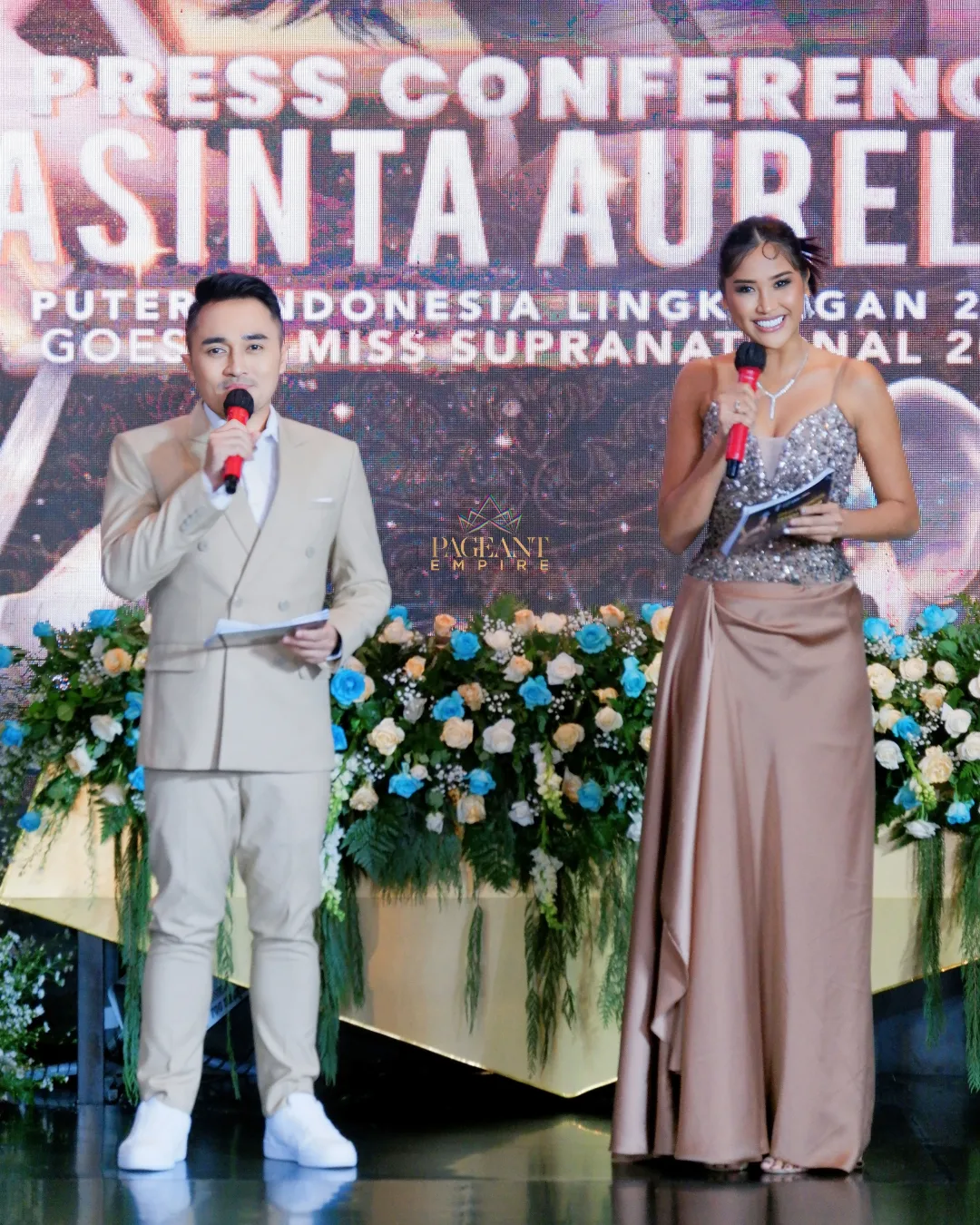 Sebagai kontestan termuda dengan usia 19 tahun dengan persiapan sangat singkat kurang dari sebulan, paska terpilihnya Yasinta sebagai Puteri Indonesia Lingkungan 2023 dan Miss Supranational Indonesia 2023.
Mulai dari persiapan busana, kecantikan dan fisik (catwalk & gym), dalam press conference tersebut Yasinta Aurellia dibantu kakak-kakaknya yang sudah pernah berkompetisi di ajang tersebut dan memiliki prestasi di Miss Supranational dengan memberikan support "spirit love" serta transfer "energi positif".
Intan Aletrino Top 10 Miss Supranational 2016, Wilda Situngkir 3rd Runner Up Miss Supranational 2018, Jesica Fitriana 2nd Runner Up Miss Supranational 2019 dan Adinda Chrisheilla 3rd Runner Up Miss Supranational 2022.
Hadir juga trio "Sinaran" Farhana Nariswari (Puteri Indonesia 2023 dan Miss International Indonesia 2023) dan Lulu Zaharani (Puteri Indonesia Pariwisata 2023 dan Miss Charm Indonesia 2024).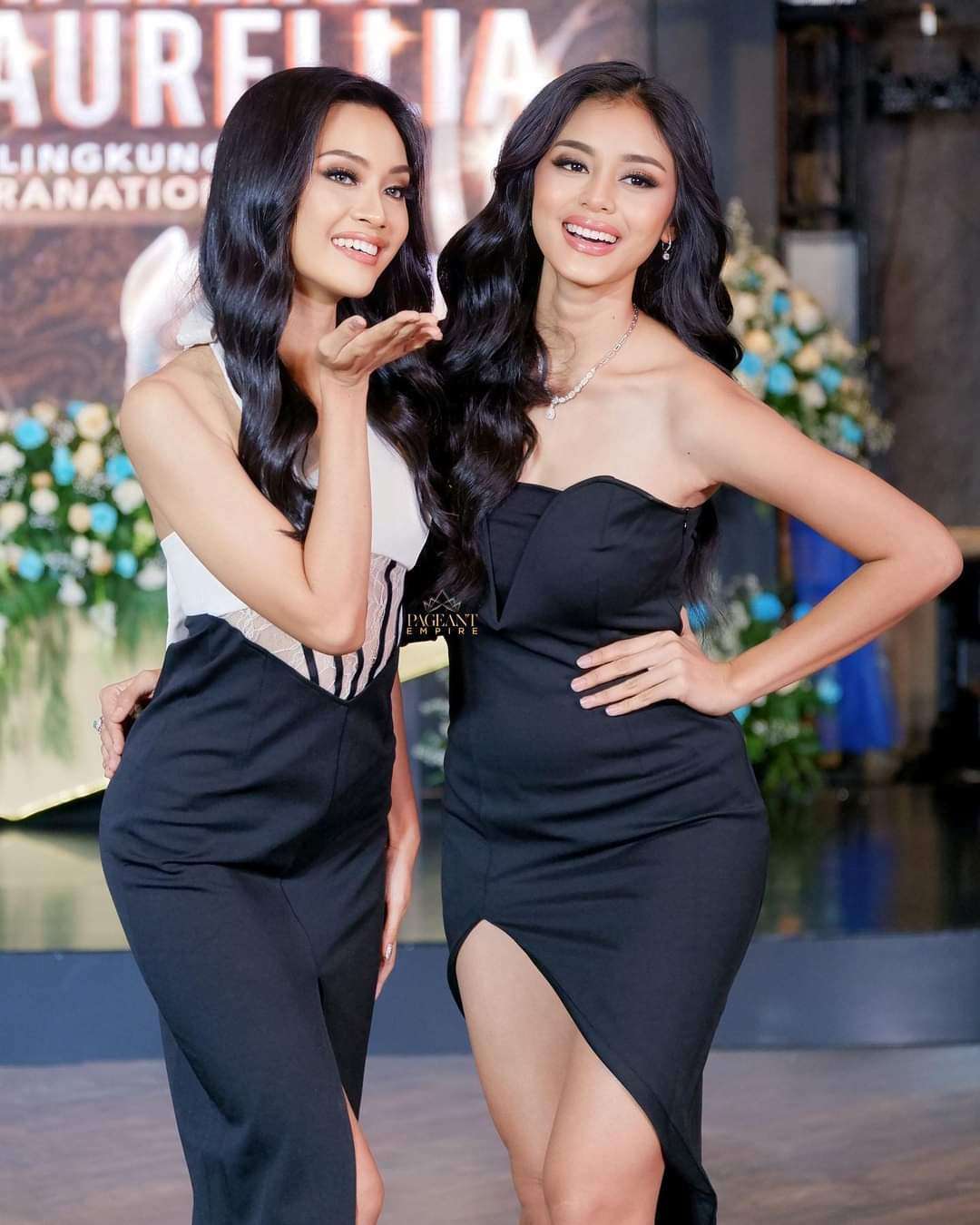 Sementara itu Ibu Putri Kuswisnuwardani (Anggota Wantimpres, Penasihat Utama Yayasan Puteri Indonesia) berharap bahwa Yasinta bisa memberikan hasil yang terbaik, dengan segala persiapan yang sudah ia lakukan.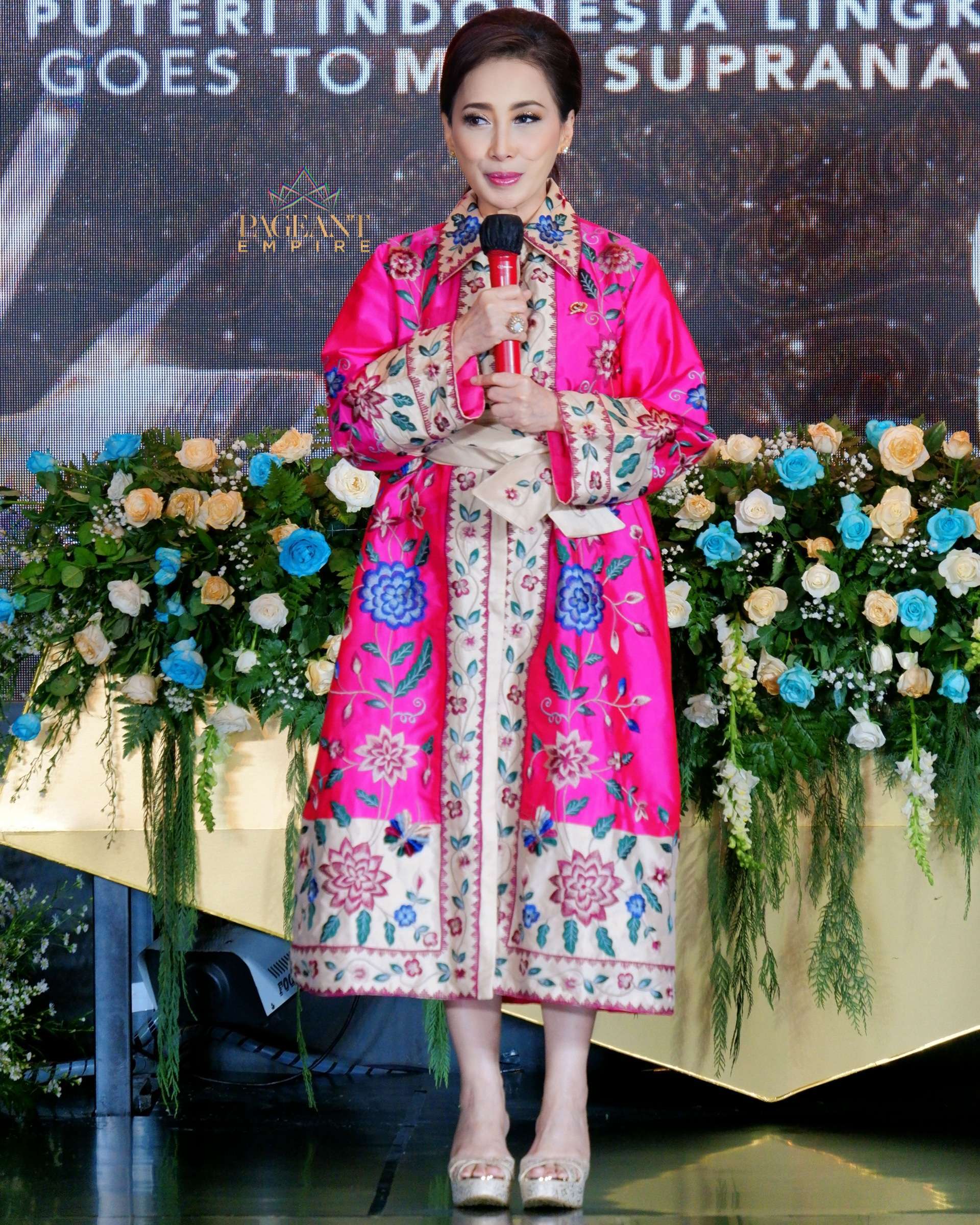 Sedangkan Bapak Mega Angkasa (Ketua Bidang Komunikasi Yayasan Puteri Indonesia) mengajak masyarakat dan pageants lover Indonesia, terus mendukung dan Vote Yasinta di official sosmed Miss Supranational yaitu Facebook dan Instagram.
Dalam press conference tersebut Yasinta menghadirkan 2 outfit cocktail dress "Tapis Lampung" dari designer Anaz dan national costume "The Warrior of Way Kambas" dari designer Annisa Banyuwangi.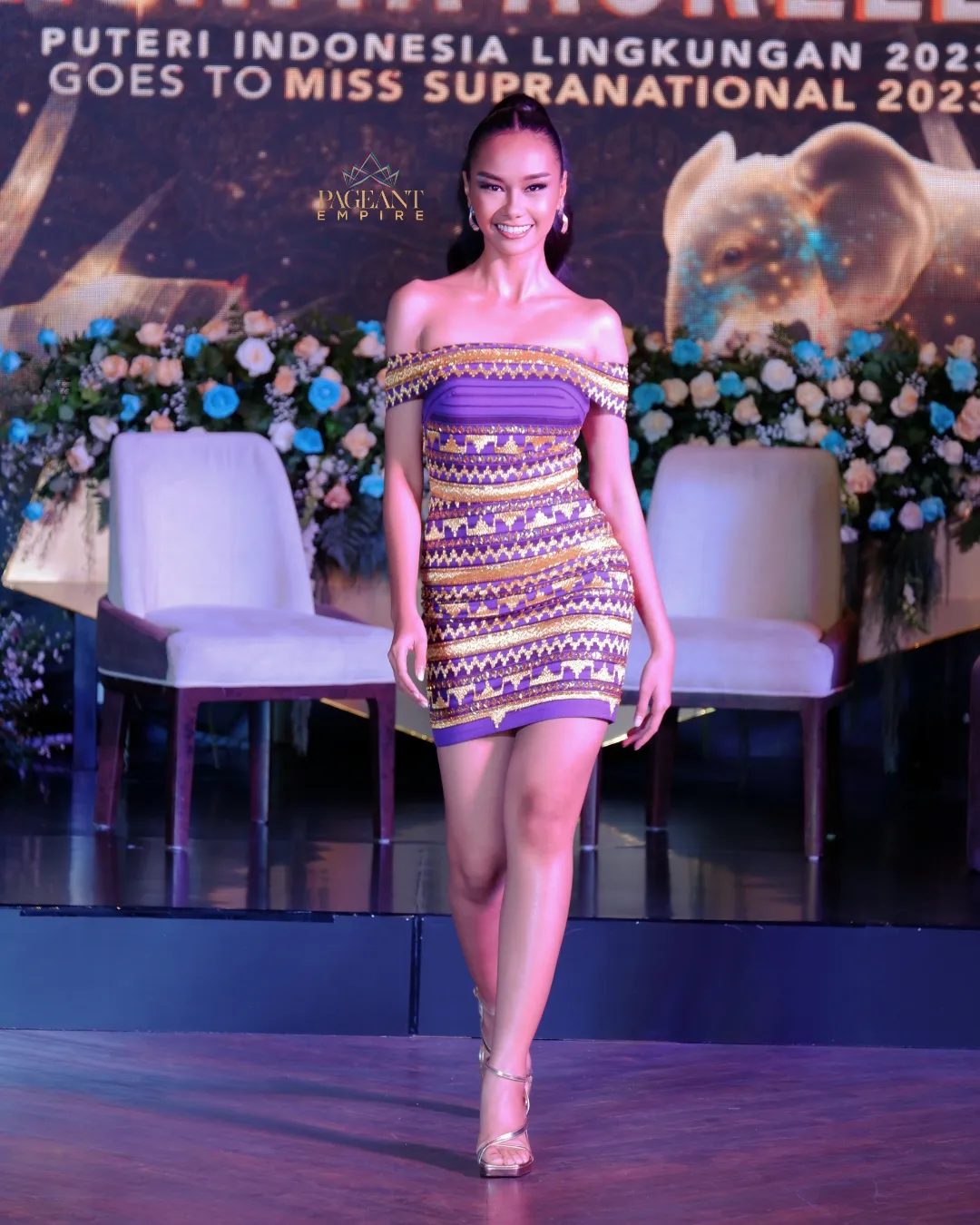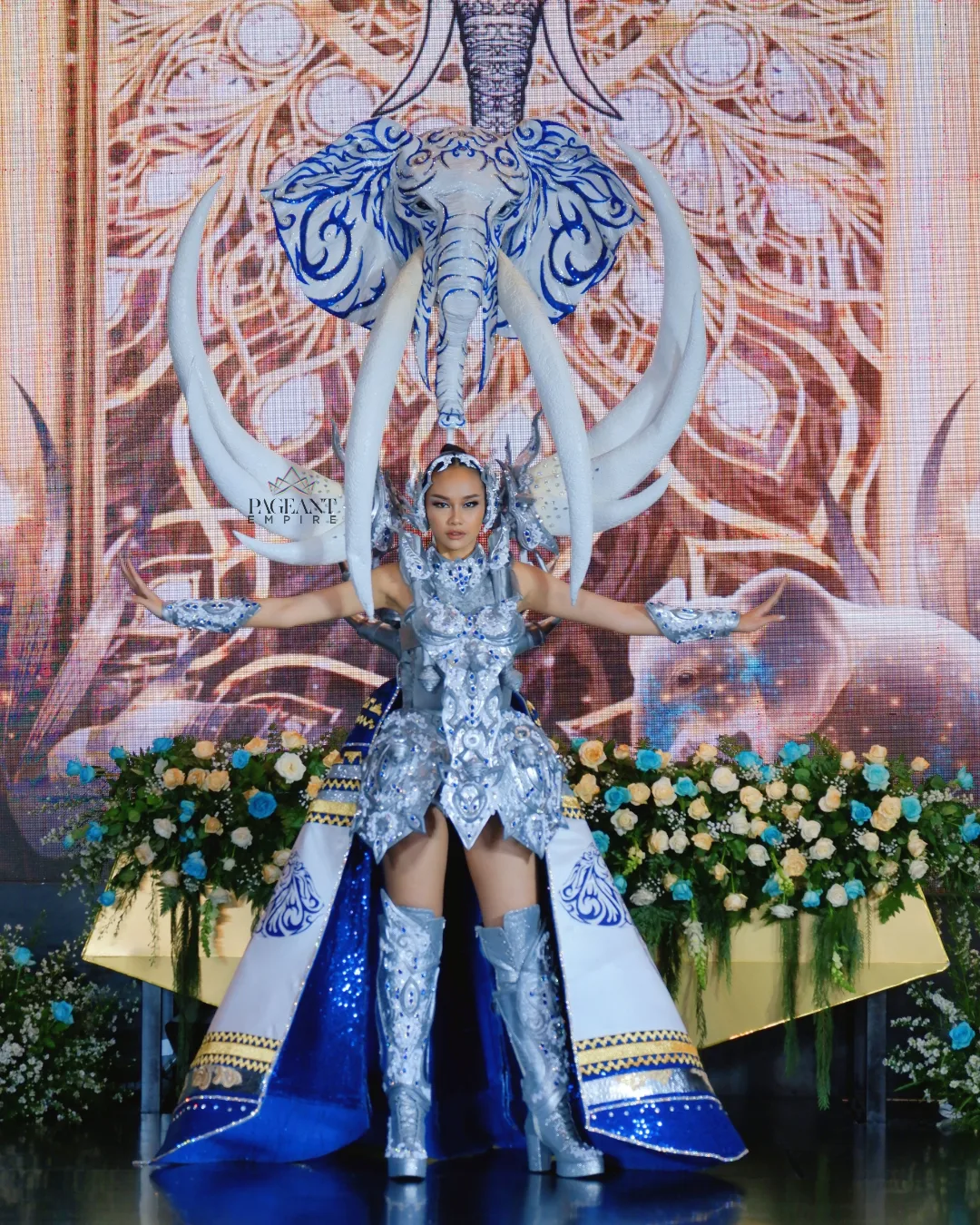 Miss Supranational 2023 adalah tahun ke-10 Yayasan Puteri Indonesia berpartisipasi sejak tahun 2013, dengan rutin mengirim perwakilan Indonesia ke Polandia setiap tahunnya. Melihat prestasi Indonesia diajang tersebut sangat stabil dan selalu membawa hasil yang memuaskan, dengan dukungan masyarakat dan pageants lover Indonesia, semoga Yasinta Aurellia dapat memberikan hasil yang terbaik di Miss Supranational 2023.
Penulis : Irwan