Gelaran Miss World 2019 hari ini memasuki babak malam final, ajang kontes kecantikan dunia tertua pertama tersebut akan diadakan pada 14 Desember 2019 di ExCeL London di London, Britania Raya.
Vanessa Ponce De Leon Miss World 2018 akan menahkotai penerus selanjutnya. Namanya juga kontes kecantikan, pasti ada cerita seru didalamnya.
Berikut 10 Serba Serbi Miss World 2019 Dari 111 Kontestan Sampai Prestasi Indonesia.
1. Miss World 2019 diselenggarakan dalam edisi ke 69. Kontes ini diadakan pertama kali tahun 1951 oleh Eric Morley, ditahun 2000 Eric meninggal dunia dan diteruskan oleh isterinya Julia Morley sampai sekarang. Miss World 2019 diikuti 111 negara, jumlah peserta terbanyak masih dipegang Indonesia saat menjadi host country ditahun 2013 di Bali, dengan total 127 peserta.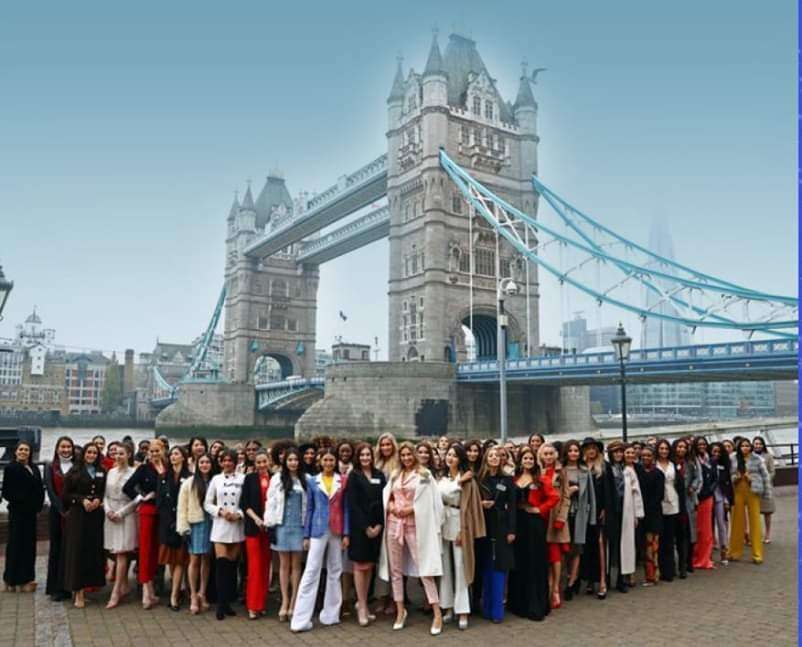 2. 10 negara sudah terpilih masuk top 10 Beauty With A Purpose 2019 yaitu Mongolia, Tunisia, Malaysia, Venezuela, India, Perancis, Nepal, Nigeria, Vietnam dan Indonesia.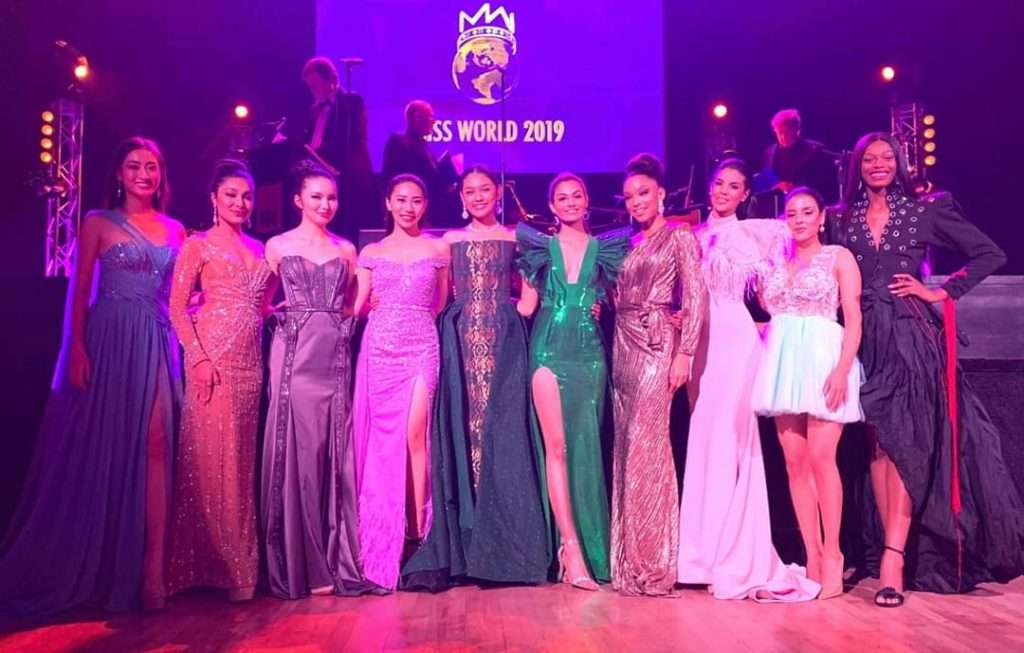 3. Prestasi Indonesia semenjak tahun 2011 sampai 2018, belum pernah putus placement.
1. Astrid Ellena Top 15 Miss World 2011.
2. Ines Putri Tjiptadi Top 15 Miss World 2012
3. Vania Larissa Top 7 Miss World 2013
4. Maria Rahajeng Top 25 Miss World 2014
5. Maria Hartanti 2nd runner up Miss World 2015
6. Natasha Emmanuela 2nd runner up Miss World 2016
7. Acinthya Nilsen Top 10 Miss World 2017
8. Alya Nurshabrina Top 30 Miss World 2018.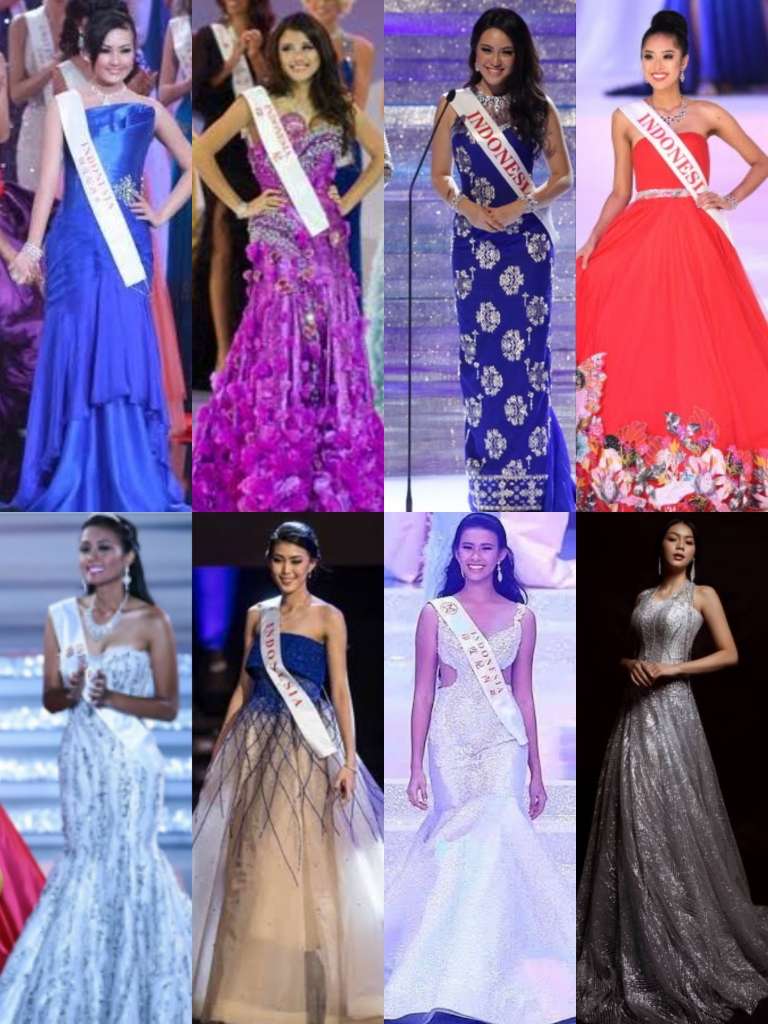 4. Frederika Alexis Cull Top 10 Miss Universe 2019 yang juga Puteri Indonesia 2019, melalui akun Instagram pribadinya di insta story memberikan dukungan untuk Princess Megonondo Miss Indonesia 2019 yang malam ini akan berkompetisi di Miss World 2019. Wow keren ya dua ratu kecantikan terbesar di Indonesia saling support.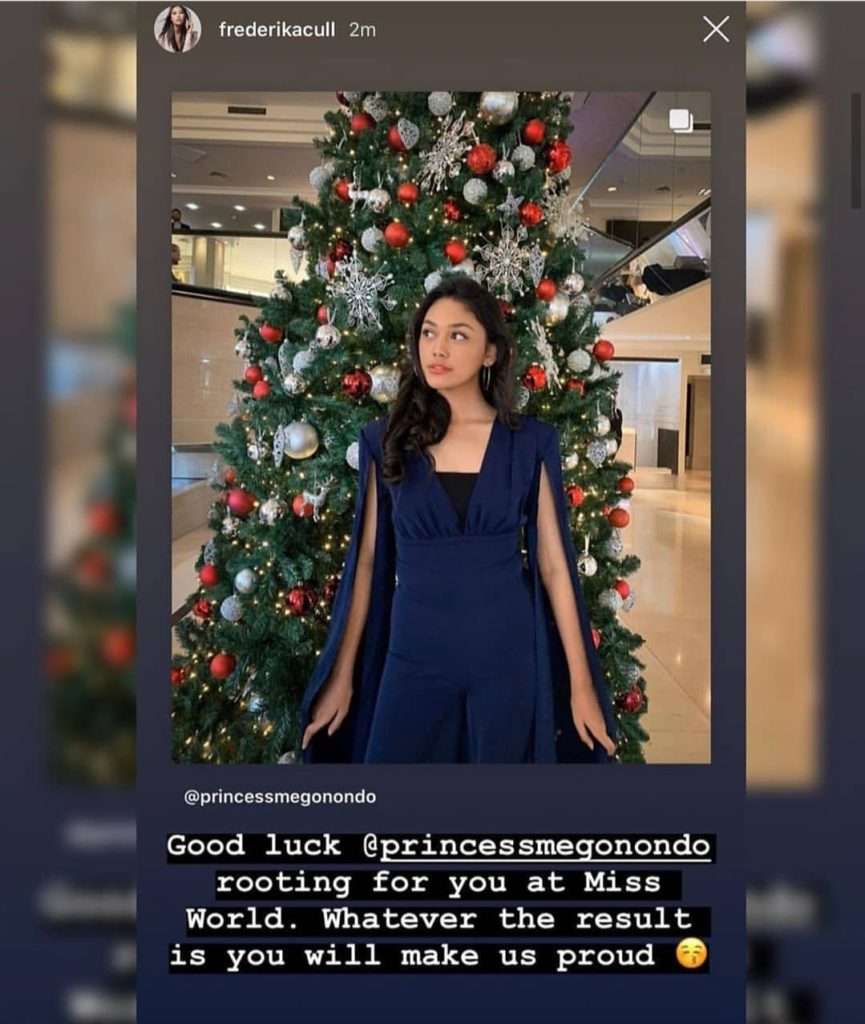 5. Terdapat tiga kali kemenangan back to back dalam sejarah Miss World:
1. May Louise Flodin dari Swedia, Miss World 1952 dimahkotai oleh Miss World 1951 Kicki Håkansson dari Swedia.
2. Lesley Langley dari Britania Raya, Miss World 1965 dimahkotai oleh Miss World 1964 Ann Sidney dari Britania Raya.
3. Priyanka Chopra dari India, Miss World 2000 dimahkotai oleh Miss World 1999 Yukta Mookhey dari India.
6. Indonesia 5 kali memenangkan fast track Beauty With A Purpose. 2011, 2014, 2015, 2016 dan 2017.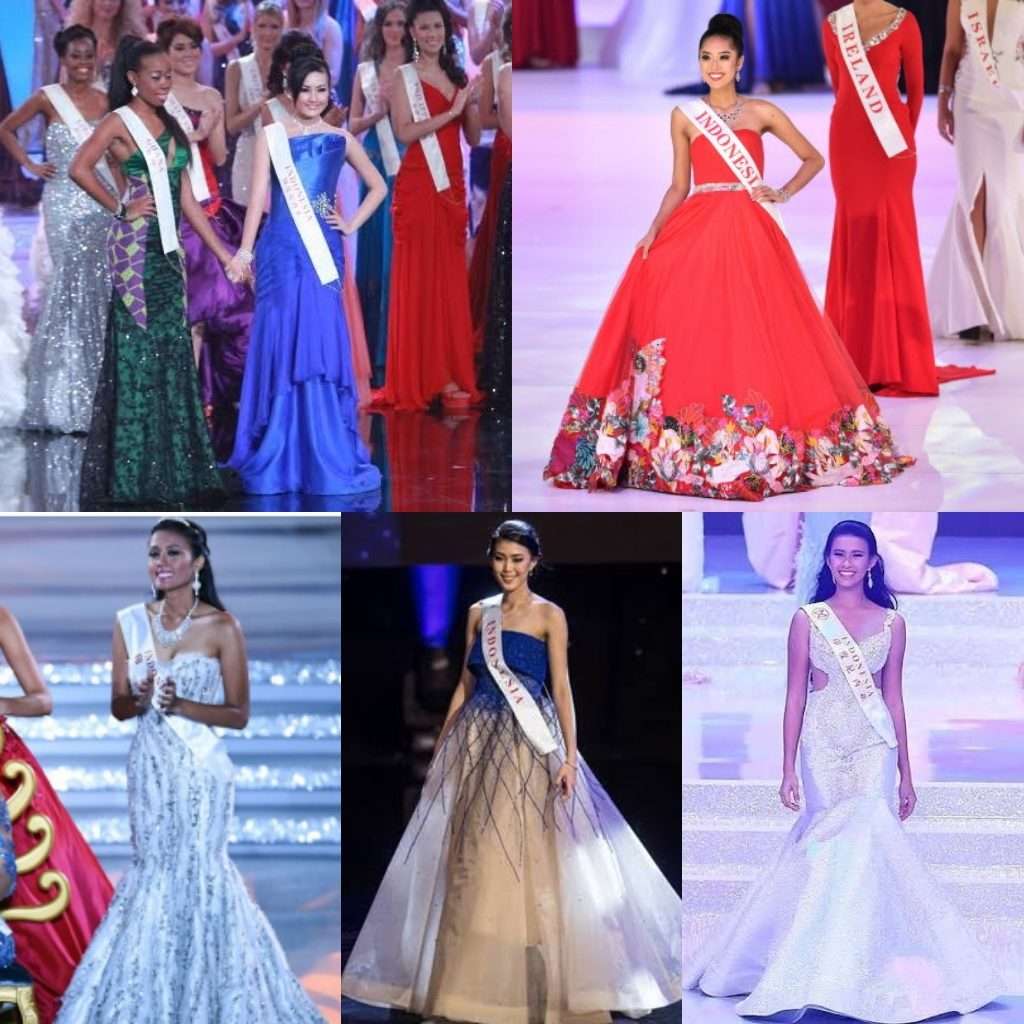 7. 12 kontestan Miss World 2019 yang sudah pasti placed di Top 40 lewat jalur Fast Track. Ada 4 asal Amerika, 3 Asia, 3 Karibia, serta masing-masing 1 dari Afrika dan Eropa. Masih tersisa 28 spot lagi yang diperebutkan malam ini.
8. 3 kontestan Miss World 2019 bak perangko, ketiganya selalu akrab kemanapun berada bahkan mereka mendapatkan gelar dari pageants lover sebagai trio Lapindo yaitu Malaysia, Philippines dan Indonesia.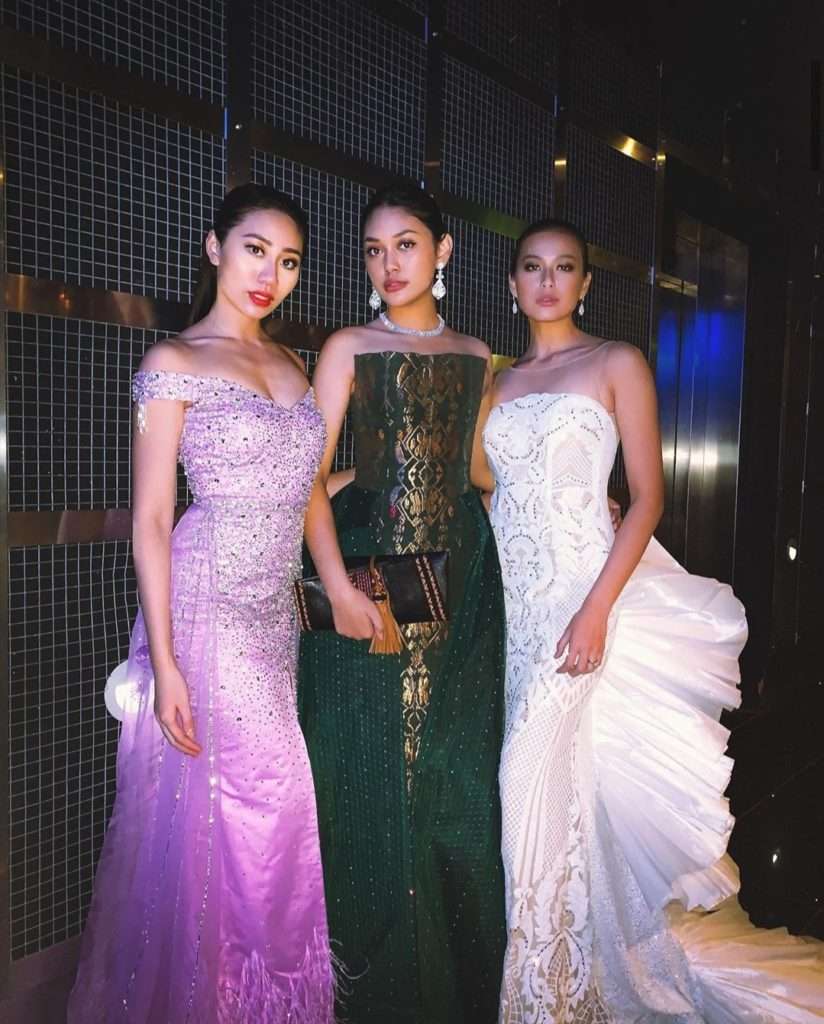 9. Top 30 Mister World 2019 Radityo Wahyu Senoputro, memberikan dukungannya kepada Princess Megonondo melalui Instagram instastory pribadinya.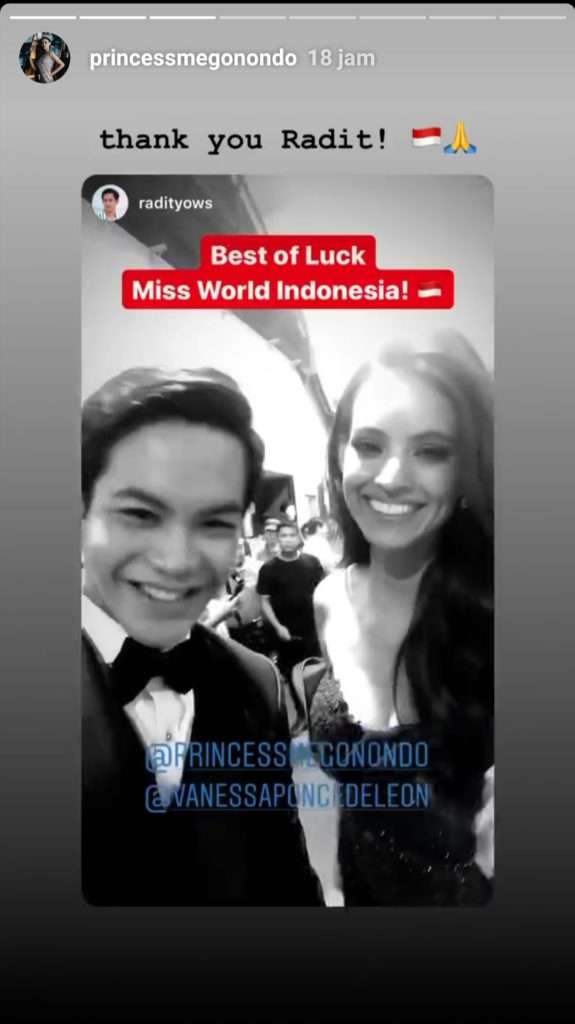 10. Ibu Liliana Tanoesoedibjo selaku Chairwoman of Miss Indonesia Organization doakan untuk Princess Megonondo dapat masuk Top 10 atau lebih di Miss World 2019. Wow ga sabar ya guys liat malam finalnya nanti malam.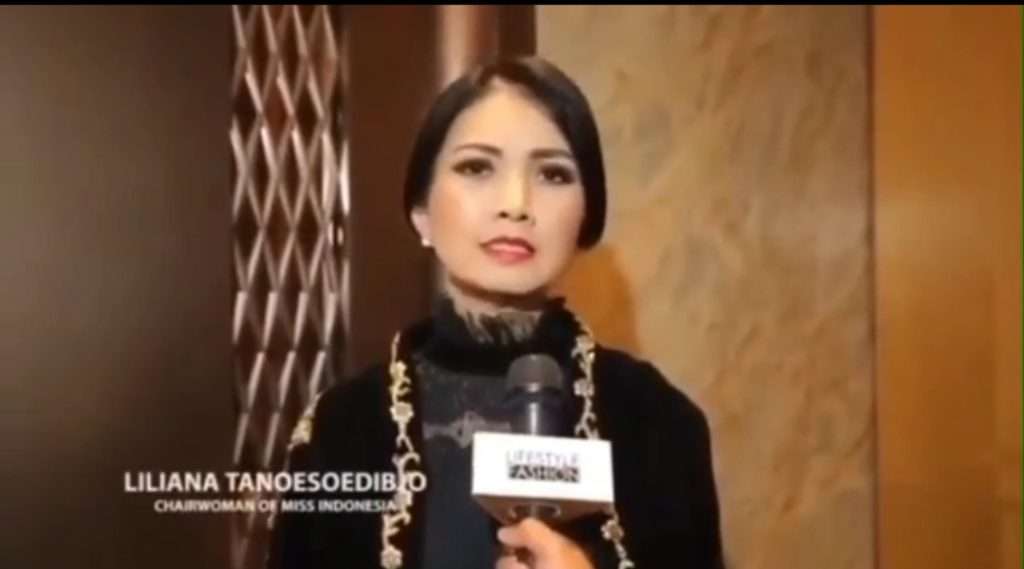 Penulis : Irwans