Salah satu kebanggaan bergengsi dapat tampil diajang Miss Universe. Apalgi jika bisa masuk dalam jajaran semi finalist.
Selama bertahun-tahun Indonesia berpartisipasi, cukup sering masuk dalam putaran pertama penjurian di Grand Final, namun belum pernah ada yang lolos sampai putaran kedua atau Top 10.
Tahun ini Puteri Indonesia 2019 Frederika Alexis Cull mencetak prestasi baru dengan masuk pada jajaran Top 10 Miss Universe. Tentu ini jadi kebanggan tersendiri karena baru pertama kalinya Indonesia masuk dalam jajaran 10 besar Miss Universe.
Dalam putaran awal di Top 20 Fred menceritakan advokasinya tentang issue akta kelahiran. Penampilannya tersebut membawa Frederika masuk dalam jajaran Top 10 Miss Universe.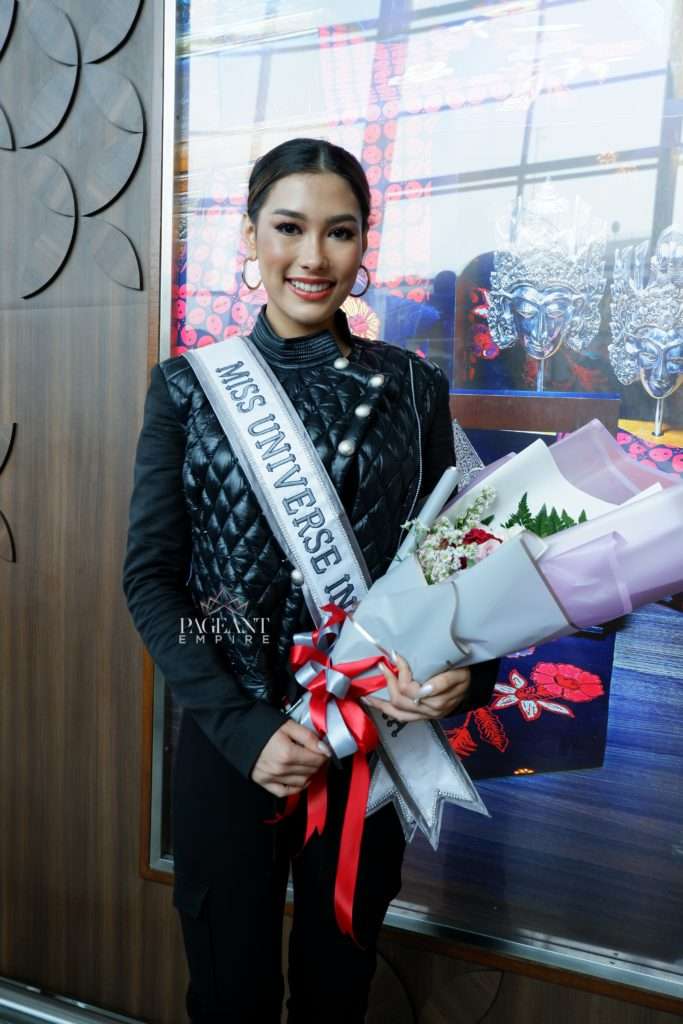 Dalam sesi Top 10 para semi finalist harus sampil dalam 2 sesi yaitu swimsuit dan Evening Gown. Di sesi Swimsuit Fred tampil lincah dan enerjik dengan swimsuit 2 piece dipadu dengan jubah. Dalam sesi evening gown Fred tampil memukau dengan gown berwarna gold yang dirancang designer Indonesia, Tex Saverio yang bertema "The Golden Aura". Meskipun penampilan Fred sudah sangat maksimal mencuri perhatian para pageant lovers, sayangnya dia belum beruntung masuk dalam jajaran Top 5.
Melihat perjuangan Frederika, rasanya sangatlah pantas jika beliau diberikan gelar Best Beauty Pageants Of The Year 2019.
Terima kasih Frederika atas perjuangannya dalam membawa nama Indonesia di Miss Universe 2019. Dan tonton spesial interview dengan Frederika dan klik linknya dibawah ini.

Penulis : Araz & Irwans