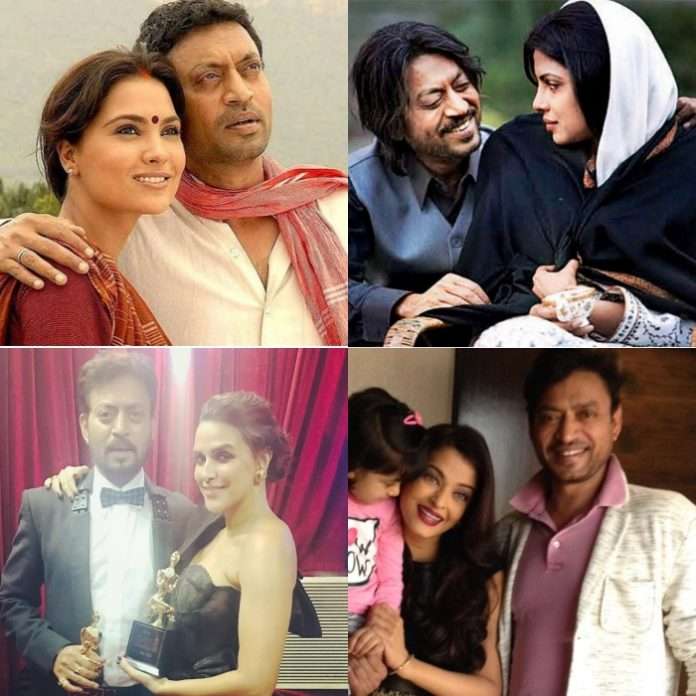 Aktor legendaris asal India yang sukses bermain di Bollywood dan Hollywood, Irrfan Khan meninggal dunia pada tanggal 29 April 2020 dalam usia 53 tahun. Irrfan meninggal dunia karena penyakit neuroendocrine tumor yang terjadi padanya sejak tahun 2018 dan sempat menjalani perawatan di London. Irrfan Khan lalu dinyatakan sembuh dan akhirnya ikut proses syuting Angrezi Medium, yang akan menjadi karya terakhirnya sebagai aktor.
Banyak film yang telah ia bintangi termasuk Life of Pi yang sukses meraih box office dan meraih 4 piala Oscar 2013 yaitu sutradara terbaik, musik asli terbaik, pencahayaan terbaik dan visual efek terbaik dan musik orisinal terbaik di Golden Globe 2009.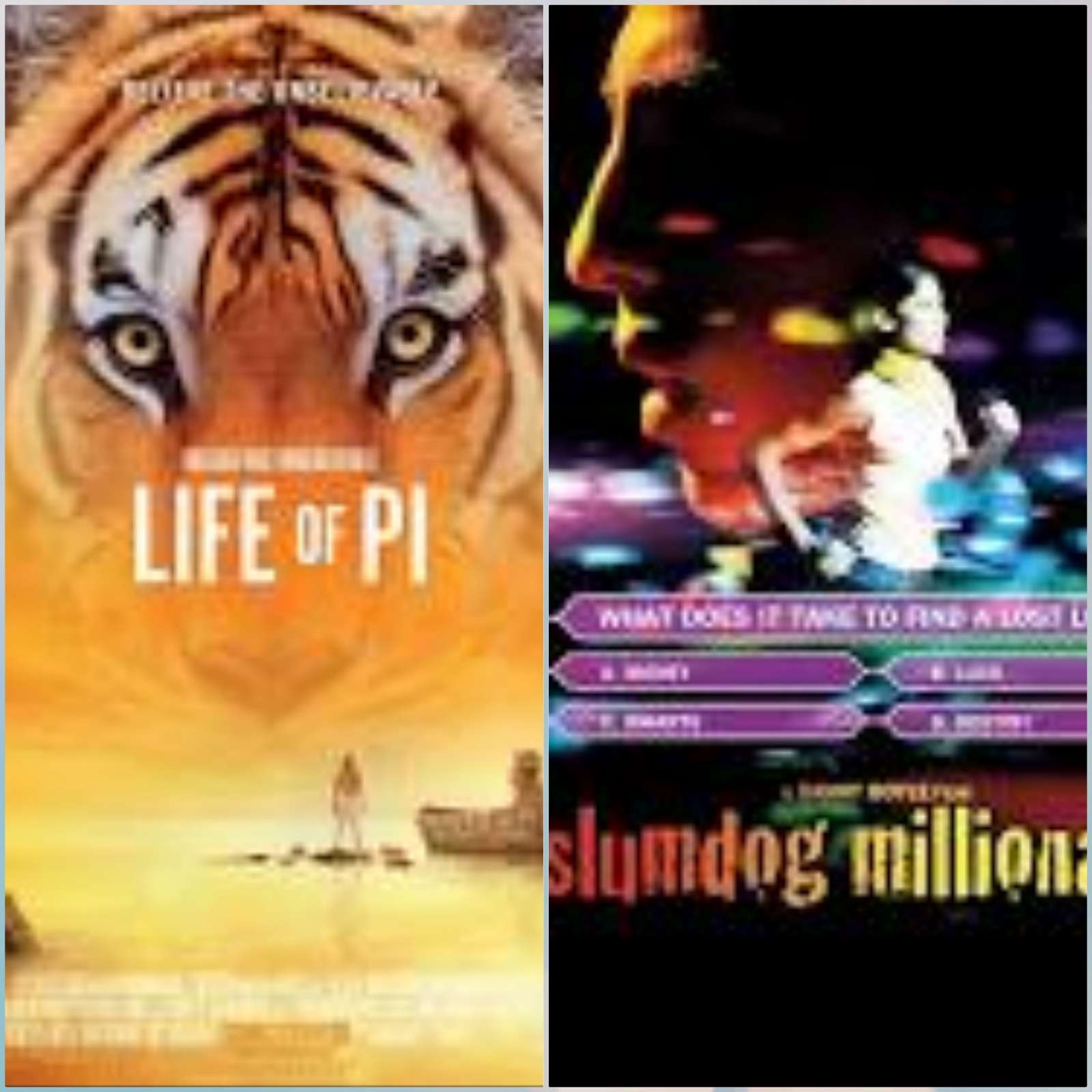 Sedangkan Slumdog Millionaire meraih 7 piala Oscar tahun 2009 yaitu sutradara terbaik, skenario adaptasi terbaik, tata kamera terbaik, editing terbaik, tata suara terbaik, lagu tema terbaik dan musik film terbaik serta meriah 4 penghargaan Golden Globe 2009 sebagai film drama terbaik, sutradara terbaik, skenario terbaik dan musik orisinil terbaik.
Selain bermain dalam film langganan piala Oscar dan Golden Globe, Irrfan juga bermain dalam beberapa film produksi Hollywood yang meraih box office seperti Jurassic World, Inferno, The Amazing Spiderman dan A Mighty Heart.
Kabar meninggalnya Irrfan membuat sederet aktor dan aktris Bollywood berduka. Sederet aktor dan aktris Bollywood itu pun memberikan penghormatan terakhir kepada Irrfan Khan.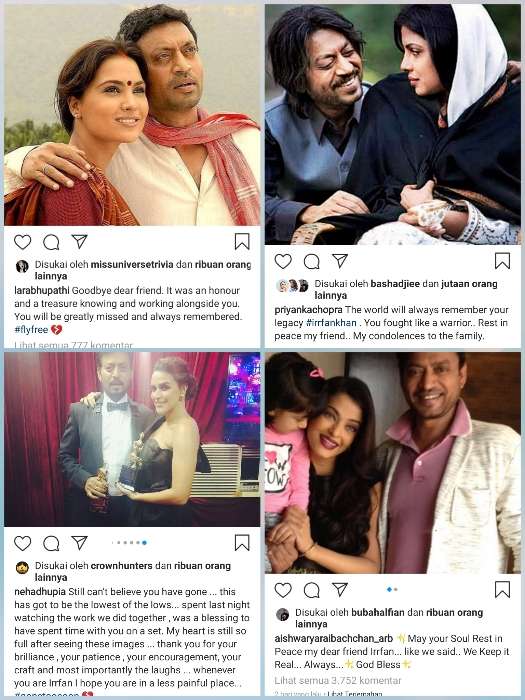 Dari deretan aktris Bollywood tersebut terdapat 4 ratu kecantikan dunia yang mengucapkan turut Berduka cita, mereka adalah Aishwarya Rai Miss World 1994, Lara Dutta Miss Universe 2000, Priyanka Chopra Miss World 2000 dan Neha Dhupia Top 10 Miss Universe 2000.
Dan berikut kenangan film-filmnya Irrfan Khan saat beradu akting dengan 4 ratu kecantikan dunia miss universe dan miss world.
1. Aishwarya Rai Miss World 1994 dalam film Jazbaa diliris tahun 2015.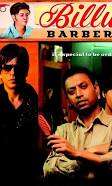 2. Lara Dutta Miss Universe 2000 dalam film Billu dirilis tahun 2009.
3. Priyanka Chopra Miss World 2000 dalam film Billu dirilis tahun 2009, Gunday tahun 2014, Bajirao Mastani tahun 2015 dan 7 Khoon Maaf tahun 2011.
4. Neha Dhupia Miss Femina India 2002, Top 10 Miss Universe 2002 dalam film Hindi Medium dan Qarib Qarib Singlle yang dirilis tahun 2017.
Penulis : Irwans