Menjadi seorang wanita, selain mengejar karier mereka juga memimpikan sebuah pernikahan.
Menikah dengan pasangan yang mampu membawanya menuju kebahagiaan, setelah menikah ada satu hal yang mampu mempererat sebuah pernikahan, yaitu kehadiran sang buah hati.
Ditengah pandemi virus corona covid19 dengan kehidupan yang tidak pasti kapan berakhirnya wabah tersebut, serta memasuki bulan suci Ramadhan 1441 Hijriah.
Kini kabar bahagia datang dari 4 beauty pageants Indonesia yang sekarang sedang mengandung dan menantikan kelahiran anak pertama mereka. Wah mereka sudah siap-siap nih menjadi Mahmud nih alias Mamah Muda, mereka adalah :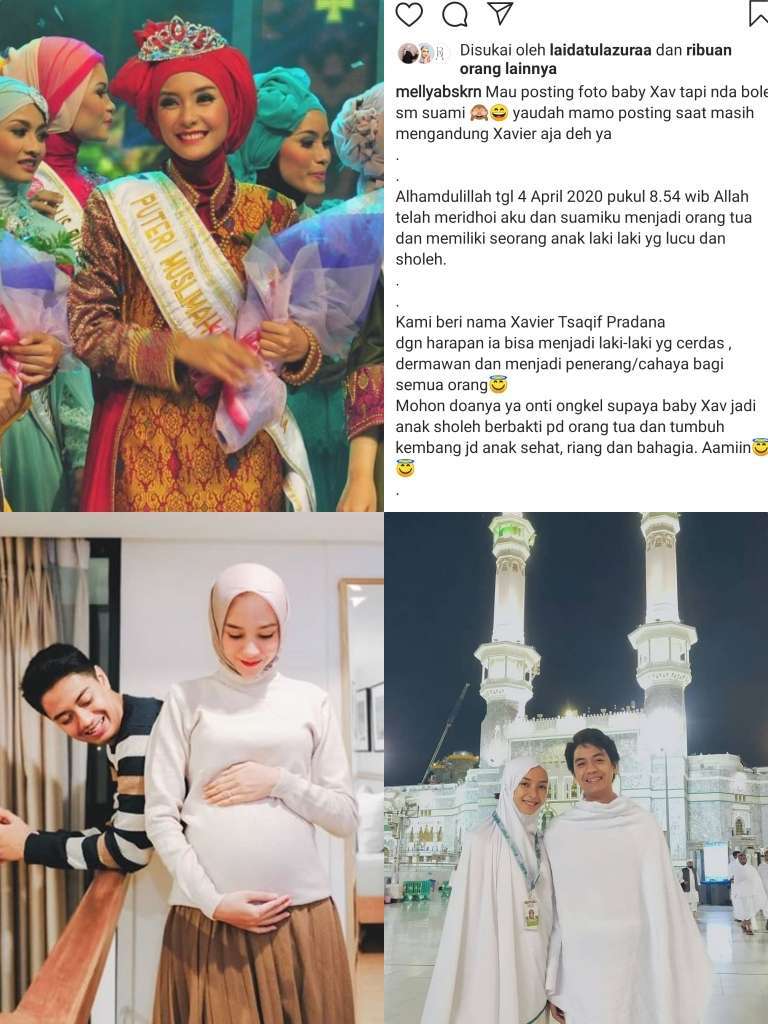 1. Mellya Baskarani Puteri Muslimah Indonesia 2014
Melly sudah menikah setahun lalu dengan pujaan hatinya Wisnuadi S Pradana, setelah menikah Melly sempat melakukan ibadah umroh bareng sang suami.
Kabar terkini Melly sudah melahirkan anak pertamanya, yang berjenis kelamin laki-laki pada tanggal 5 April 2020 dengan nama Xavier Tsafiq Pradana, sayangnya foto sang buah hati tidak Melly tampilkan diakun sosmednya untuk menjaga privasi.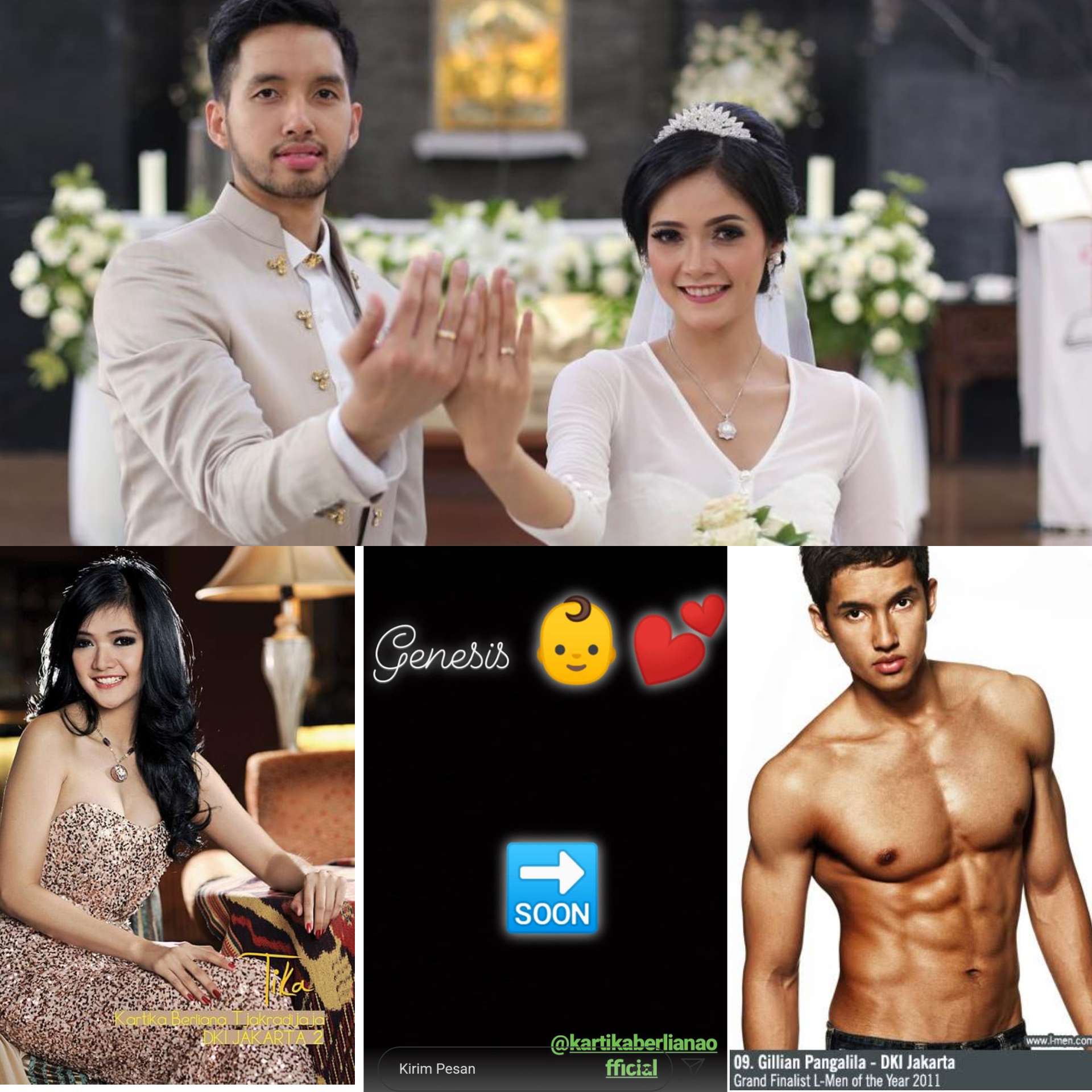 2. Kartika Berliana Miss Jakarta Fair 2015 dan Puteri Indonesia DKI Jakarta 2 2013.
Kartika sudah menikah dengan Gilian Pangalila finalis Lmen Of The Year 2011, pernikahan mereka sudah dilangsungkan setahun yang lalu, kabar terkini Kartika sedang mengandung anak pertama.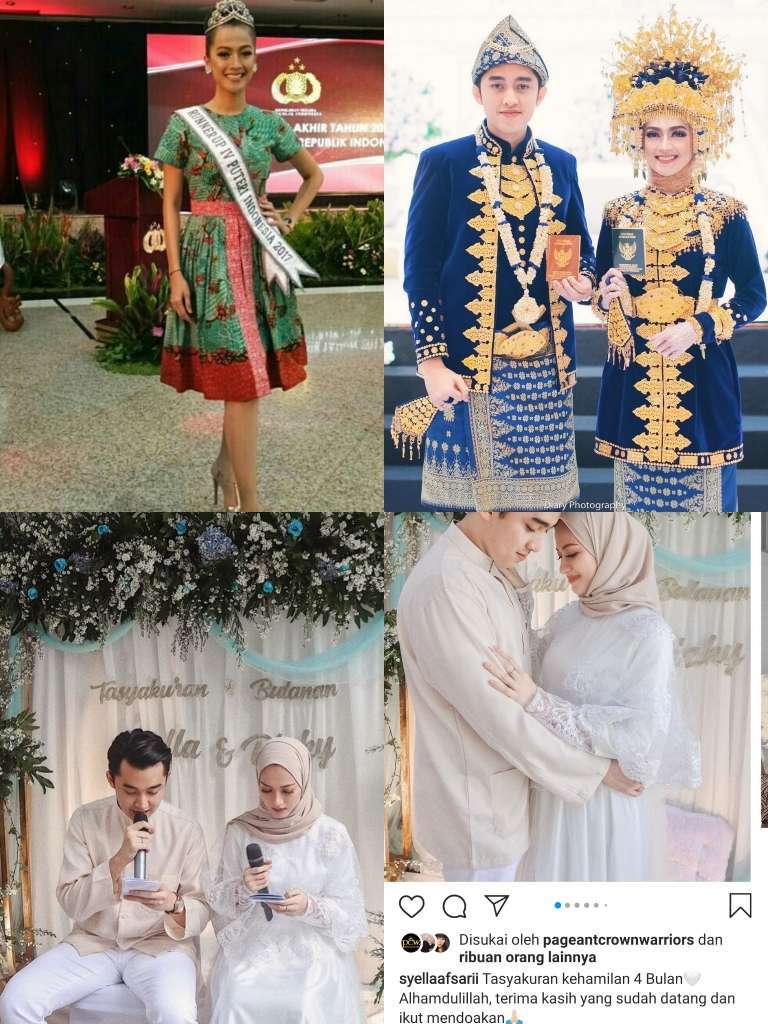 3. Syella Afsari 3rd runner up Puteri Indonesia 2017 dan Puteri Indonesia Jambi 2017
Syilla sudah menikah dengan Rizky Pangestu pengusaha bisnis kuliner setahun yang lalu dan sekarang sedang mengandung anak pertamanya yang sudah memasuki usia 6 bulan dan kalau tidak ada halangan dibulan Agustus atau September 2020 Syella akan melahirkan.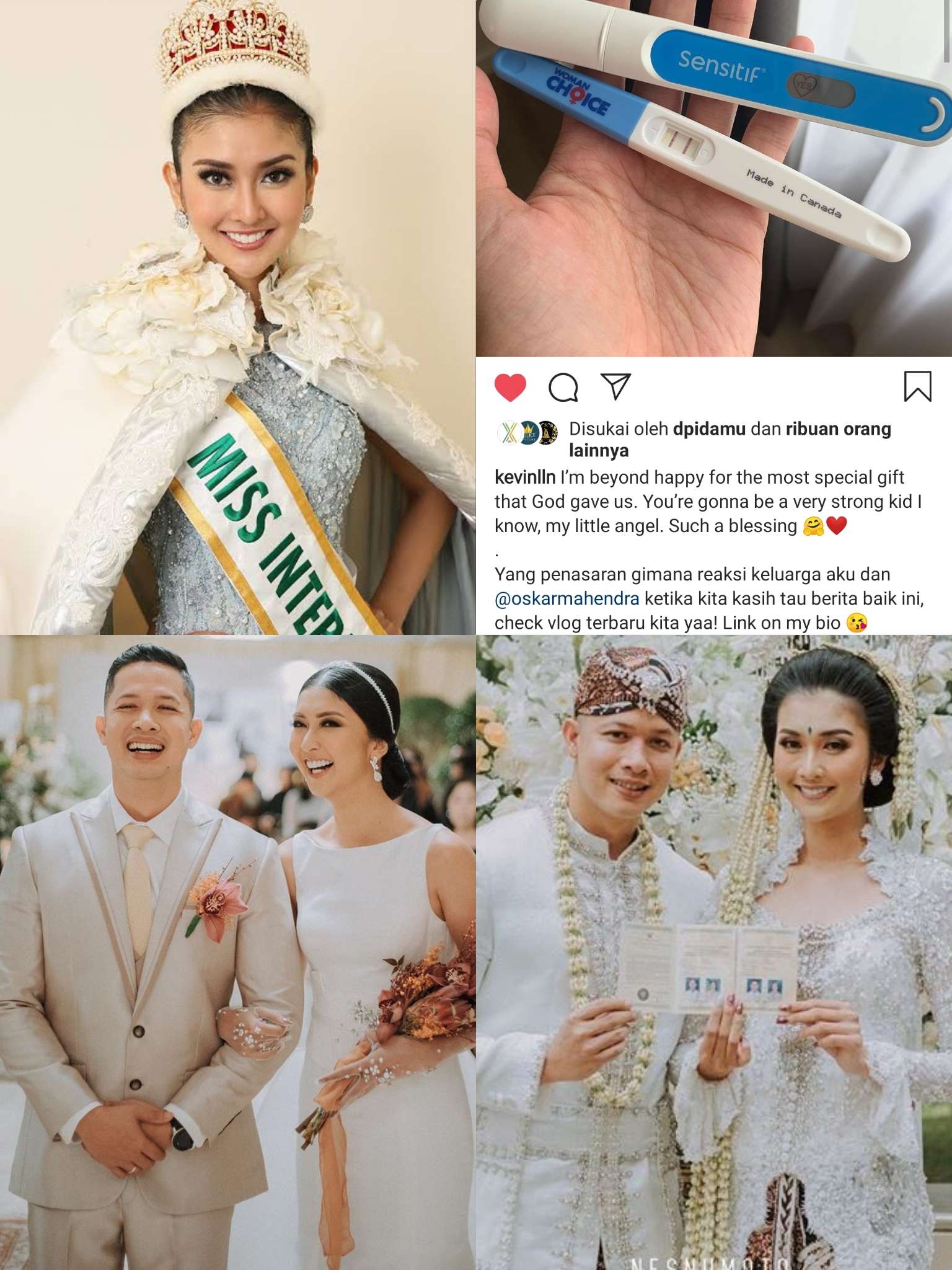 4. Kevin Liliana Miss International 2017
Kevin menikah dengan Oscar Mahendra pada tanggal 2 Februari 2020, pada bulan Maret, Kevin mengumumkan kalau ia sudah mengandung anak pertama, wow langsung tokcer ya.
Penulis : Irwans