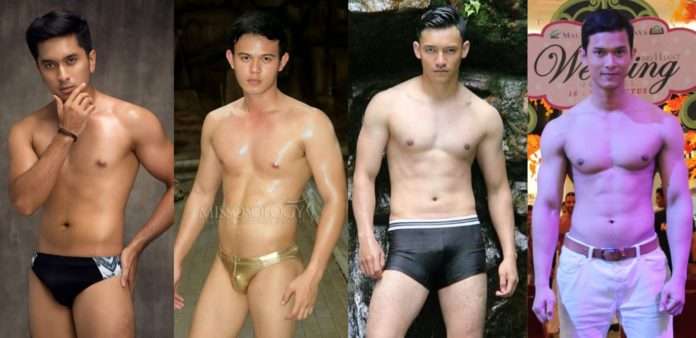 Man Of The Year adalah ajang kontes male pageants buatan Indonesia yang dibuat pertama kali tahun 2016.
Diprakarsai oleh Raymond Jambek dari Melayu Interpro dengan mengusung 5M, Masterly, Mindful, Manly, Musculine dan Modern.
Rencananya memasuki edisi ke-5 penyelenggaraannya akan diadakan di Malaysia tahun 2020. Edisi perdana diadakan di Riau, Indonesia, edisi kedua di Riau, Indonesia, edisi ketiga di Bangkok, Thailand dan edisi keempat di Yangon, Myanmar.
Sejak tahun 2016 sampai 2019 Indonesia sudah mengirimkan 4 perwakilannya dan berikut prestasinya :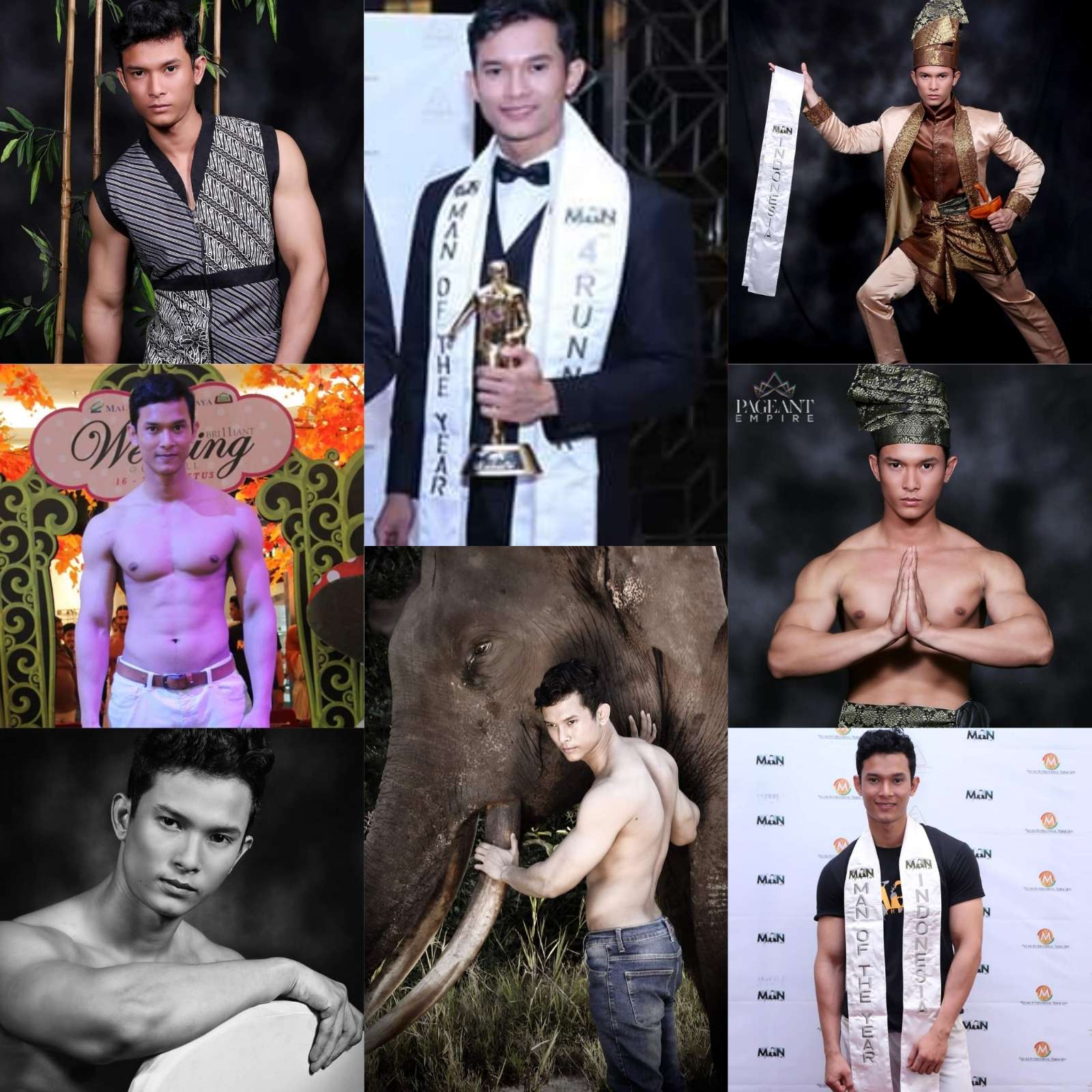 1. Meirizal Rifai
Man Of The Year Indonesia 2016
4th runner up Man Of The Year 2016
Best National Costume 2016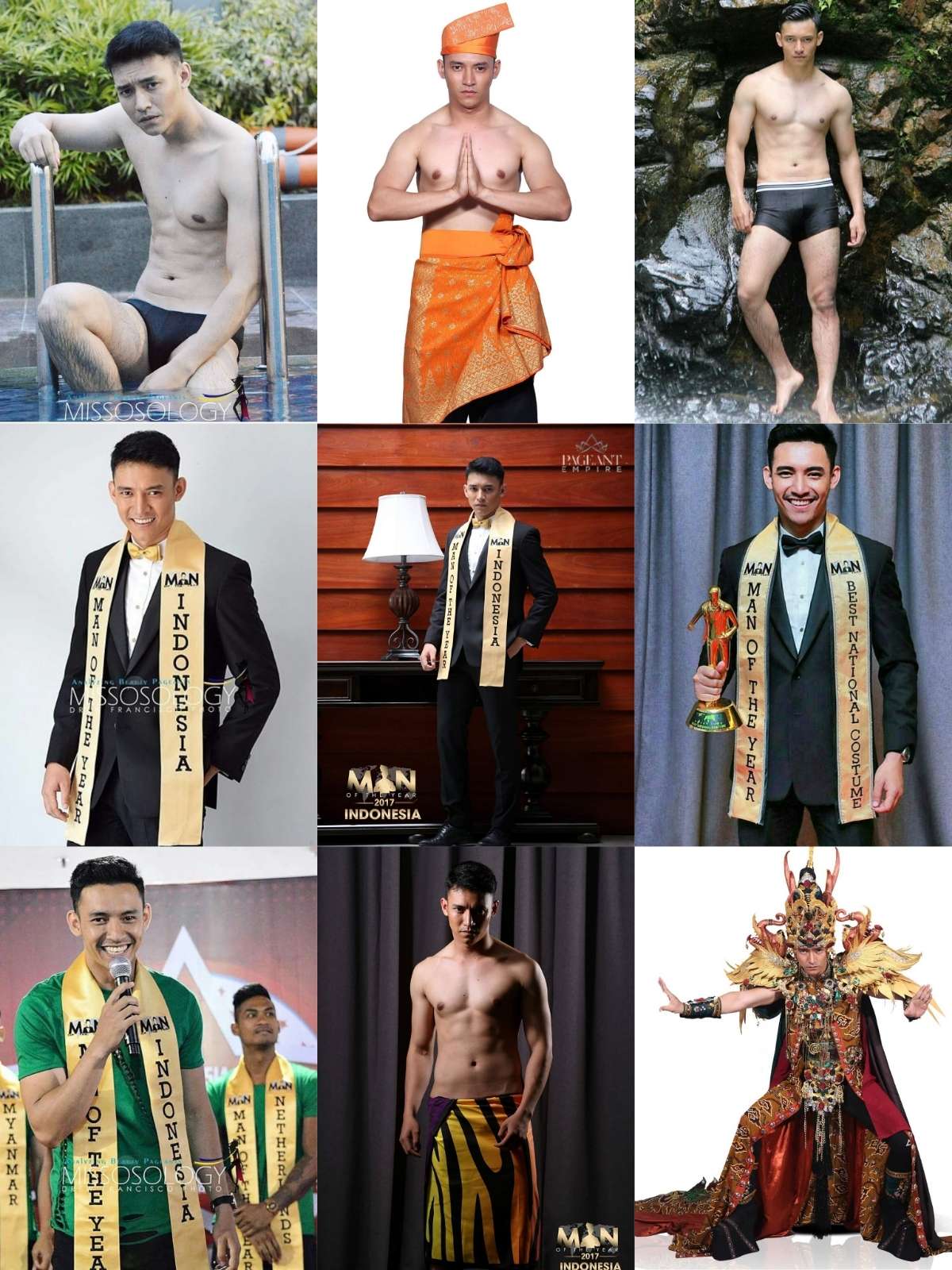 2. Oki Trisuhandi
Man Of The Year Indonesia 2017
Top 8 Man Of The Year 2017
Best National Costume 2017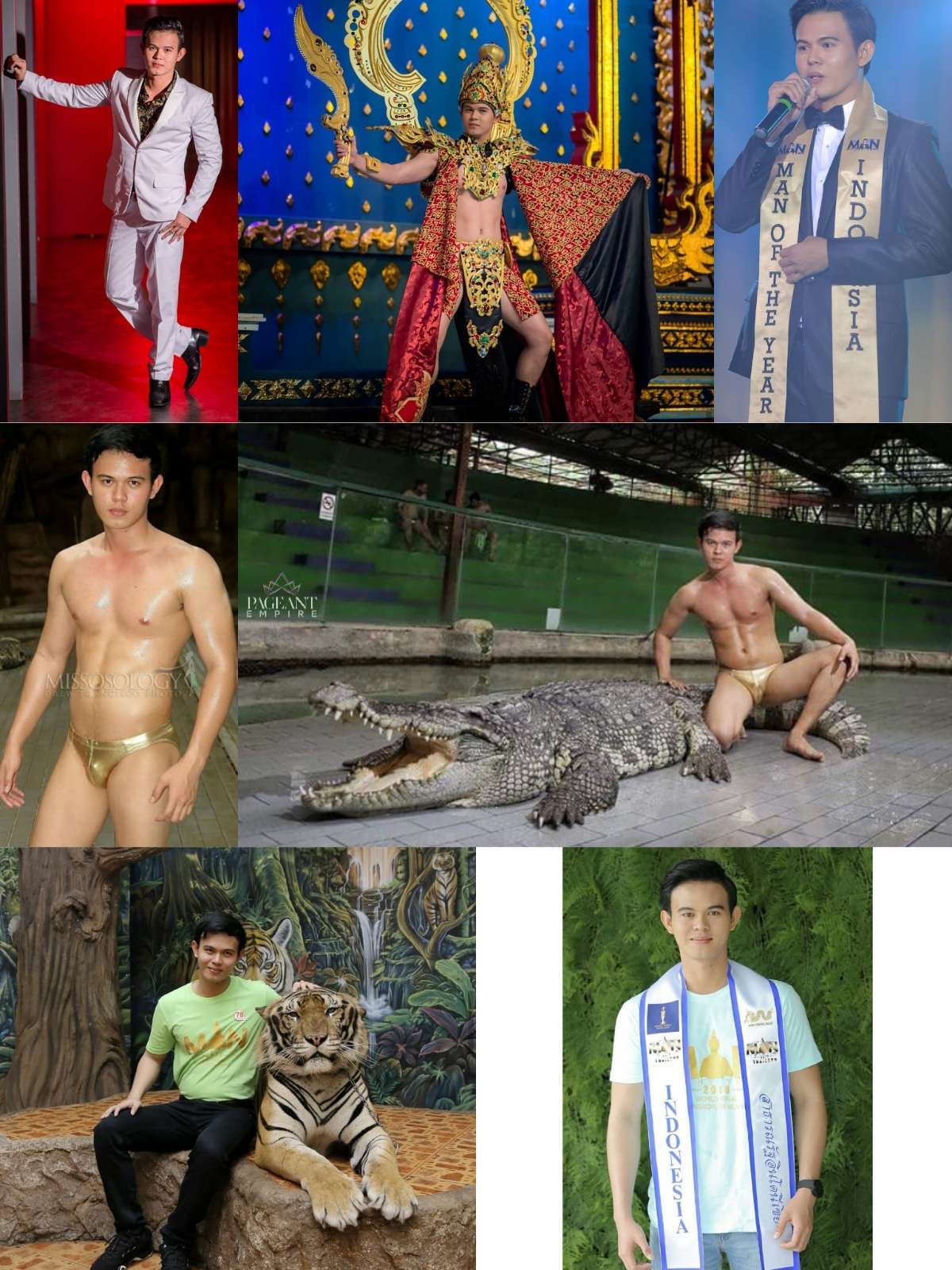 3. Koko Wiranata
Man Of The Year Indonesia 2018
Top 10 Man Of The Year 2018
Best National Costume 2018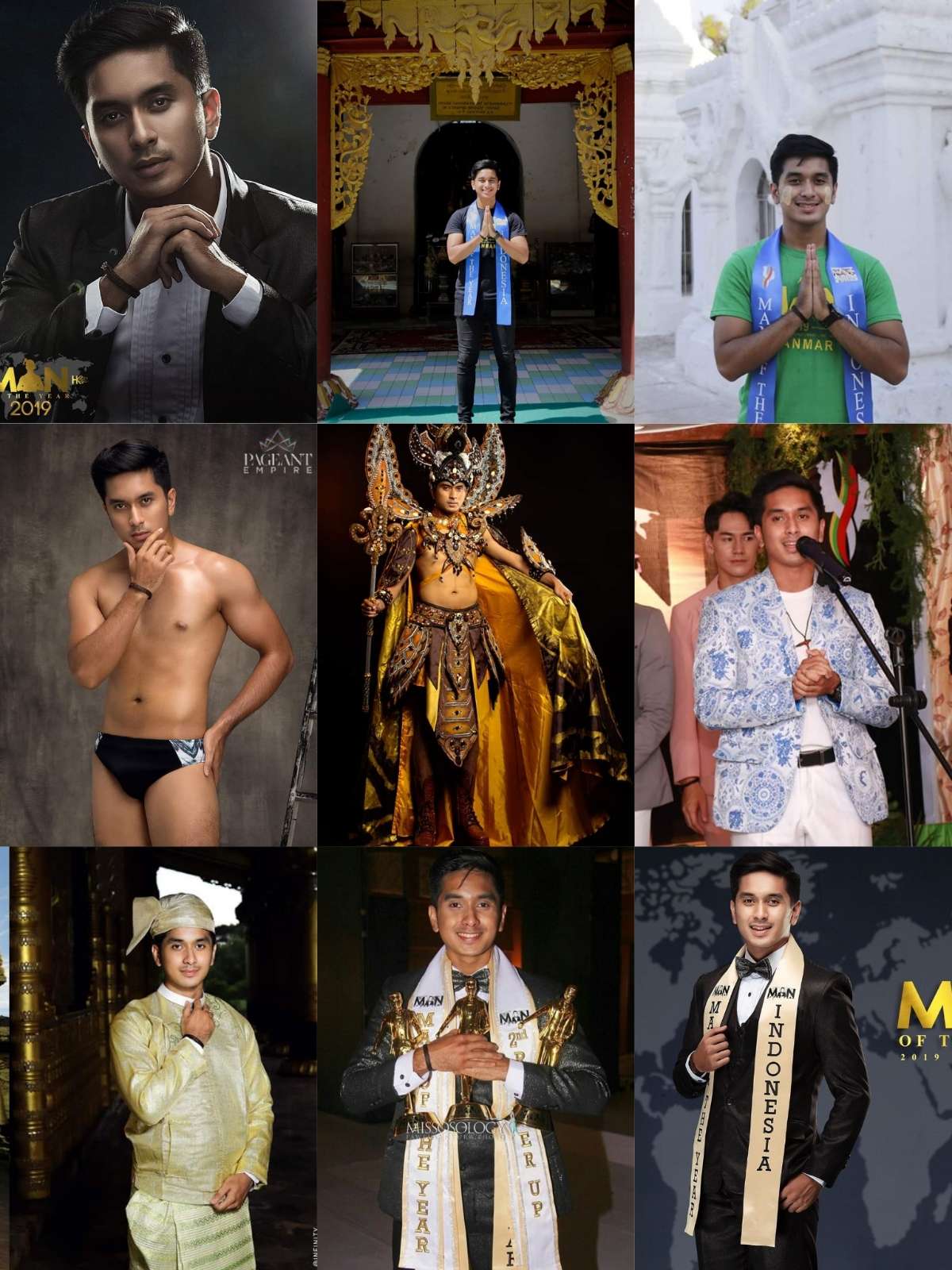 4. Ryandi Anugrah Putra
Man Of The Year Indonesia 2019
2nd Runner Up Man Of The Year 2019
Mister Manly 2019
Best National Costume 2019
Penulis : Irwans