Aura Kharisma Miss Grand Indonesia 2020, bukanlah sosok yang baru dalam dunia pageants, kariernya dimulai diusia dini 12tahun sebagai seorang model dengan tinggi 181cm, dan bernanung di Posture Management.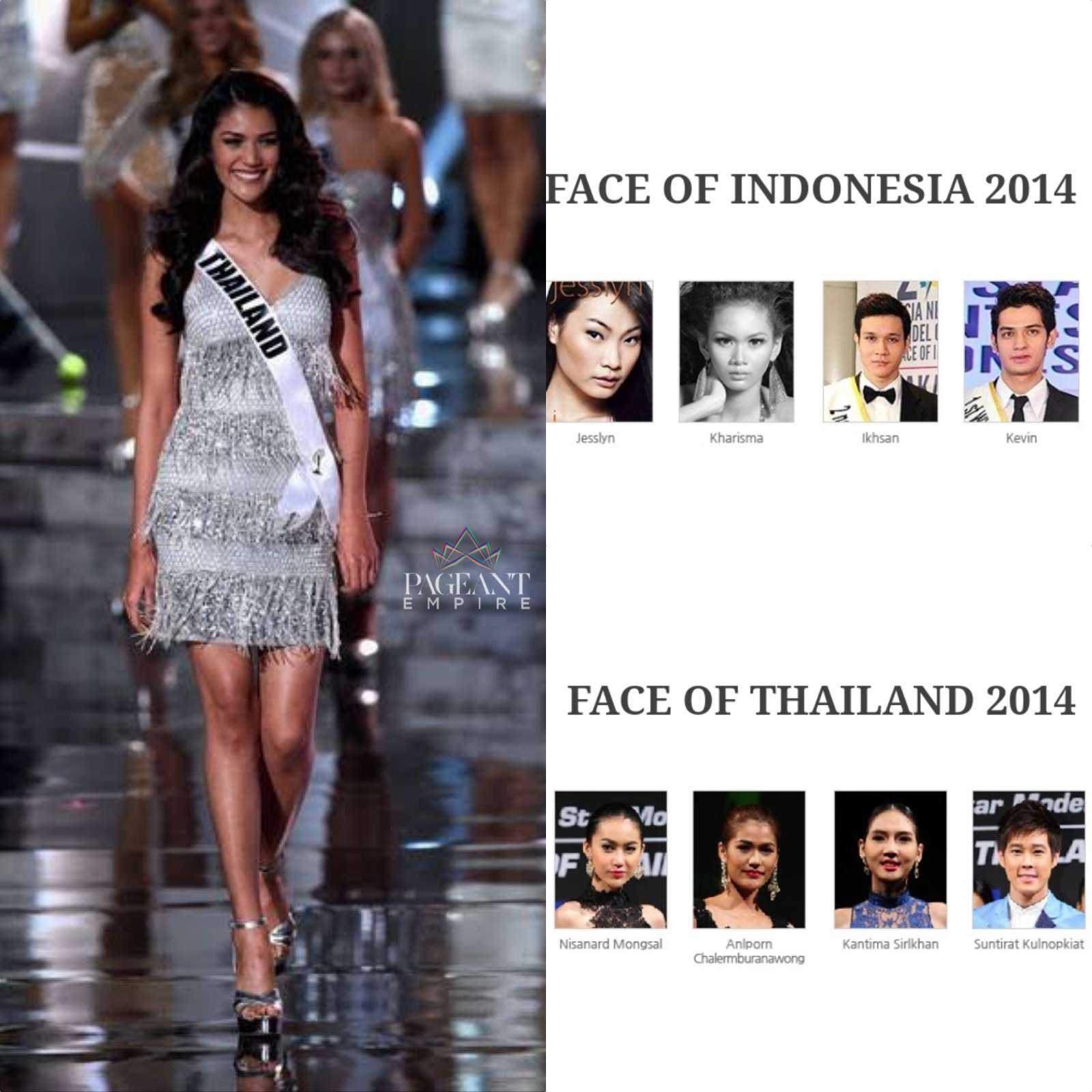 Dalam dunia pageants Kharisma memulainya dari Face of Indonesia 2014 dan dikirim ke Face of Asia/Asia Model Festival di Korea Selatan. Meski paling muda, parasnya yang cantik dengan look Afro dan kulit eksotik, mampu mencuri perhatian dewan juri hingga diganjar spesial award Genesis Best Beauty Skin.
Asia Model Festival Award 2014 di Olympic Hall, Seoul, Korea Selatan pada tanggal 13 – 19 Januari 2014, Indonesia mengirim 8 perwakilan, 3 model wanita Nurul Faradilla juara pertama Face of Indonesia, Jesslyn Liem juara kedua dan Kharisma Aura juara ketiga, 3 model pria Kevin Hiller pertama Face of Indonesia, Ikshan Saleh juara kedua dan Bobby Dwi juara ketiga ditambah Melinda Widjanarko model wanita profesional dan Adipati Dolken aktor profesional.
Indonesia pada ajang tersebut berhasil meraih juara umum dengan meraih 8 kategori penghargaan.
Boby Dwi (Juara 1 Best Male Model Award) Kevin Hiller (B6 Sens Award) Jesslyn Liem (Panasonic Beauty Award) Nurul Faradilla (Samsung Smartphone Award) Melinda Widjarnako (Asia New Star Model Award kategori Professional Model) Adipati Dolken (Asia New Star Model Award kategori Professional Actor) dan Ichwan Thoha terpilih sebagai Designer untuk peragaan busana mewakili Indonesia.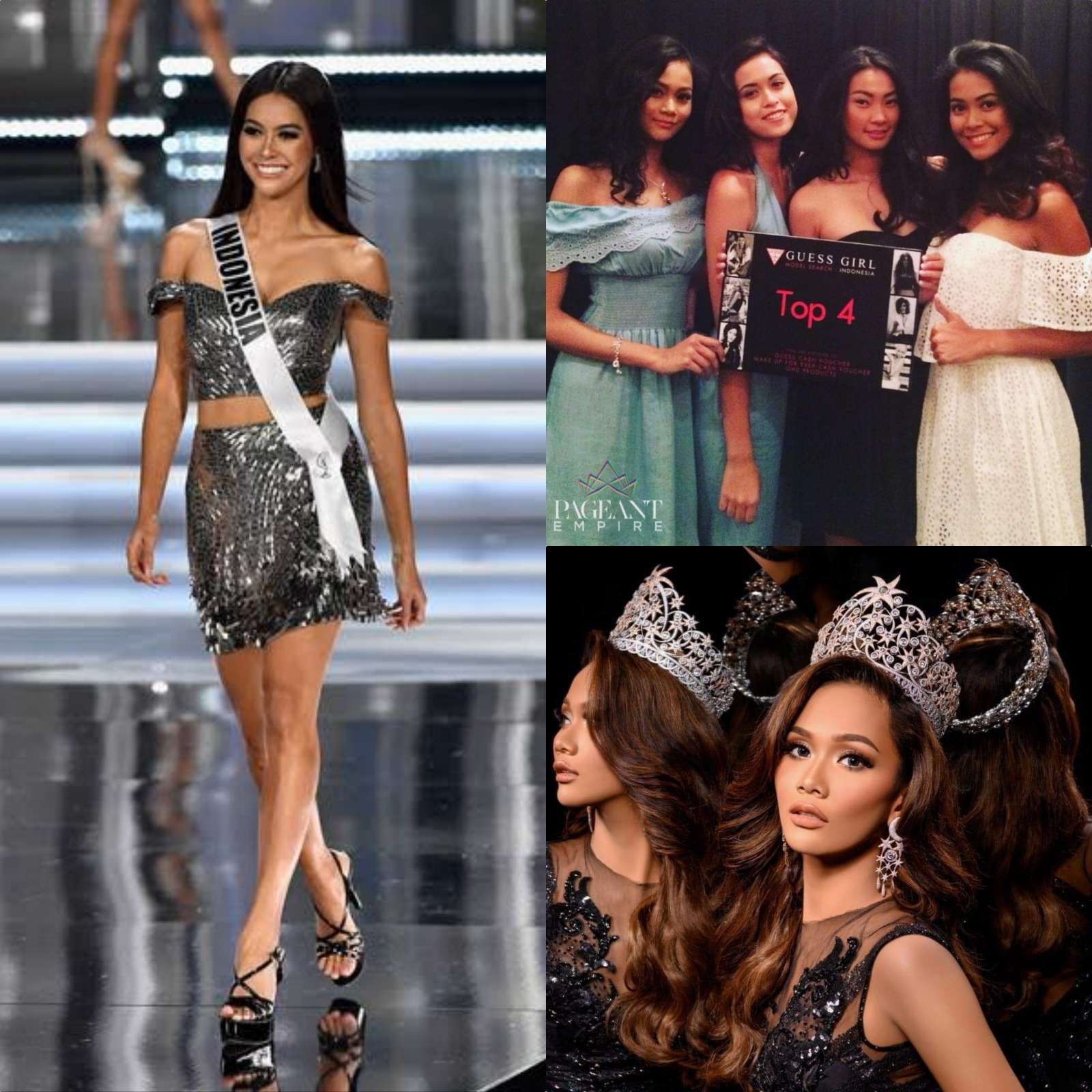 Uniknya setahun kemudian Kharisma kembali berjumpa dengan Jesslyn Liem (Puteri Indonesia DKI Jakarta 3 2018) di Guess Girl South East Asia. Dari audisi ratusan peserta ia masuk top 4 bersama Bunga Jelitha Ibrani (Puteri Indonesia 2017) dan Cynny.
"Iya ketemu lagi sama Kak Jesslyn lagi, tapi diajang tersebut saya menjagokan Kak Bunga, dari segi look dan pengalaman dunia modeling beliau memang layak sebagai pemenang dan akhirnya menang" ungkapnya.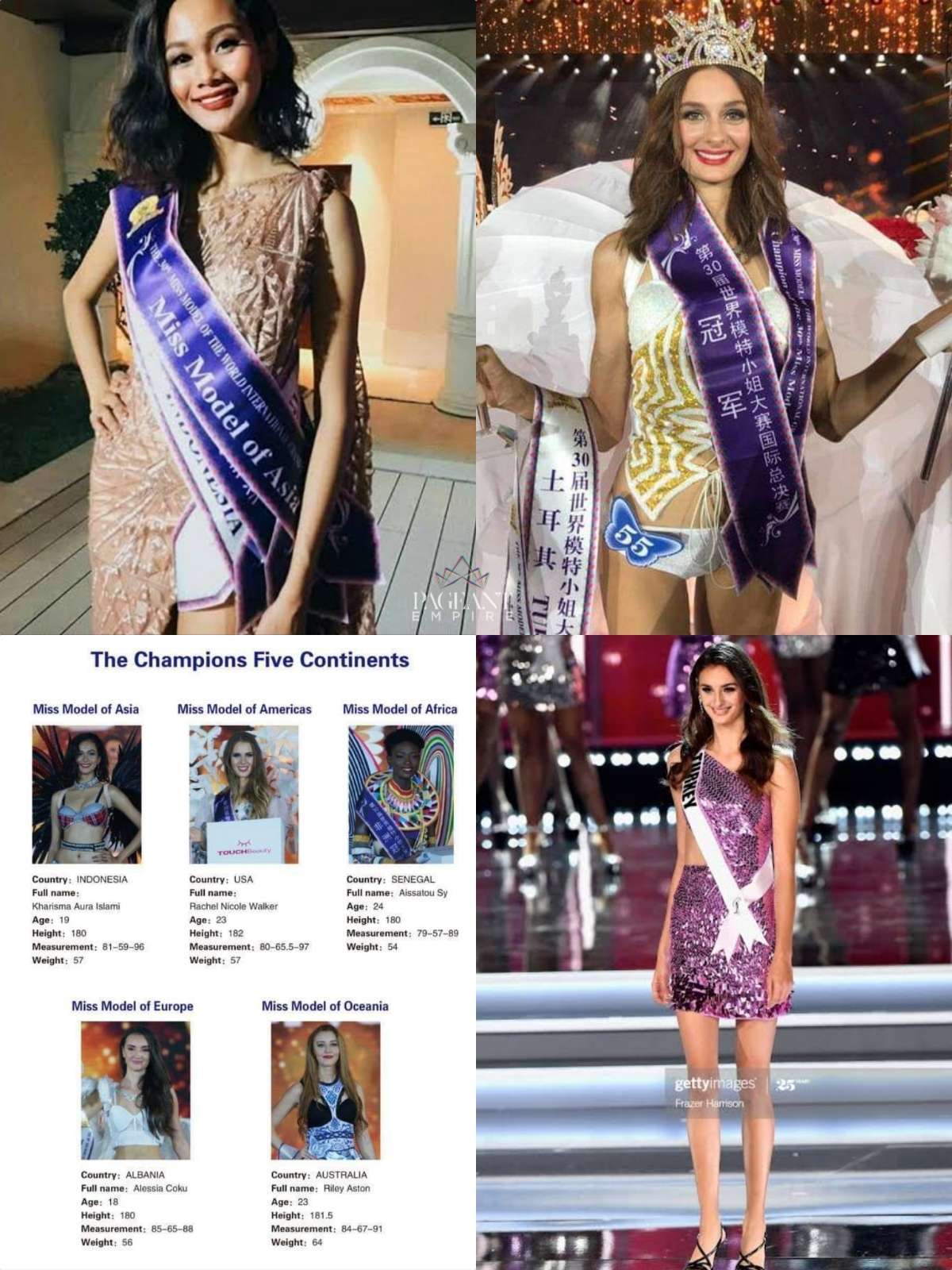 Ditahun 2018 tepatnya dibulan November, Kharisma kembali mengharumkan nama Indonesia diajang Miss Model of The World di Shenzen, China. Ajang yang diikuti 60 negara tersebut, berhasil membawa Kharisma masuk top 10 dan meraih kostum nasional terbaik karya designer Pancer Langit dan kerennya lagi ia juga meraih spesial award Miss Model Of Asia.
"Persaingan sangat ketat, saya pikir saya yang paling tinggi, ternyata sampai dikarantina banyak yang lebih tinggi"
Karantina hampir sebulan, empat minggu lamanya, dimana banyak agenda seperti photoshoot kostum nasional, busana malam, kunjungan ke sponsor, stasiun televisi hingga mencicipi kuliner.
Dan yang menang Pınar Tartan dari Turkey, menurut Kharisma sangat wajar Pinar menang, selain cantik, tinggi dan ramah, beliau adalah veteran pageants, ditahun 2017 pernah mewakili Turkey di Miss Universe 2017.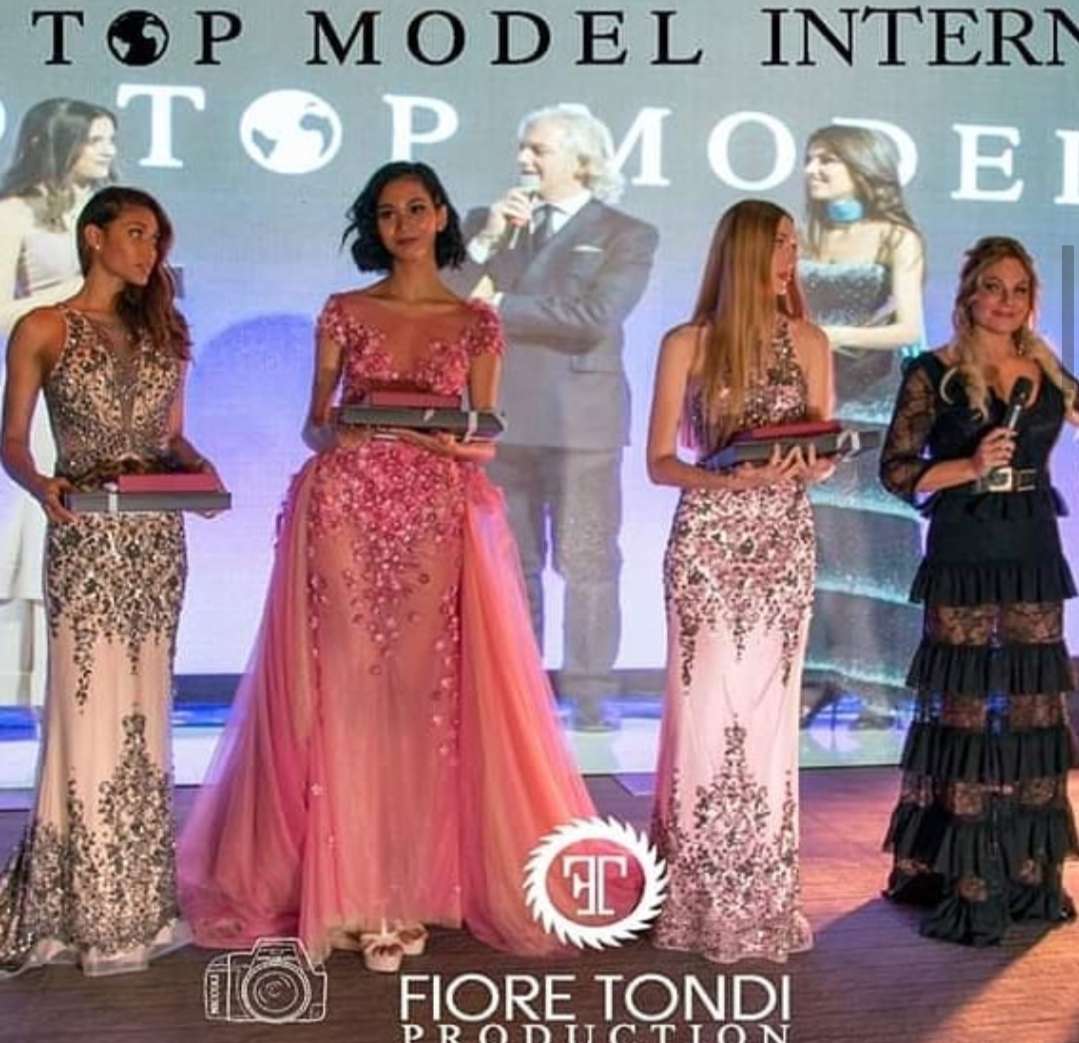 Sebelum menutup tahun 2019, Kharisma kembali menorehkan prestasi dengan mengikuti kontes modeling dibulan Desember 2019 yaitu World Top Model 2019 yang diadakan di Monte Carlo, Monaco. Dalam kompetisi tersebut ia berhasil meraih juara kedua atau 1st Runner Up.
Kerennya lagi petualangan pageants Kharisma dari 2014 sampai 2018, sudah tiga kali berjumpa dengan kontestan Miss Universe, 2014 saat mengikuti Face of Asia berjumpa dengan wakil Thailand, Aniporn Chalermburanawong (Miss Universe Thailand 2015 dan Top 10 Miss Universe 2015). di Guess Girl South East Asia 2015 berjumpa dengan Bunga Jelitha Ibrani (Puteri Indonesia 2017 dan finalis Miss Universe 2017) dan di Miss Model Of The World 2018 berjumpa dengan Pinar Tartan yang menjadi juara yang juga Miss Universe Turkey 2017 dan finalis Miss Universe 2017.
Kini petualangan didunia pageants makin bersinar dengan meraih gelar Miss Grand Indonesia 2020, jika tidak ada halangan, Kharisma akan mewakili Indonesia di Miss Grand International yang diadakan di Venezuela pada bulan Oktober 2020 atau diundur ketahun 2021.
Penulis : Irwans