Aktor Sean Connery yang terkenal karena perannya sebagai agen mata-mata James Bond itu meninggal dunia di usia 90 tahun.
Bernama lengkap Sir Thomas Sean Connery adalah seorang mantan aktor dan produser film asal Skotlandia yang telah memenangkan beberapa penghargaan seperti Academy Award, Golden Globe, dan BAFTA Award yang juga merupakan aktor pertama yang memerankan peran sebagai agen rahasia Inggris, 007 James Bond dalam tujuh film Bond antara rentang waktu 1962 sampai 1983. Ia bermain dalam tujuh film Bond: Dr. No (1962), From Russia With Love (1963), Goldfinger (1964), Thunderball (1965), You Only Live Twice (1967), Diamonds Are Forever (1971), dan Never Say Never Again (1983).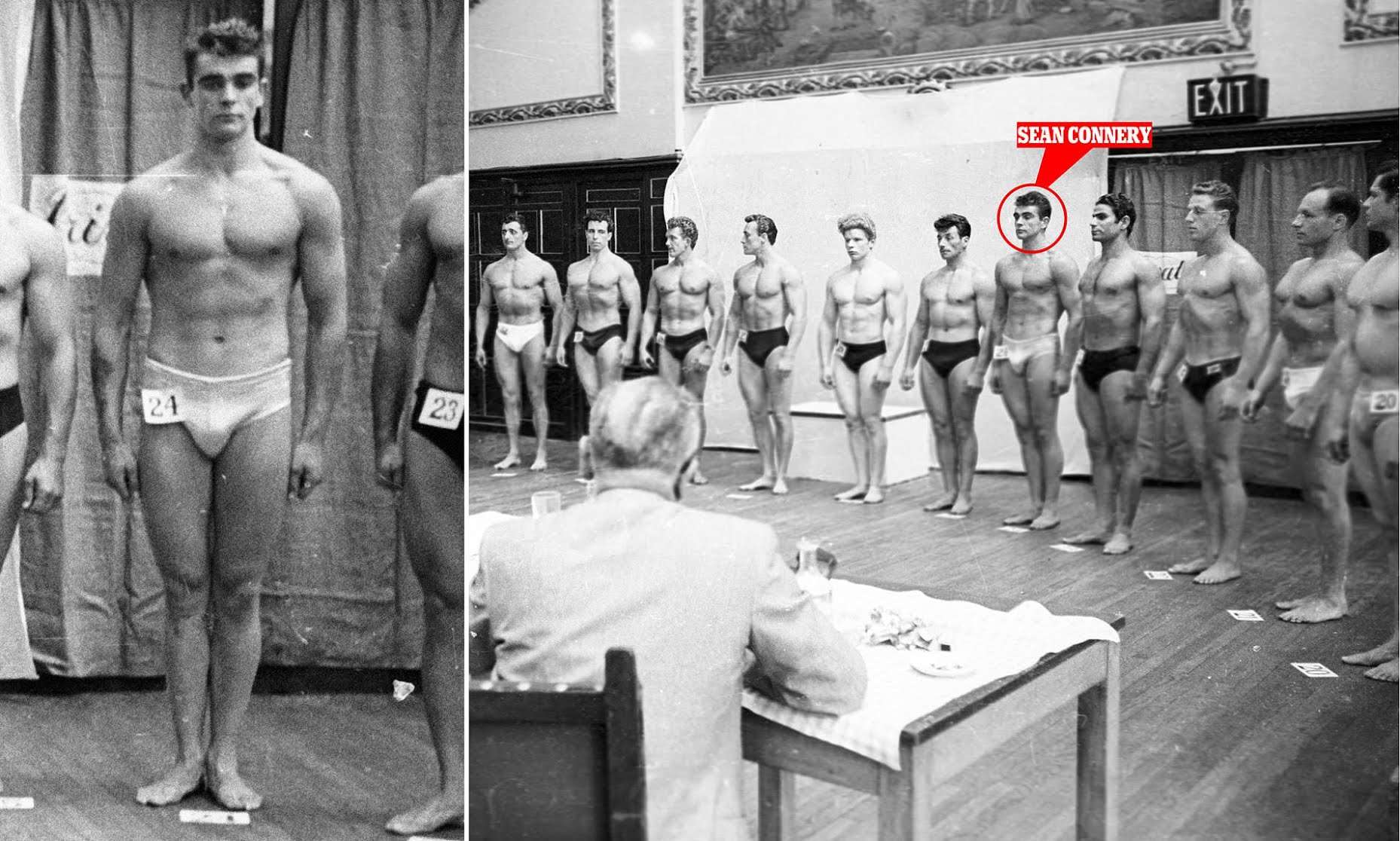 Memiliki tinggi 188cm berbadan tegap dan kekar. Karier aktingnya mulai bersinar semenjak mengikuti kontes binaraga Mr. Universe 1960. Mewakili negaranya United Kingdom, kontes diadakan di The Royal Hotel, Wolburn Place, London. Saat itu Sean Connery berhasil meraih posisi ketiga atau 2nd runner up.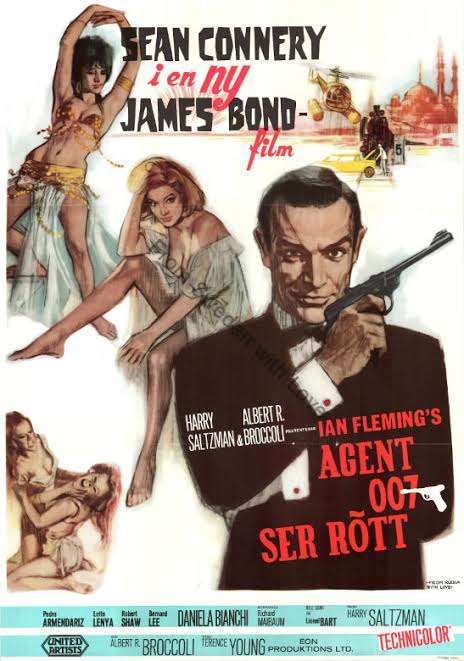 Dalam film James Bond yang kedua, From Russia With Love 1963, beradu akting dengan wanita cantik Daniela Bianchi "Girl Bond" 1st runner up Miss Universe 1960 asal Italia sebagai Tatiana Romanova.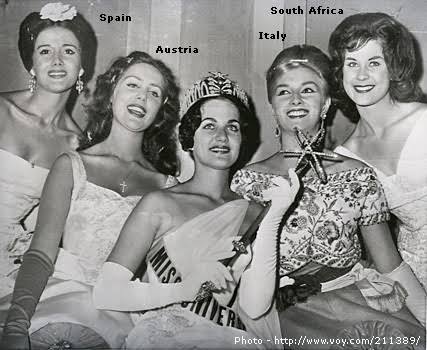 Dengan anggaran produksi 2 juta dollar film tersebut berhasil meraih box office dengan pendapatan kotor 78,9 juta dollar.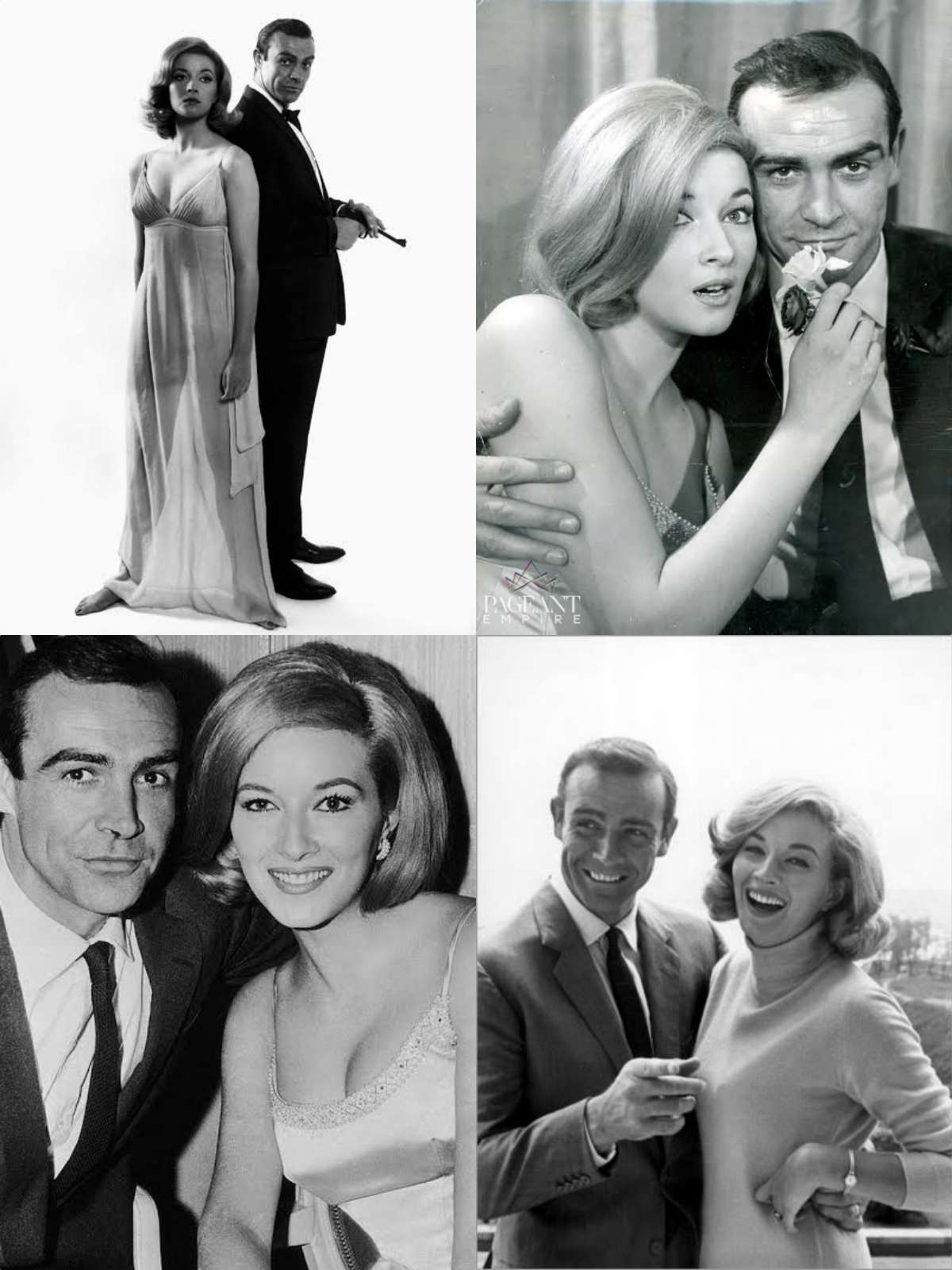 Setelah tampil dalam Never Say Never Again di 1983 dan terlibat dalam beberapa kasus yang menyebabkannya masuk pengadilan, karier Sean Connery kemudian menjadi turun pamor dan nyaris tidak ada produser film yang mau memakai jasanya sebagai aktor selama hampir dua tahun.
Berawal dari sukses film produksi Eropa berjudul The Name of the Rose (1986), di mana ia secara mengejutkan memenangi BAFTA award, nama Sean Connery perlahan mulai bangkit di jagat perfilman.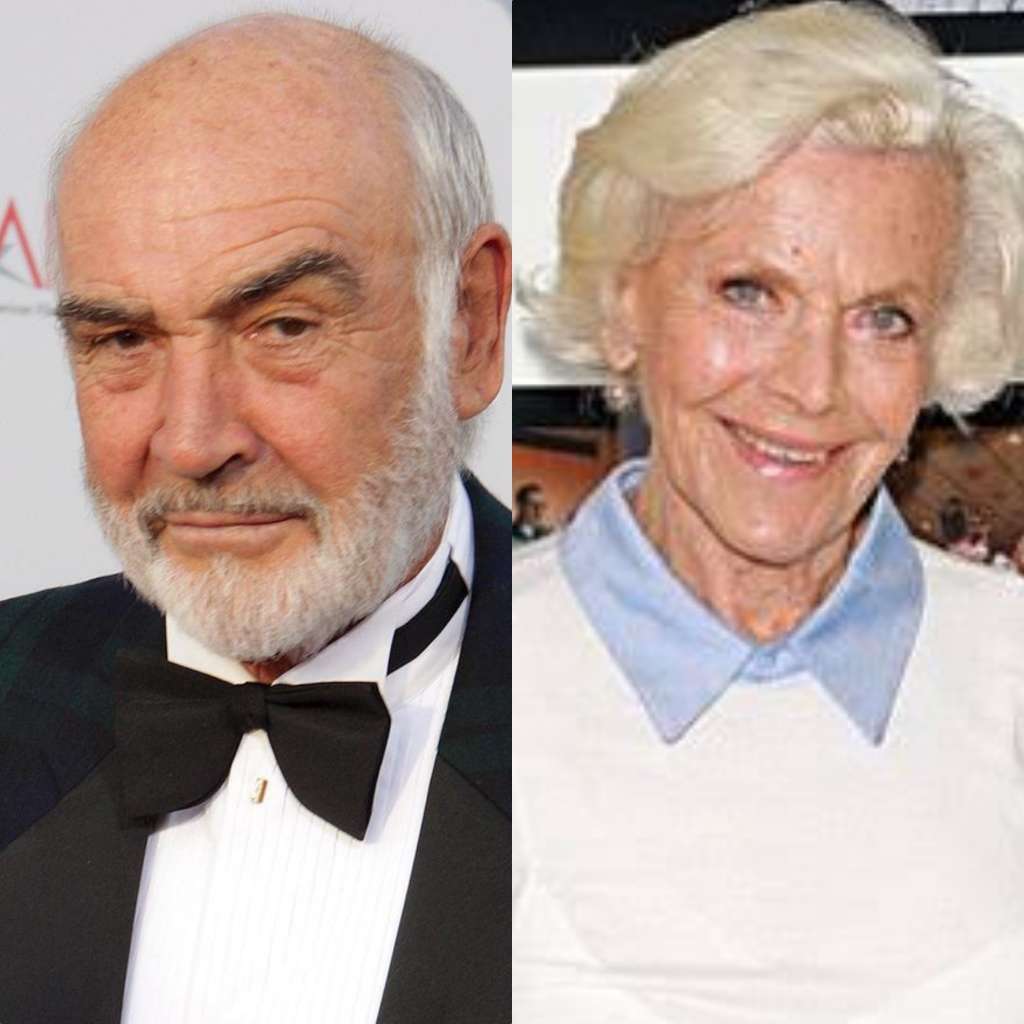 Hingga pada tahun 1987 ia memenangkan penghargaan Academy Award for Best Supporting Actor untuk perannya dalam film The Untouchables. Dan juga mendapatkan gelar kehormatan sebagai ksatria Inggris Raya dari Ratu Elizabeth II pada bulan Juli 2000.
Sean Connery, kelahiran 25 Agustus 1930, Fountainbridge, Edinburgh, Britania. Meninggal dunia dalam usia 90 tahun, pada tanggal 31 Oktober 2020, dikediamannya Nassau, Bahama. Pernah menikah sebanyak dua kali, Micheline Roquebrune (1975–2020), Diane Cilento (1962–1973) memiliki seorang putera Jason Connery (aktor) dan seorang cucu Dashiell Connery (aktor).
Penulis : Irwans