Kebanggaan bagi seorang wanita yang sudah menikah adalah hamil dan melahirkan. Begitu juga bagi seorang ayah, memiliki seorang buah hati melengkapi sebuah pernikahan. Dari catatan yang Pageantempire miliki, ada banyak pelaku pageants yang dikaruniai putra/putri sepanjang tahun 2020.
Berikut daftar pelaku pageants yang dikaruniai buah hati di tahun 2020.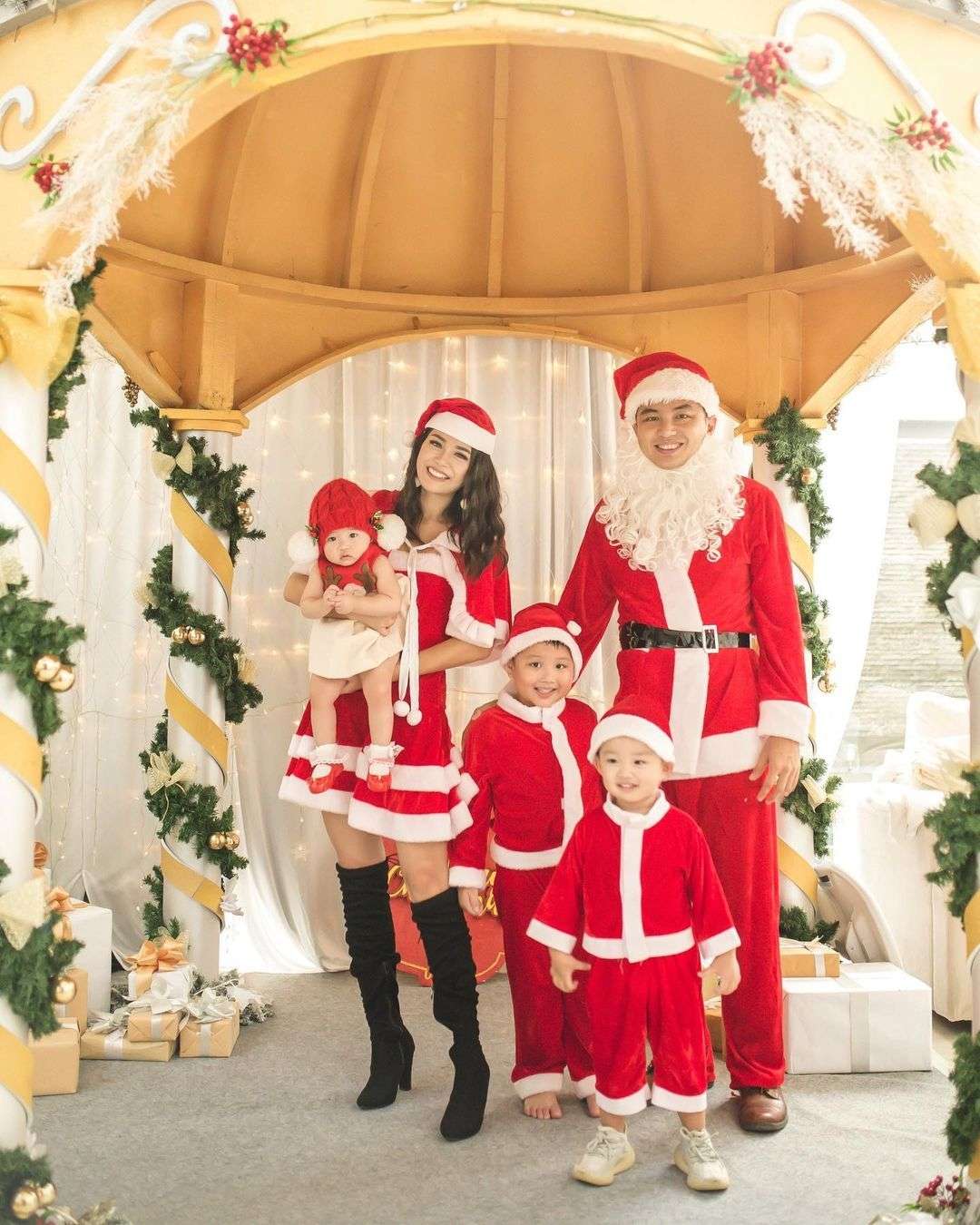 1. Margenie Winarti Miss Grand Indonesia 2014
Dan Top 10 Miss Grand International 2014 dan sang suami Permadi Surya, akhirnya mendapatkan seorang putri cantik bernama Clara Marianne Surya, lahir 15 Februari 2020. Sebelumnya Margenie sudah mempunyai dua jagoan kecil, Mario dan Louis.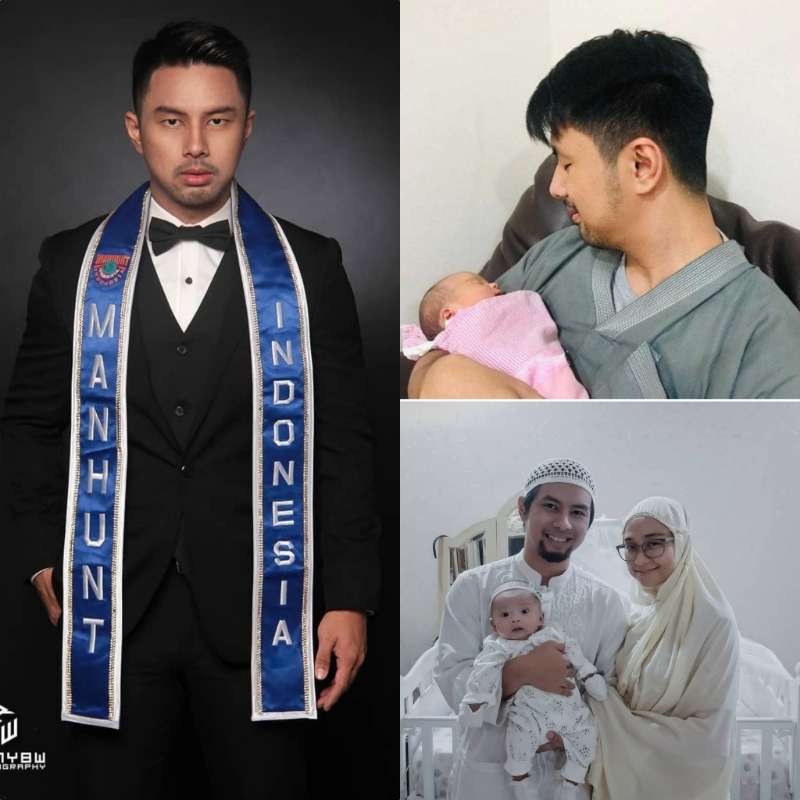 2. Abdul Qowi Bastian Manhunt Indonesia 2017
Qowi yang menikah ditahun 2019 akhirnya mendapatkan puteri pertama yang cantik dengan nama Hubabah Maryam Bastian, lahir 7 Maret 2020.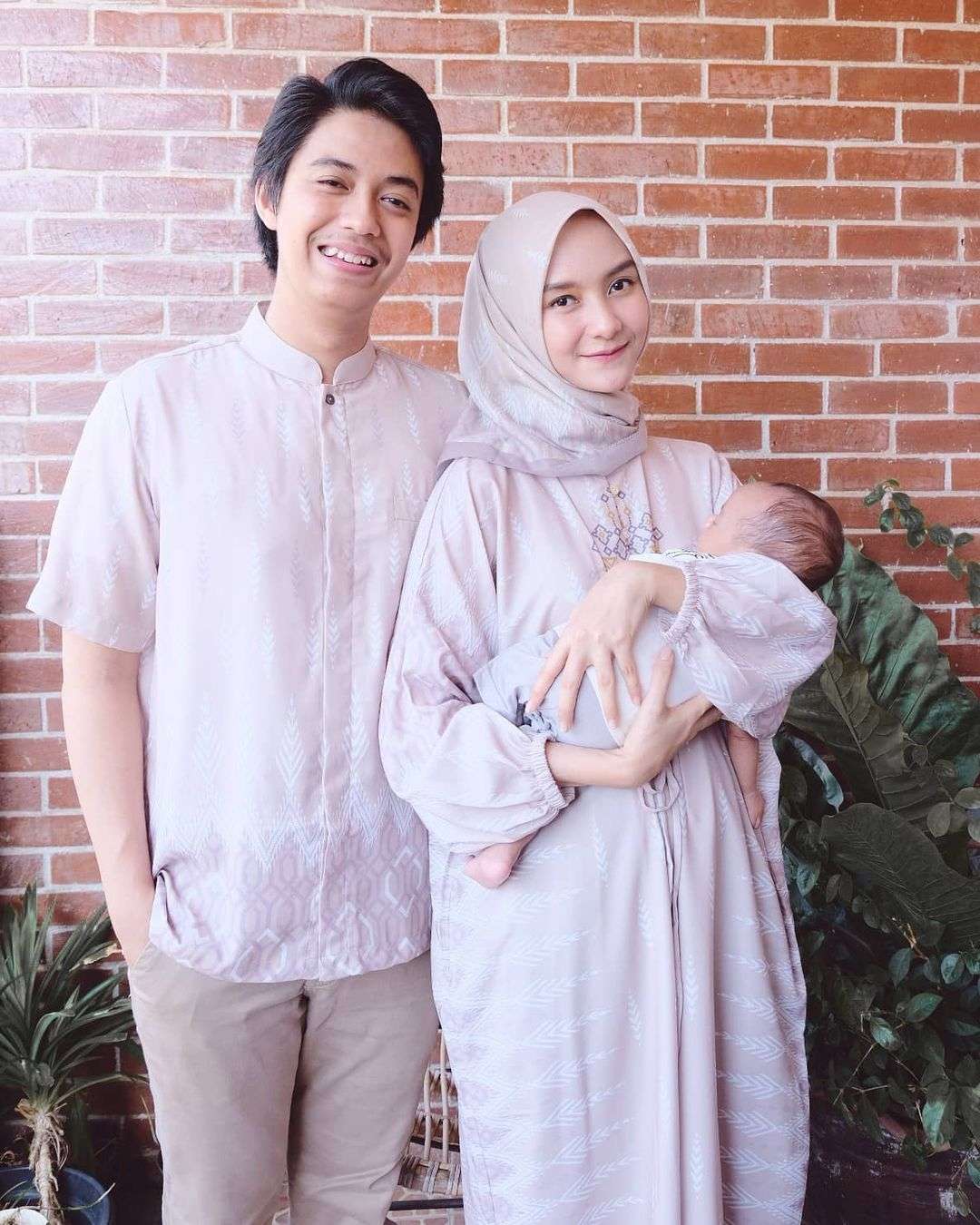 3. Mellya Baskarani Puteri Muslimah Indonesia 2014
Melly sudah menikah setahun lalu dengan pujaan hatinya Wisnuadi S Pradana, setelah menikah Melly sempat melakukan ibadah umroh bareng sang suami.
Kabar terkini Melly sudah melahirkan anak pertamanya, yang berjenis kelamin laki-laki pada tanggal 5 April 2020 dengan nama Xavier Tsafiq Pradana.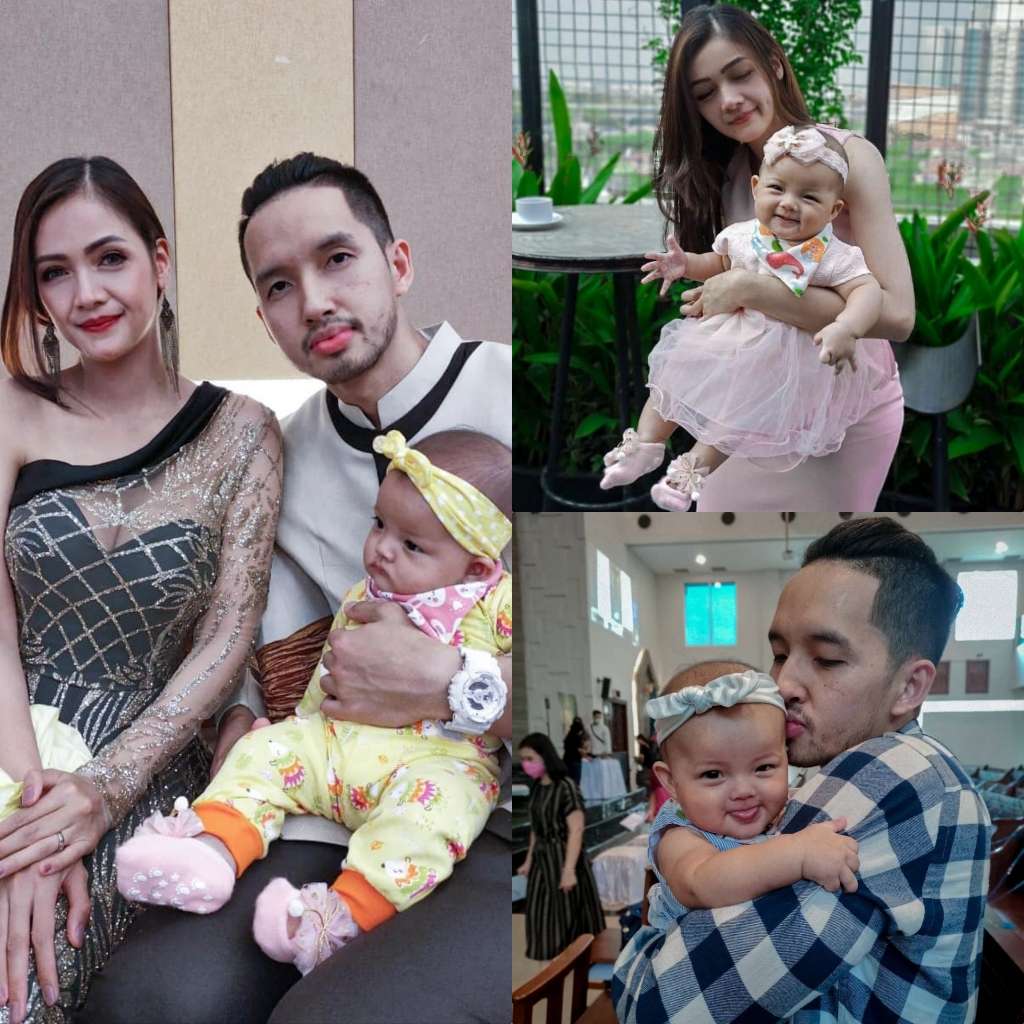 4. Kartika Berliana Miss Jakarta Fair 2015 dan Puteri Indonesia DKI Jakarta 2 2013.
Kartika sudah menikah dengan Gilian Panggalila finalis Lmen Of The Year 2011, pernikahan mereka sudah dilangsungkan setahun yang lalu, kabar terkini Kartika sudah melahirkan anak pertamanya berjenis kelamin perempuan dengan nama yang sangat cantik, Genesis Katriel Panggalila, lahir 1 Juni 2020.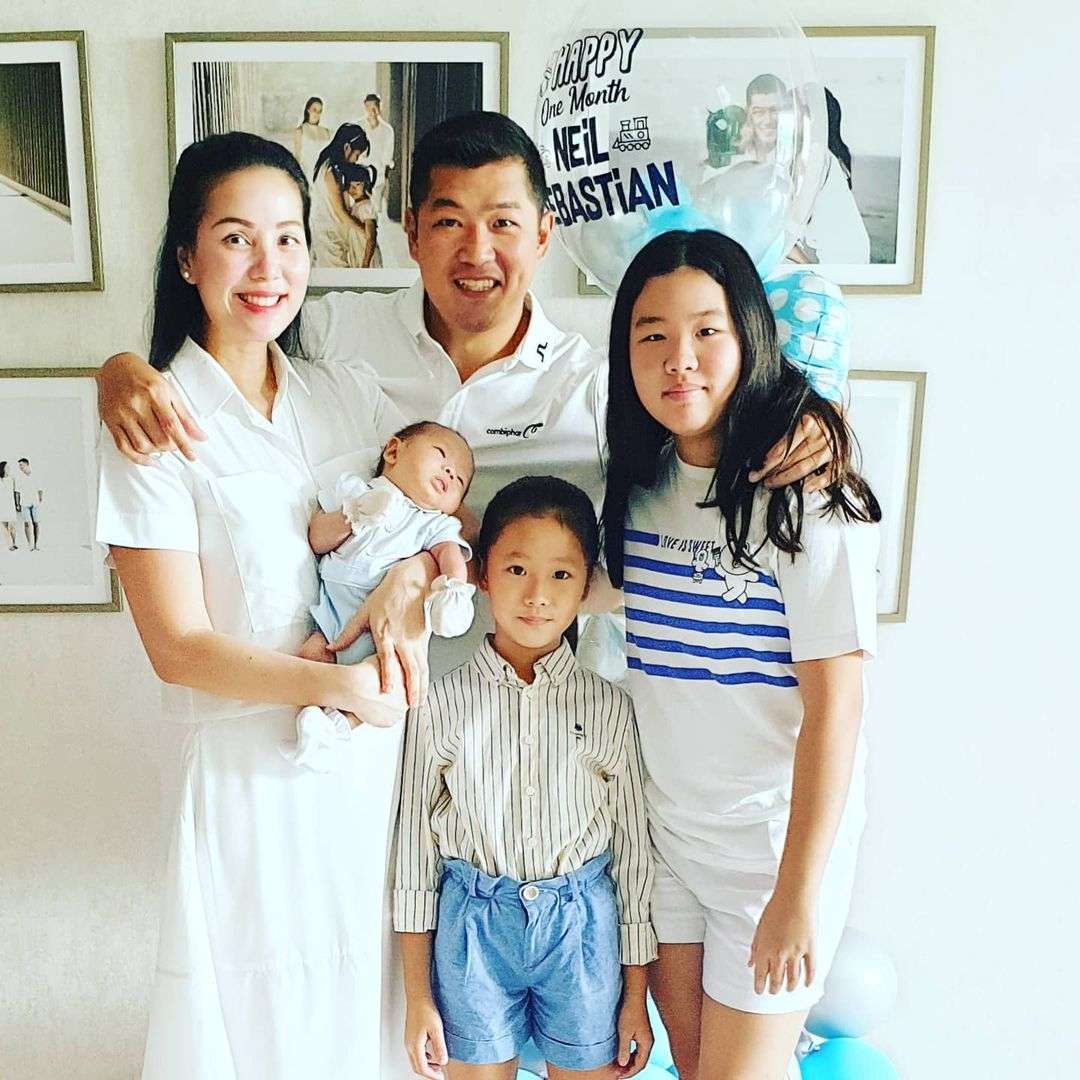 5. Imelda Fransisca Miss Indonesia 2005
Imelda mencatatkan prestasi tertinggi dengan meraih 1st runner up Miss Asean 2005 yang diadakan di Jakarta.
Wanita kelahiran di Bogor, 24 September 1982 menikah dengan seorang pengusaha, Normand Edward Sebastian pada tanggal 28 Juli 2007. Keduanya dikaruniai dua orang puteri cantik Emily Sebastian dan Sophia Sebastian dan satu putra tampan Neil Sebastian pada tanggal 29 Juni 2020.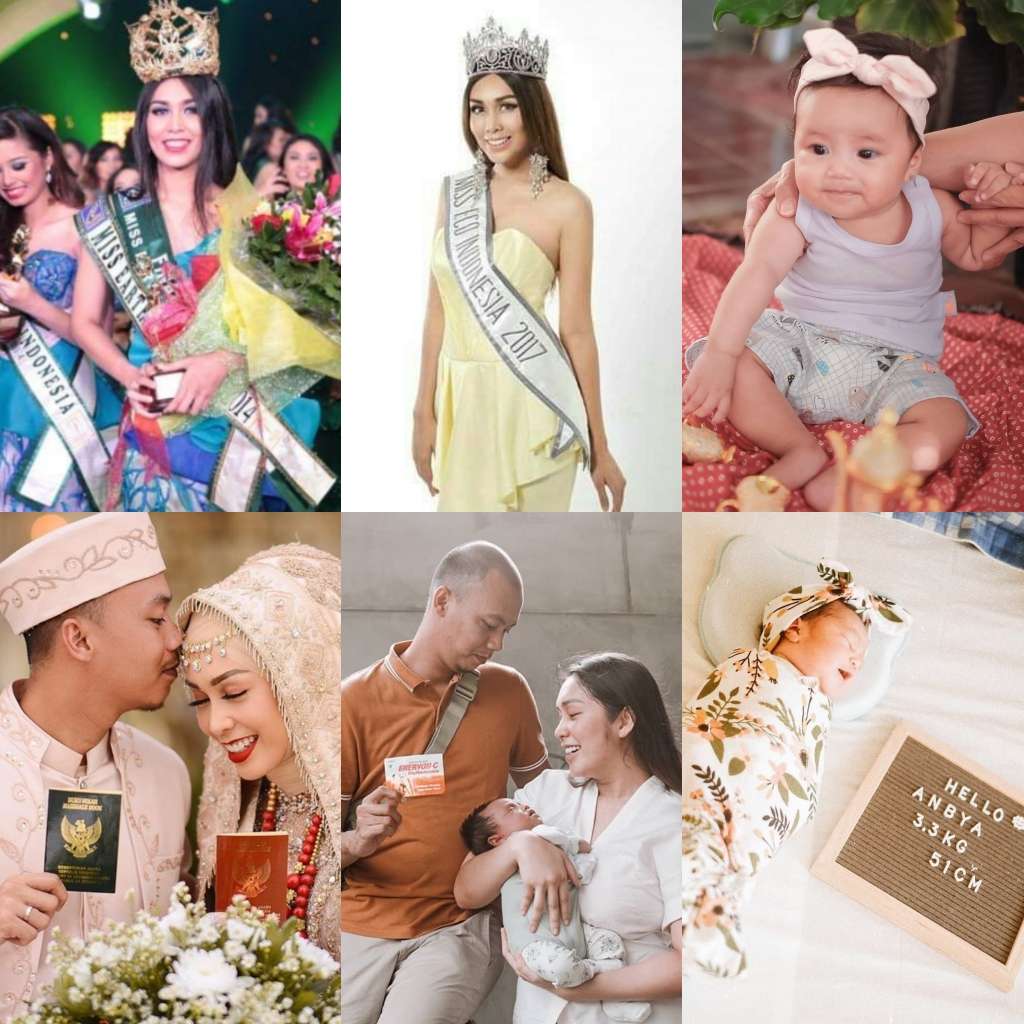 6. Annisa Ananda Nusyirwan Miss Earth Indonesia 2014
Dan juga Miss Eco Indonesia 2017 dan Top 10 Miss Eco International 2016, menikah dengan sang pujaan hati Ananda, pada tanggal 23 Oktober 2019, setahun kemudian tepatnya tanggal 23 Juli 2020 lahir putri cantik dengan nama Anbya Khala Dinarasenja.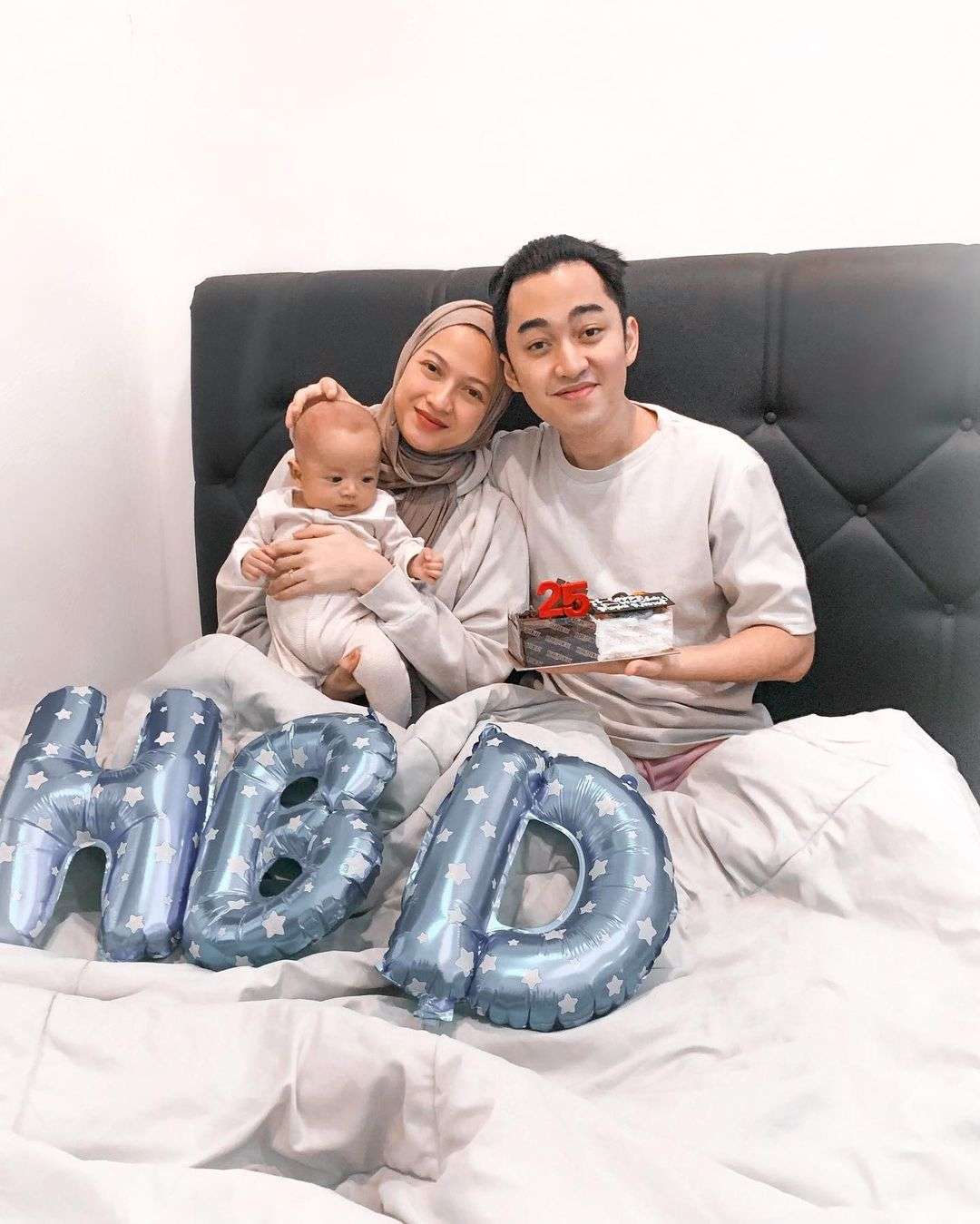 7. Syella Afsari 3rd runner up Puteri Indonesia 2017 dan Puteri Indonesia Jambi 2017
Syilla sudah menikah dengan Rizky Pangestu pengusaha bisnis kuliner setahun yang lalu dan sekarang sedang berbahagia atas kelahiran putera pertamanya dengan nama Ilya Shakeil Pangestu, lahir 21 Agustus 2020.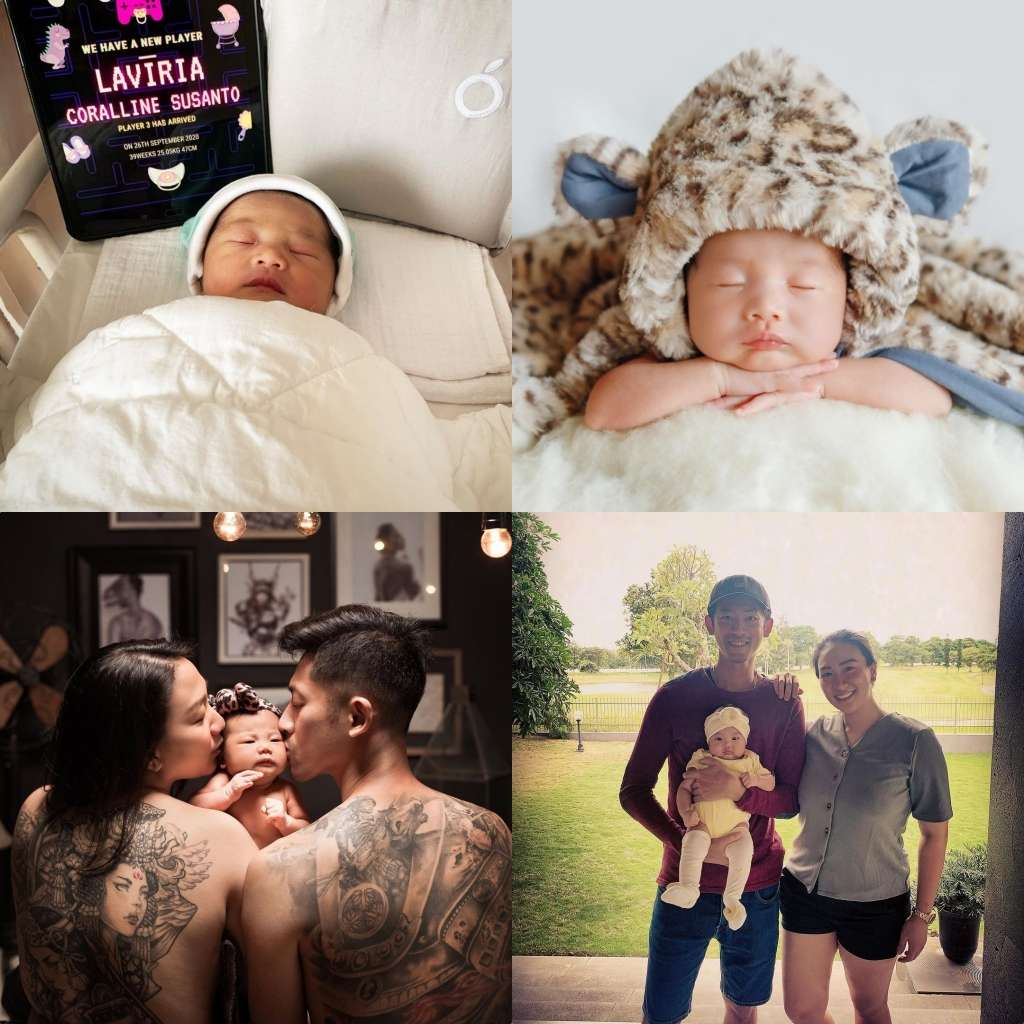 8. Falentina Cotton, 2nd runner up Miss South East Asia Tourism Ambassadress 2015
Biasa disapa Anyen, menikah dengan pujaan hati Robby Susanto, 14 Desember 2019. Pasang kocak ini pada tanggal 28 September 2020 dikarunia putri cantik bernama Laviria Corraline Susanto.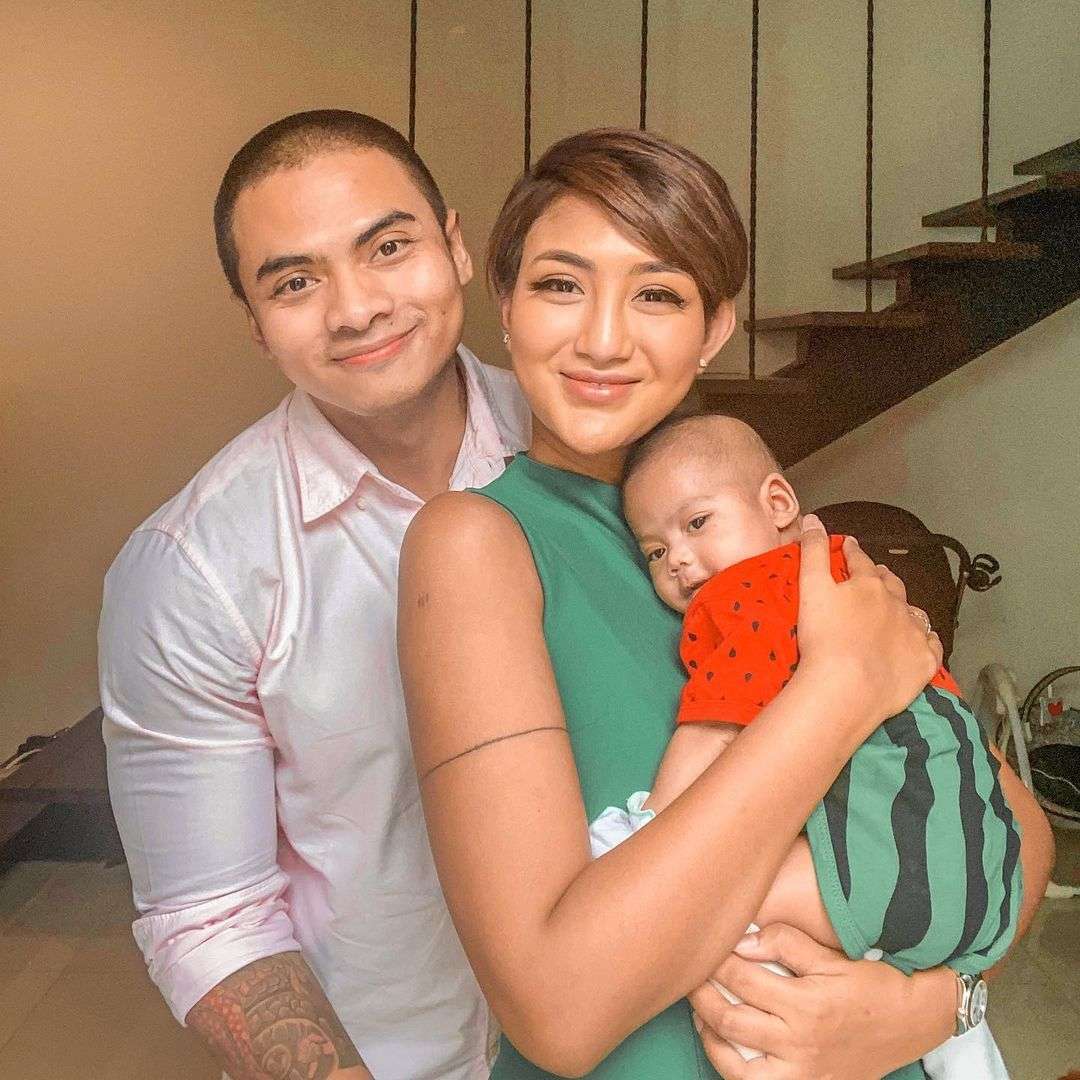 9. Moriska Momo, Supermodel Indonesia 2017 dan Top 10 Supermodel International 2017
Kebahagian terpancar dari wajah Momo dan suami Vincent, ditanggal 23 Oktober 2020 mereka berdua dikaruniai buah hati putra bernama Scoot Tyaga Vincent.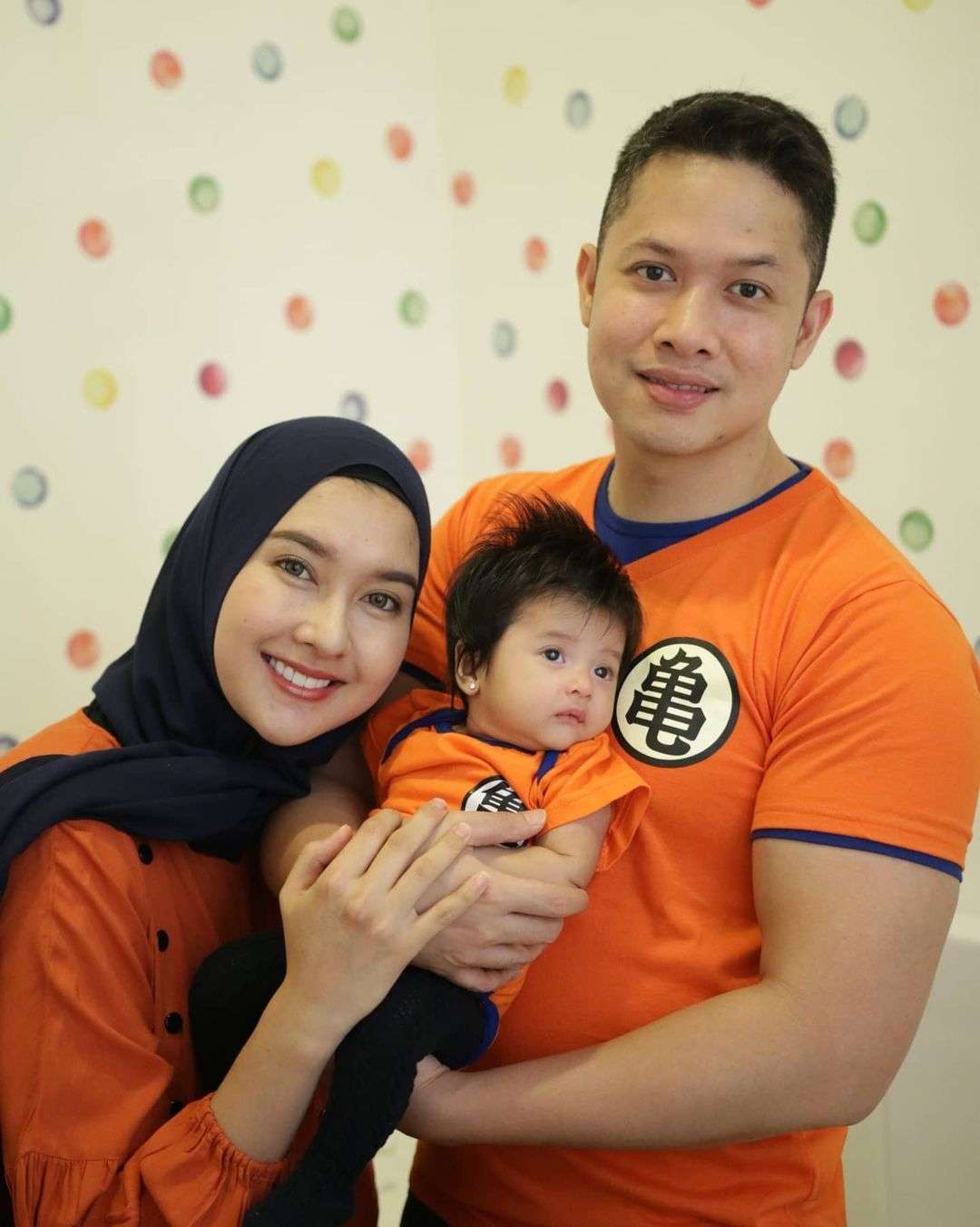 10. Kevin Liliana, Puteri Indonesia Lingkungan 2017 dan Miss International 2017
Menikah pada tanggal 2 Februari 2020 pada hari Rabu, 21 Oktober 2020, tepatnya jam 04:00 wib. Kevin Liliana Miss International 2017 dan Oskar Mahendra sudah lengkap menjadi orang tua.
Keduanya dikaruniai bayi perempuan yang sangat cantik, dengan nama Seraphine Zaylina Mahendra, dengan berat 2.97kg dan tinggi 49cm.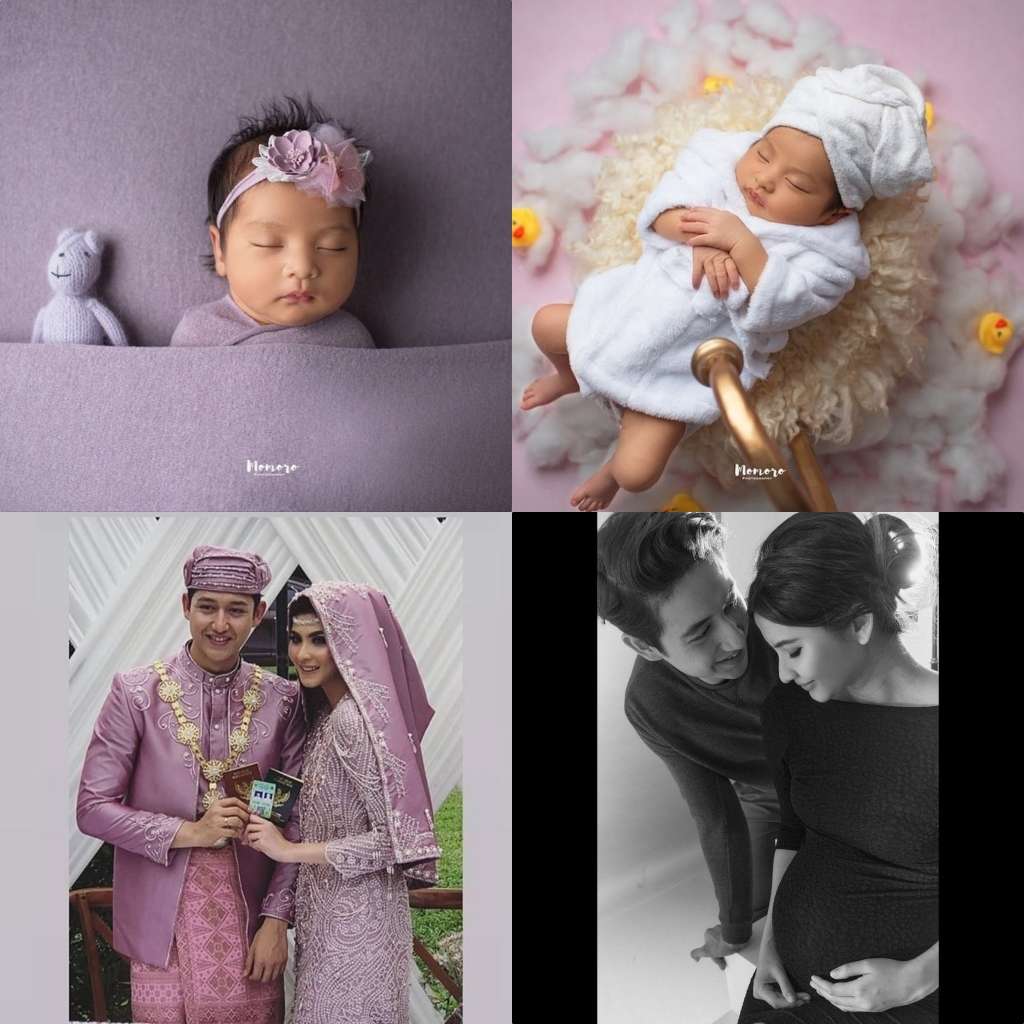 11. Andri Permadi Manhunt Indonesia 2017 dan 4th runner up Manhunt International 2017 melangsungkan pernikahan dengan Debby Komala Puteri Indonesia Riau 2011 pada 2 Februari 2020.
Akhirnya berbahagia, di tanggal 10 November 2020, lahir putri cantik pertama mereka, Ayasofia Bian Kamila.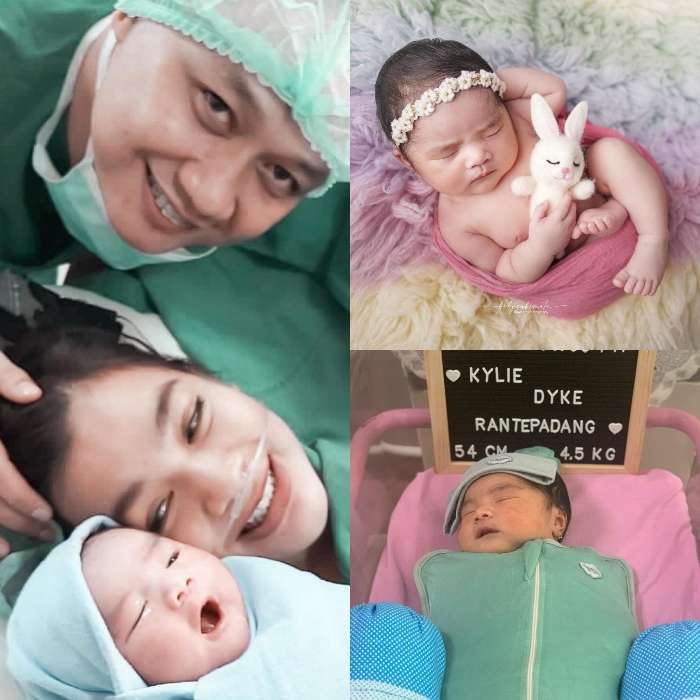 12. Kezia Warouw, Puteri Indonesia 2016 dan Top 13 Miss Universe 2016
Rabu, 25 November 2020 hari paling membahagiakan bagi Kezia Warouw dan suaminya Christian, telah lahir puteri pertama dengan nama yang sangat indah Kylie Dyke Rantepadang.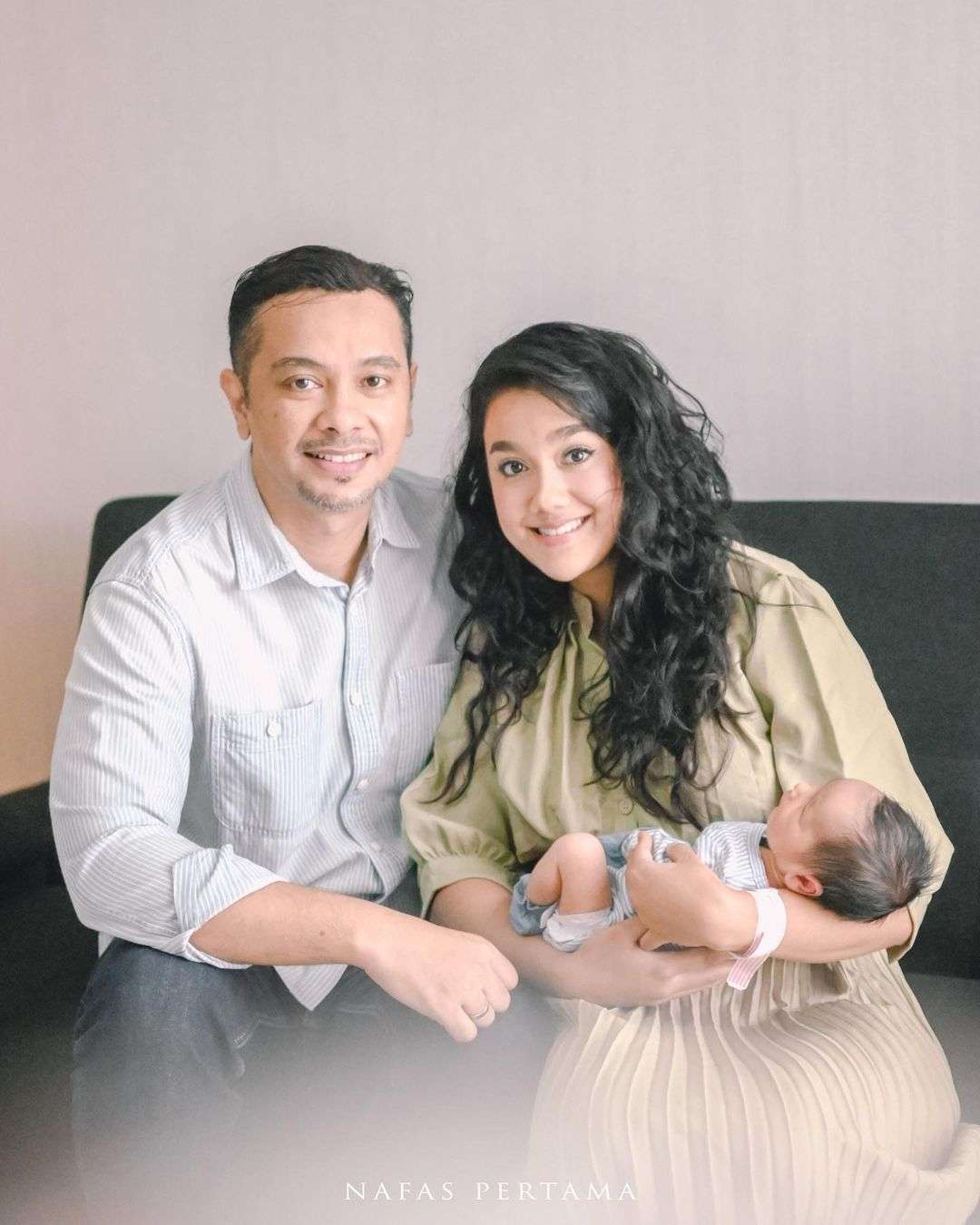 13. Intan Aletrino Puteri Indonesia Pariwisata 2016
Di hari Ibu selasa, 22 Desember 2020, Intan merasakan kebahagiaan lengkapnya menjadi seorang Ibu bersama suaminya, Ian Syarif Kleimer, dihari bahagia tersebut ia melahirkan putra pertamanya dengan nama Izra Rayyan.
Penulis : Irwans