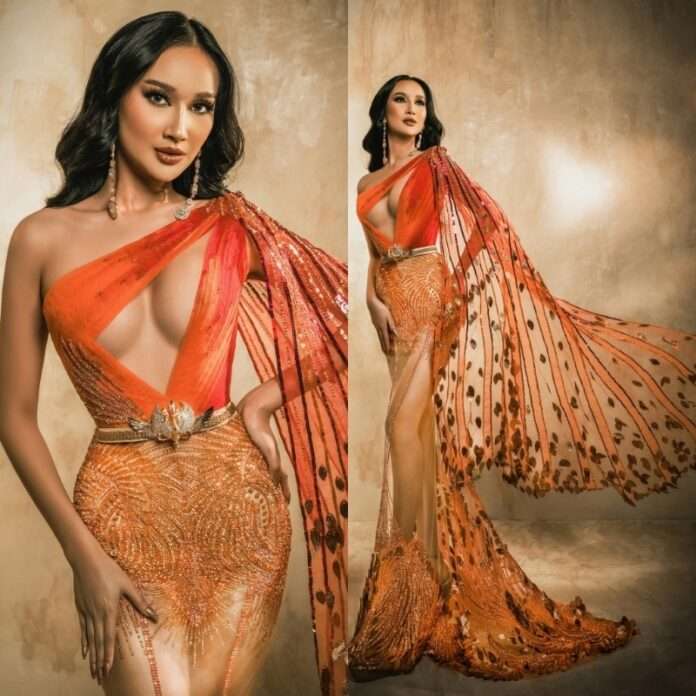 Miss Intercontinental adalah kontes kecantikan wanita yang didirikan sejak tahun 1971 dengan nama awal Miss Teen Intercontinental. Kontes remaja yang berawal sebagai ajang promosi Pariwisata kota Oranjestad, Aruba, Kontes ini menjadi ajang tahunan sejak meliliki rating TV tertinggi pada waktu itu.
Seiring dengan berjalannya waktu, kontes ini semakin berkembang dan diminati banyak negara yang tertarik untuk menjadi tuan rumah, beberapa diantaranya Cartagena, Colombia, Germany, China, Seychelles, Belarus dan Bahama. Pada tahun 1993 kontes ini dibeli oleh organisasi Jerman yaitu World Beauty Organization.
Tahun ini lisensi Miss Intercontinental Indonesia dipegang Yayasan Dunia Mega Bintang dibawah naungan Ivan Gunawan dan Dardo Siregar sebagai national director Miss Intercontinental Indonesia.
Terpilih Bella Aprillia Sant dara berasal dari Jember, Jawa Timur berusia 24 tahun dengan tinggi 175cm.
Bella tampil dengan mengenakan dua busana yaitu kostum nasional bertemakan "Dewi Sri" The Goddess of Prosperity dari designer Inggi Kendran dan gaun malam "Bungo Cempako" dari designer Topan Sapta.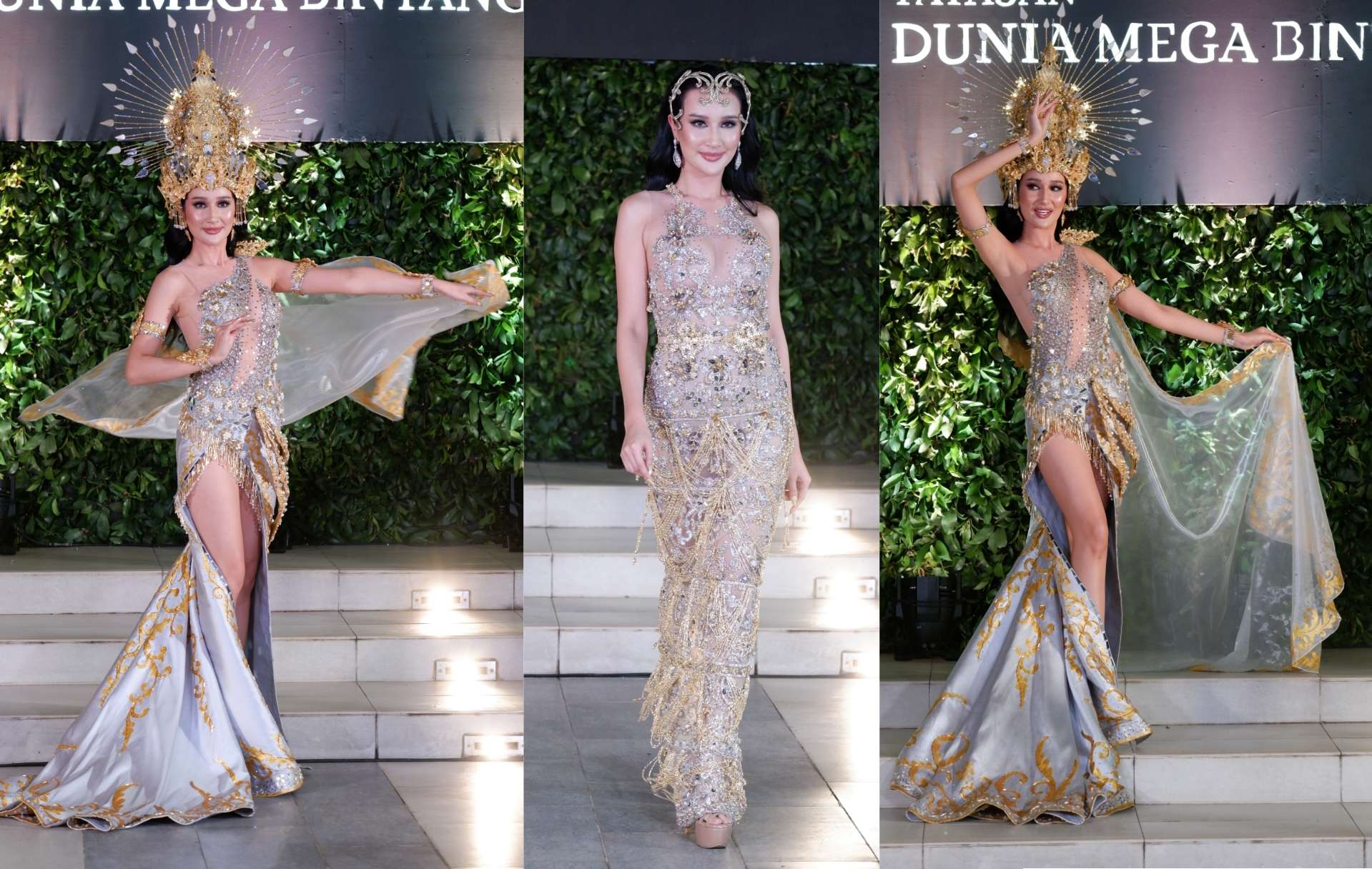 Miss Intercontinental edisi ke-49 diadakan di di Sharm el-Sheikh, Mesir, diikuti 77 negara dan malam final berlangsung 29 Oktober 2021.
Dengan berbagai persiapan yang matang, dibantu pelatihan yang handal dari Manohara Beauty Camp, busana malam final dari Wikiwu, perawatan kecantikan dari MS Glow skin care.
Dan akhirnya untuk pertama kalinya Indonesia berhasil placed dan masuk dalam jajaran top 20 Miss Intercontinental 2021. Dan ini menjadikan sejarah baru bagi Indonesia yang pernah mengikuti Miss Intercontinental dari tahun 2014-2019 belum placed dan tahun ini baru pertama kali placed.
Berikut daftar lengkap pemenang Miss Intercontinental 2021.
Miss Intercontinental 2021 : Philippines
1st runner up : Mexico
2nd runner up : England
3rd runner up : Seychelles
4th runner up : Canada
5th runner up : Colombia
Miss Intercontinental Asia : Philippines
Miss Intercontinental North America : Mexico
Miss Intercontinental South America : Colombia
Miss Intercontinental Africa : Seychelles
Miss Intercontinental Europe : England
Top 6 :
1. Mexico
2. Colombia
3. England
4. Seychelles
5. Canada
6. Philippines
Top 20
1. South Africa
2. Mauritius
3. Netherlands
4. Germany
5. Czech Republic
6. Crimea
7. Italy
8. Indonesia
9. Malaysia
10. Thailand
11. Cuba
12. Guatemala
13. Peru
14. Paraguay
Best National Costume : Dominican Republic
Power of Beauty : Canada
Penulis : Irwan