Film adalah suatu media komunikasi massa yang sangat penting untuk mengkomunikasikan tentang suatu realita yang terjadi dalam kehidupan sehari – hari, Film memiliki realitas yang kuat salah satunya menceritakan tentang realitas masyarakat.
Pademi covid19 masih melanda seluruh dunia, termasuk Indonesia sehingga roda ekonomi termasuk pemutaran film di bioskop terkena imbasnya dengan penutupan beberapa bulan dibulan Juni 2021 dan tidak lama kemudian bioskop kembali dibuka dengan menerapkan protokol kesehatan.
Sepajang tahun 2021 Pageantempire mencatat banyak alumni beauty pageants Indonesia yang merilis film bioskop, online maupun webseries. Berikut daftar film yang dirilis.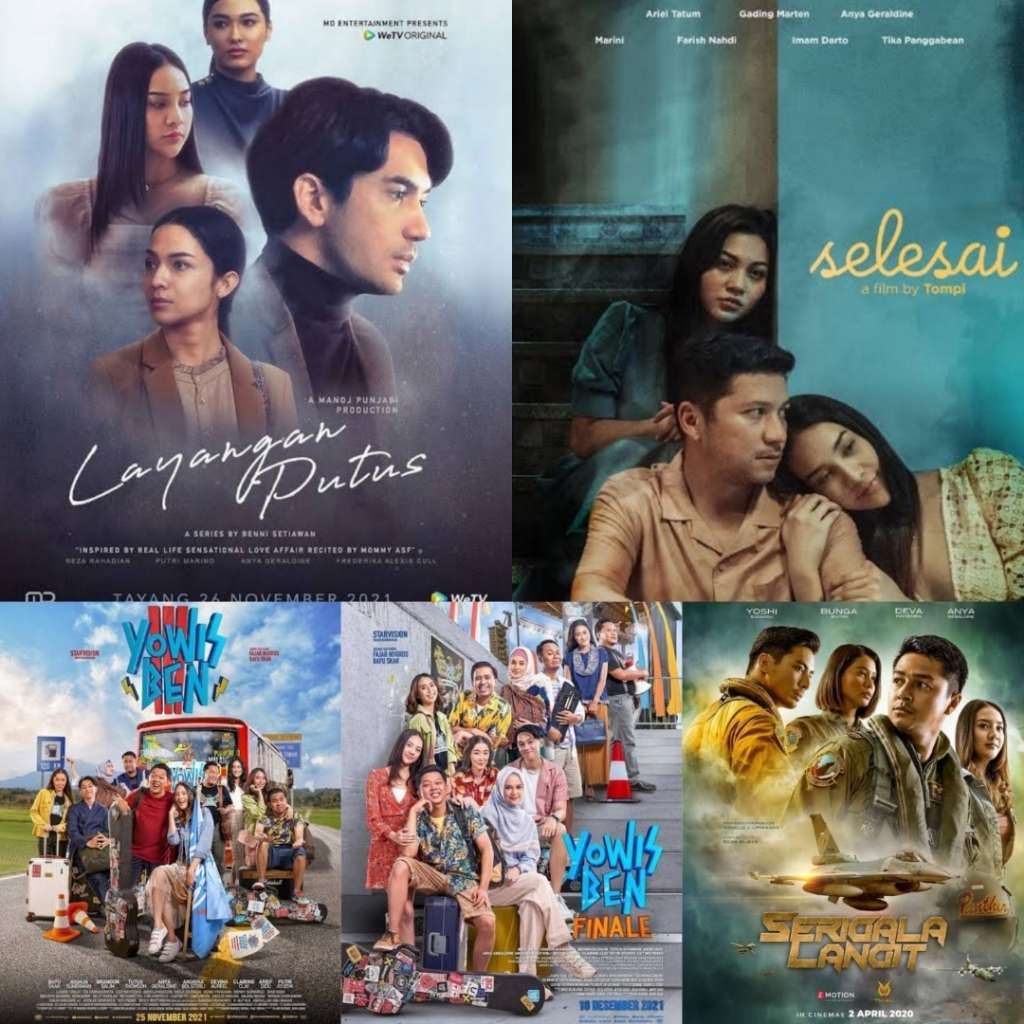 1. Anya Geraldine (Winner Gading Model Search 2016) : Serigala Langit, Selesai, Yowis Ben 3, Yowis Ben Finale dan Layangan Putus.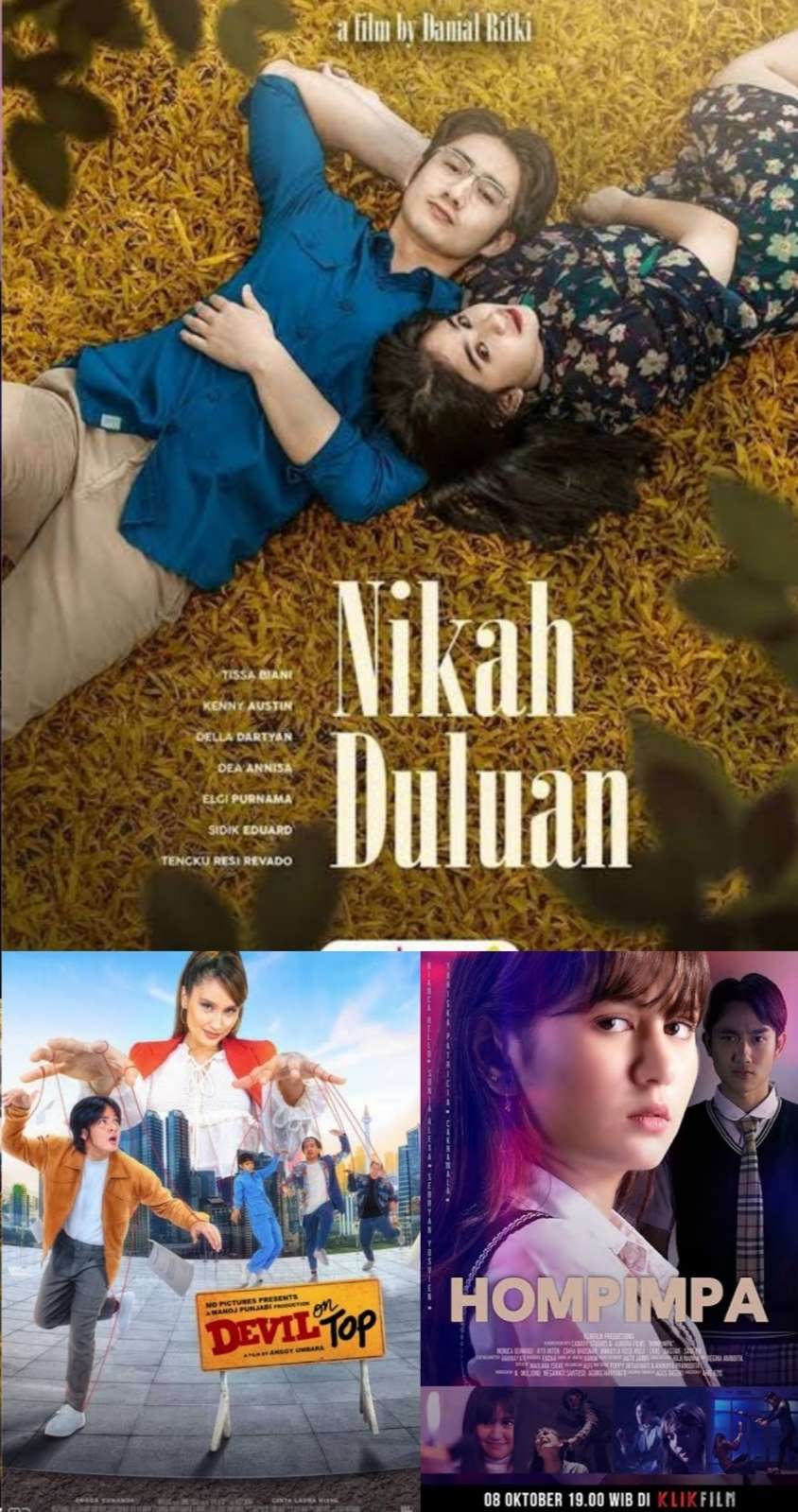 2. Kenny Austin (1st ru Lmen Of The Year 2014 & Top 10 Mister International 2015) : Nikah Duluan, Devil on Top dan Hompimpa.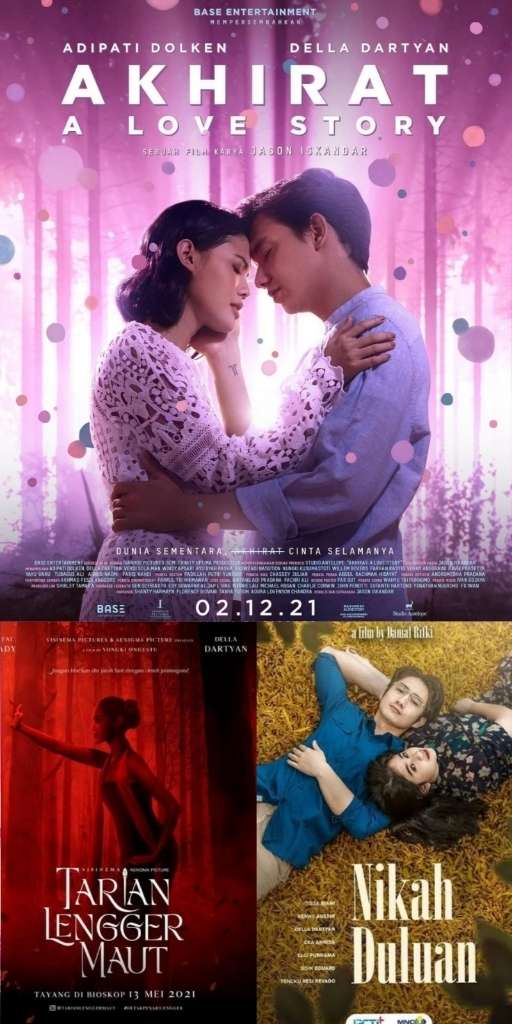 3. Della Dartyan (Puteri Indonesia Banten 2013) : Nikah Duluan, Tarian Lengger Maut dan Akhirat: A Love Story.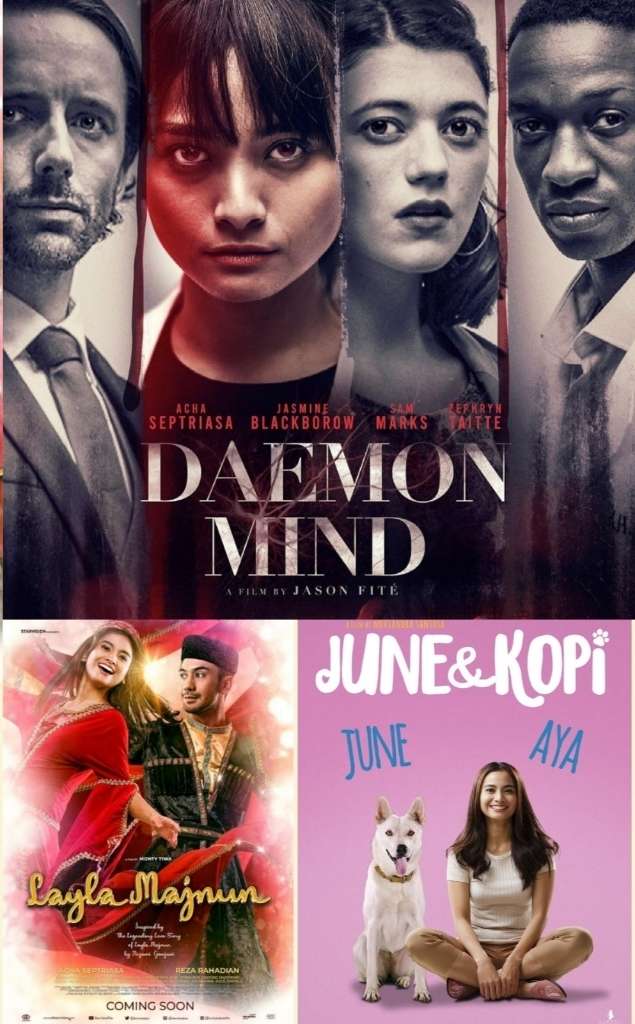 4. Acha Septriasa (Finalis Gadis Sampul 2004) : June & Kopi, Layla Majnun dan Daemon Mind.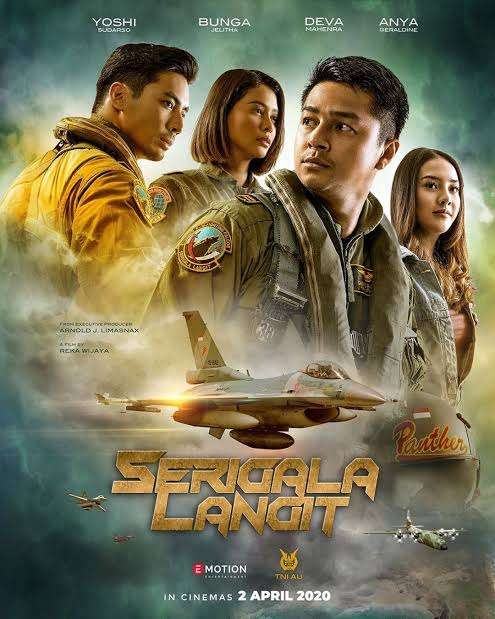 5. Bunga Jelitha (Puteri Indonesia 2017) : Serigala Langit.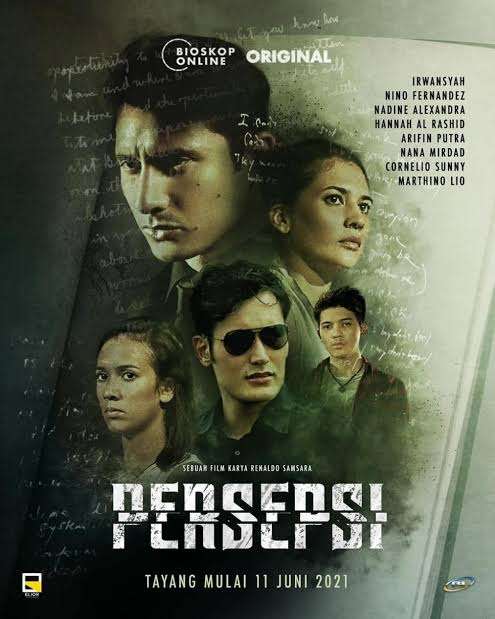 6. Nadine Alexandra (Puteri Indonesia 2010) : Persepsi.
7. Anastasia Herzigova (Puteri Indonesia DKI Jakarta 1 2015) : Marriage.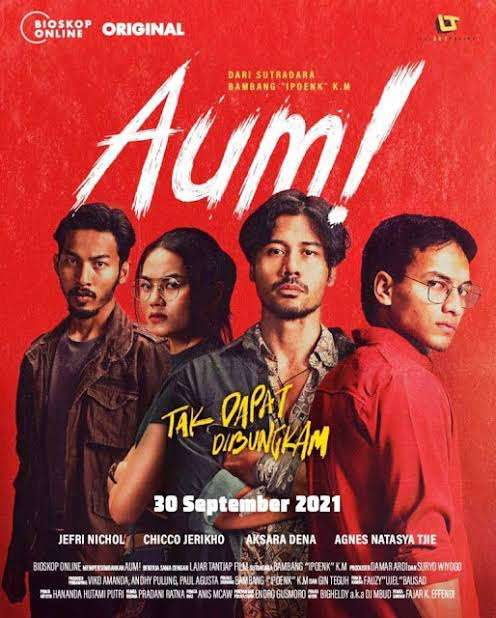 8. Agnes Natasya Tjie (Winner Gading Model Search 2018) : Aum!.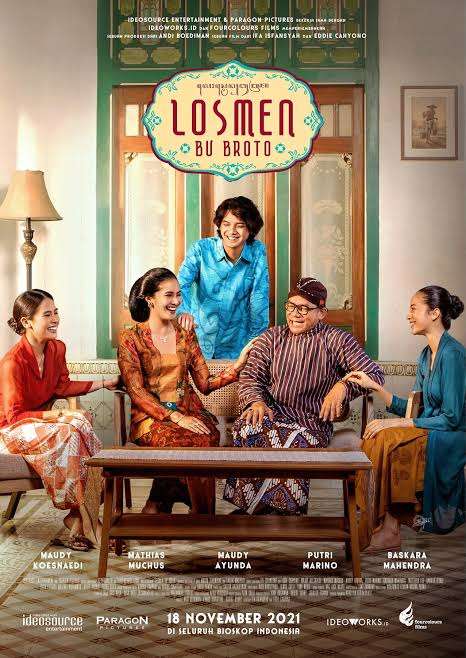 9. Maudy Koesnaedi (None Jakarta 1993) : Losmen Bu Broto.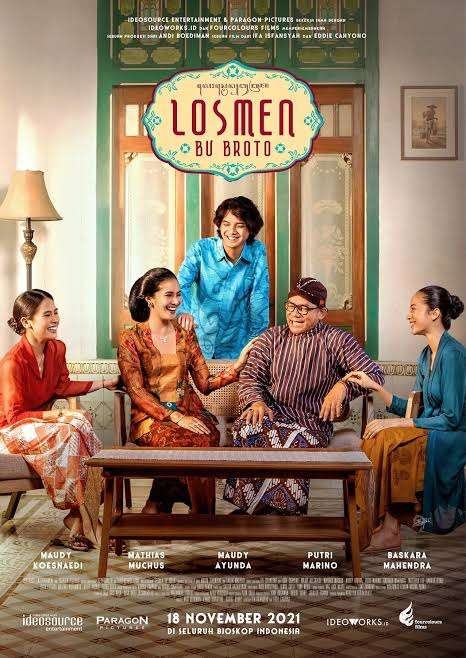 10. Maudy Ayunda (Finalis Gadis Sampul 2009) : Losmen Bu Broto.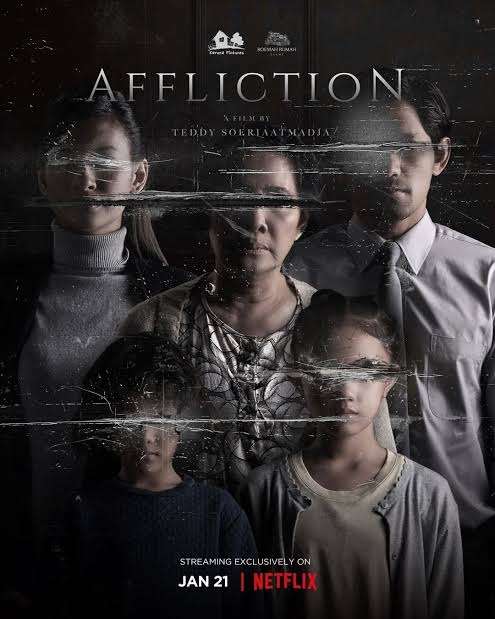 11. Raihaanun (Finalis Gadis Sampul 2003) : Afflication.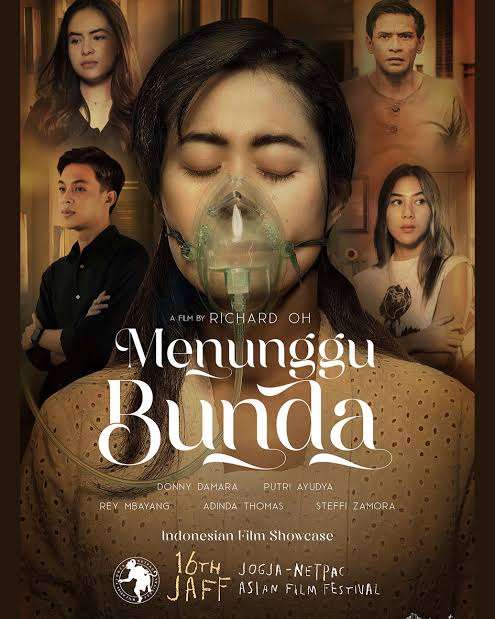 12. Putri Ayudya (Puteri Indonesia DKI Jakarta 2 2011, Top 10 Puteri Indonesia 2011 dan Puteri Indonesia Intelegensia 2011) : Menunggu Bunda.
13. Stephanie Cecillia Munthe (Puteri Indonesia DKI Jakarta 1 2020) : KNK: Santa Claus dari Jakarta?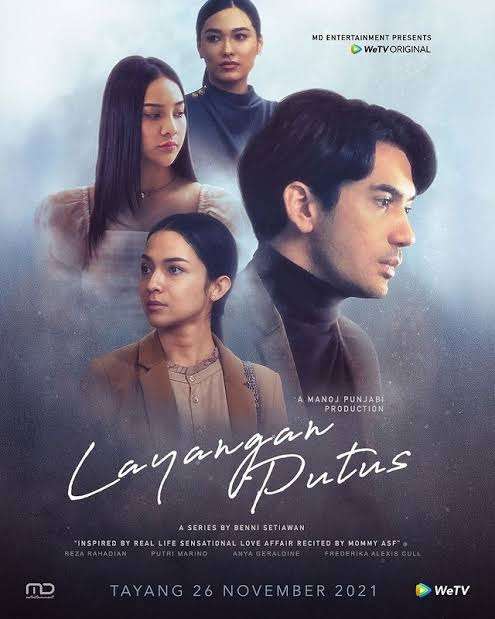 14. Frederika Alexis Cull (Puteri Indonesia 2019 & Top 10 Miss Universe 2019) : Layangan Putus (Webseries)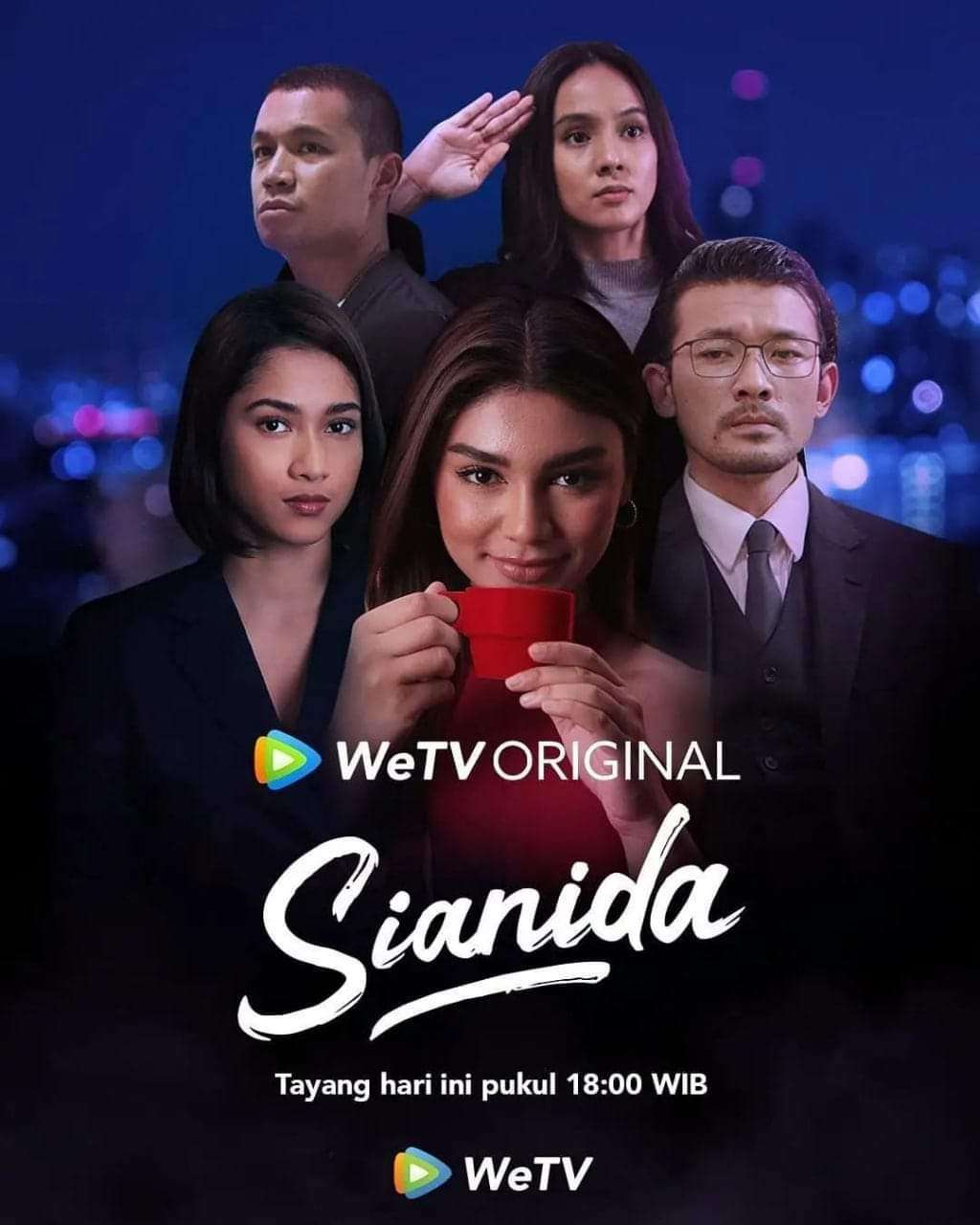 15. Jihane Almira Chedid (Puteri Indonesia Pariwisata 2020 & Top 12 Miss Supranational 2020) : Sianida (Webseries)
Penulis : Irwans