Dibawah naungan Yayasan Miss Indonesia Organization, prestasi Indonesia diajang tertua didunia Miss World mulai terlihat saat tahun kelima berpartisipasi sejak tahun 2006.
2006 sampai dengan 2010, Indonesia belum berhasil masuk dalam jajaran top semifinalis.
Perlahan namun pasti, belajar dari kegagalan selama 4 tahun. Miss Indonesia Organization mulai mencari wakil terbaiknya dari berbagai pelosok Indonesia.
Ragam warna kecantikan, attitude, manner, background yang mumpuni, publik speaking dan aksi sosial luar biasa.
Akhirnya ditahun kelima, yaitu tahun 2011 pecah telor pertama kali Indonesia placed di Miss World.
Tongkat estafet tersebut terus dipertahankan, dari 2011 sampai 2021 placement berjalan mulus dan tidak pernah putus, walaupun ada banyak rintangan yang harus dilalui.
Berikut daftar prestasi Miss Indonesia diajang Miss World 2011-2021 :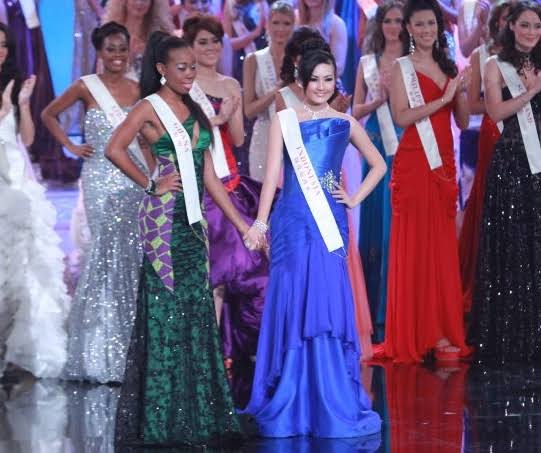 1. Astrid Ellena Top 15 Miss World 2011
Astrid Ellena menjadi wanita pertama Indonesia yang berhasil placement di Miss World 2011, dan juga berhasil mendapatkan titel pemenang fast track Beauty With a Purpose. Selain itu, ia masuk dalam jajaran Top 15 finalis Miss World serta Top 11 untuk fast track Talent.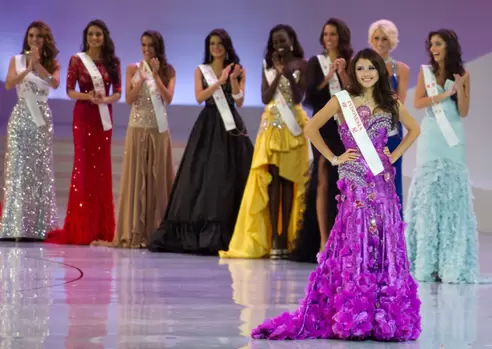 2. Ines Putri Top 14 Miss World 2012
Prestasi kembali diukir Indonesia di ajang Miss World 2012. Ines Putri berhasil menempati posisi Top 14 finalis Miss World, Top 40 Beach Beauty, Top 56 fast track Model, dan Runner Up 3 Beauty With a Purpose.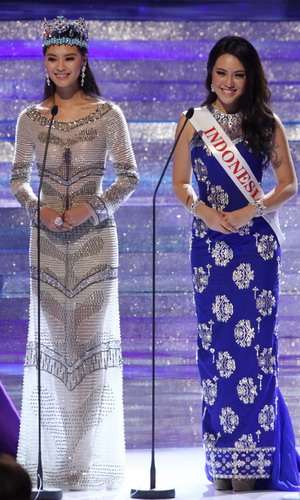 3. Vania Larissa Top 10 Miss World 2013
Miss World 2013 diselenggarakan di Denpasar, Bali. Menjadi tuan rumah Miss World, Vania Larissa berhasil masuk dalam jajaran Top 10 finalis Miss World, pemenang fast track Talent, dan masuk Top 11 Beach Fashion.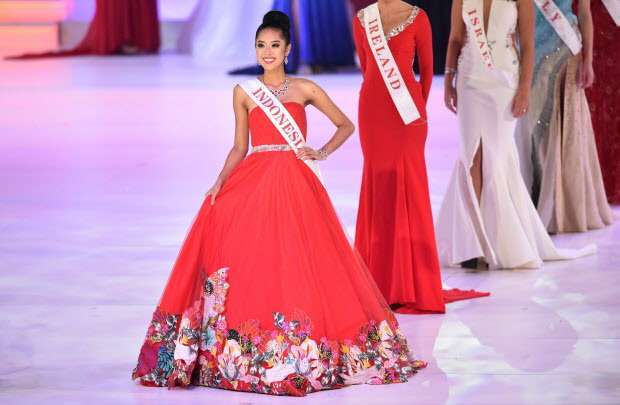 4. Maria Rahajeng Top 25 Miss World 2014
Dalam pemilihan Miss Word di London, Inggris, pada 2014, Indonesia kembali memenangkan fast track Beauty With a Purpose yang diwakili oleh Maria Rahajeng. Selain itu, Maria juga masuk jajaran Top 10 Talent dan Top 25 People's Champion.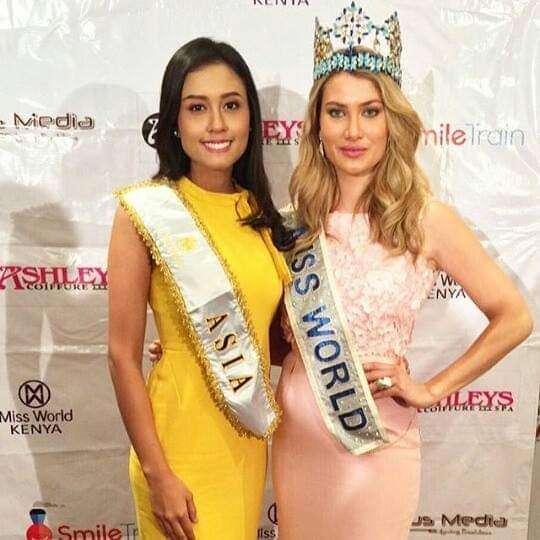 5. Maria Harfanti 2nd runner-up dan Miss World Asia 2015
Maria Harfanti bisa dibilang menjadi salah satu kontestan Miss World Indonesia dengan prestasi terbaik sepanjang sejarah Miss World. Pasalnya, Miss Indonesia 2015 ini menoreh banyak prestasi dalam ajang yang diselenggarakan di Sanya, China.
Tak tanggung-tanggung Maria Harfanti memenangkan Runner Up 2 Miss World sekaligus sebagai pemenang Miss World Asia 2015. Maria kembali mempertahankan titel fast track Beauty With a Purpose milik Indonesia di tahun sebelumnya. Kemudian, ia juga masuk dalam jajaran Top 13 Talent, Top 10 World Fashion Designer Award, Top 7 Interview Session, Top 15 Multimedia Awards, dan Top 25 People's Choice.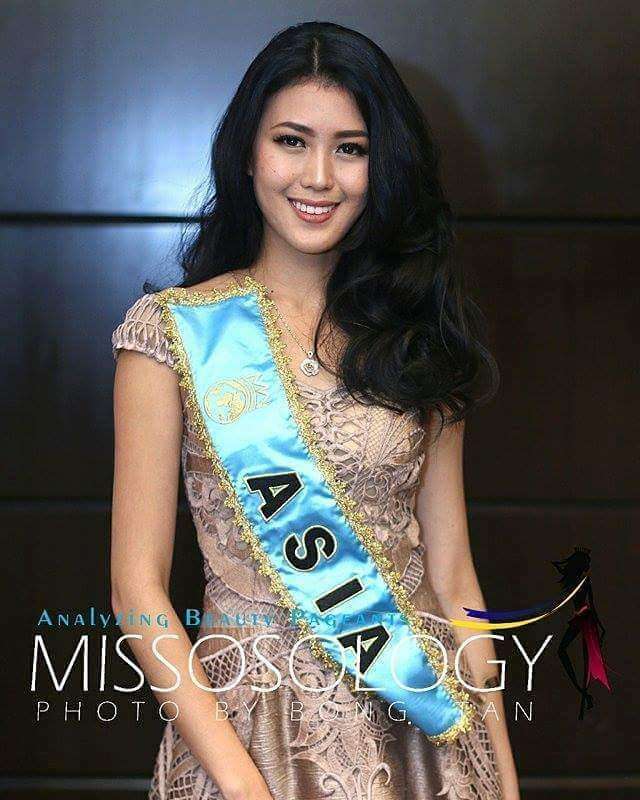 6. Natasha Mannuela 2nd runner-up dan Miss World Asia 2016
Malam puncak final Miss World 2016 di Amerika Serikat, wanita biasa dengan nama Acha tersebut sukses mempertahankan prestasi Indonesia sebagai 2nd runner up Miss World 2016, sekaligus Miss World Asia.
Dan juga berhasil meraih beberapa Fast Track kategori Beauty With A Purpose, 1st runner up Top Model, dan Top 3 Multimedia Award.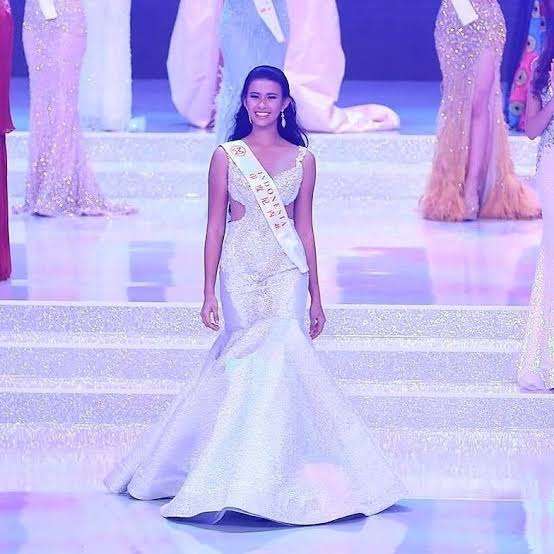 7. Achintya Nilsen Top 10 Miss World 2017
Malam puncak Miss World 2017 diadakan di Sanya, Tiongkok. Indonesia diwakili Achintya Nilsen Miss Indonesia 2017 berhasil masuk Top 10, Pemenang World Dress Designer Award, 20 Besar Miss World Talent, 8 Besar Multimedia dan 30 Besar Miss World Top Model.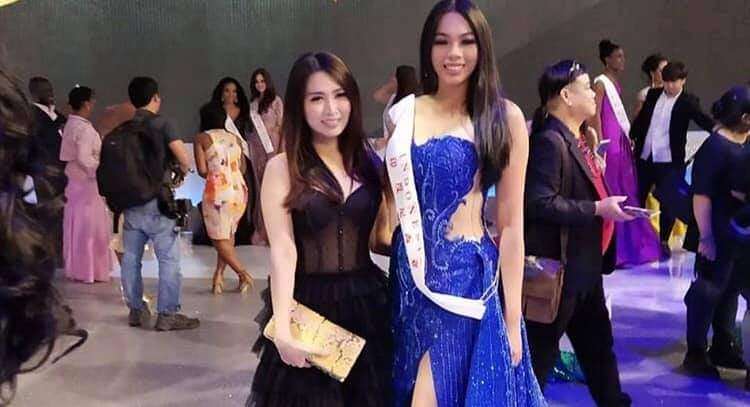 8. Alya Nurshabrina Top 30 Miss World 2018
Malam puncak Miss World 2018 diadakan di Sanya, Tiongkok. Indonesia diwakili Alya Nurshabrina Miss Indonesia 2018 berhasil masuk Top 30, 1st runner-up Beauty with a Purpose, 18 Besar Miss World Talent dan 5 Besar Multimedia.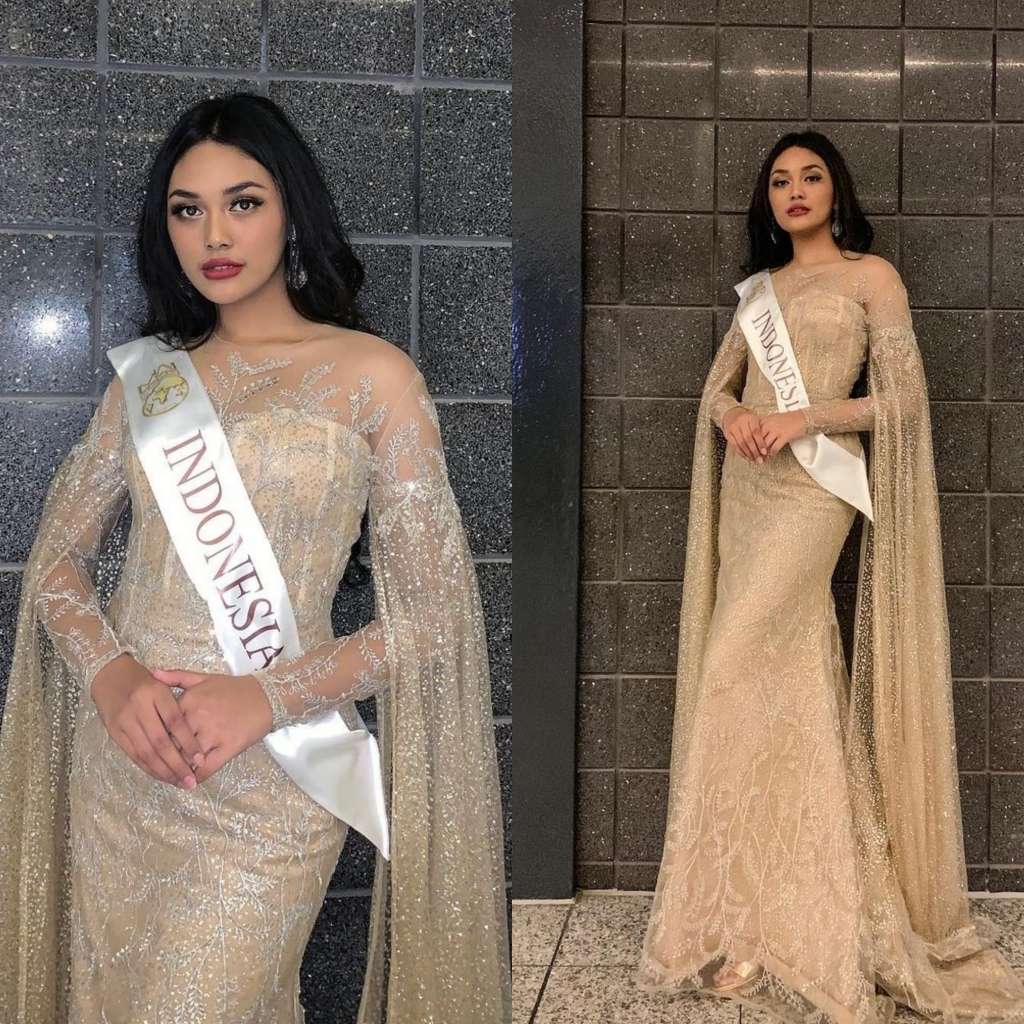 9. Princess Megonondo Top 40 Miss World 2019
Malam puncak Miss World 2019 diadakan di London, Inggris. Indonesia diwakili Princess Meganondo Miss Indonesia 2019 berhasil masuk Top 40, 10 Besar Beauty with a Purpose, 40 Besar Top Model dan 20 Besar Head to Head Challenge.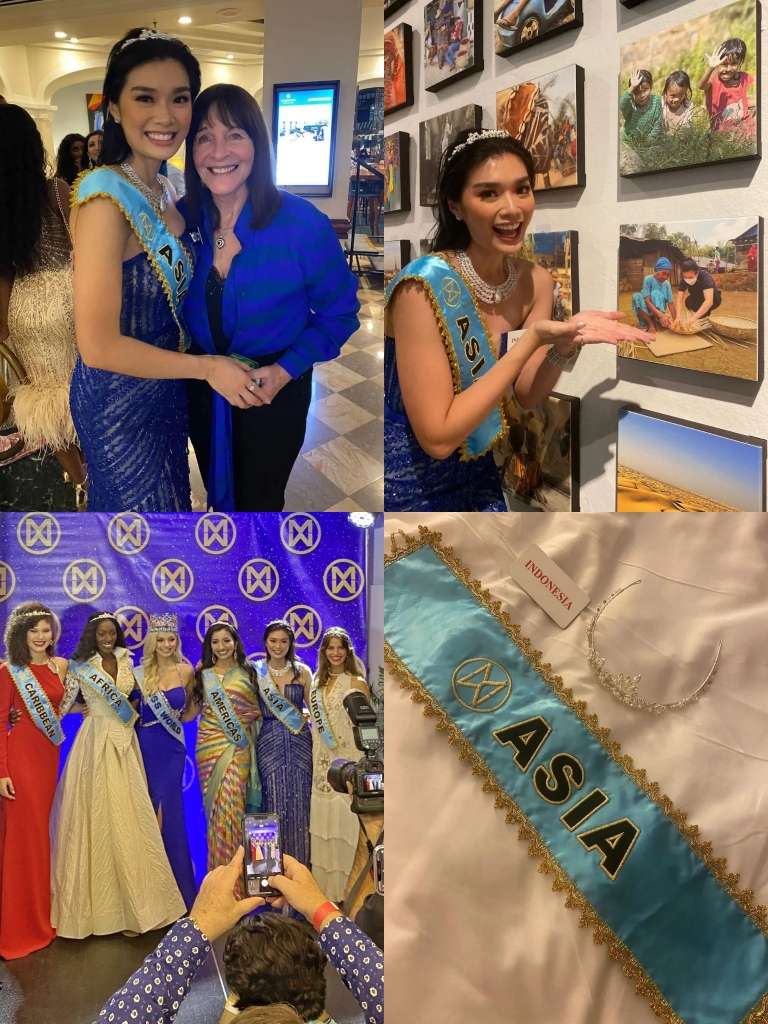 10. Carla Yules Top 6 dan Miss World Asia 2021
Grand Final 70th Miss World berhasil digelar pada 16/03/2022 di Coca-Cola Music Hall, San Juan, Puerto Riko setelah sebelumnya tertunda karena pademik Covid-19.
Setelah proses seleksi yang cukup ketat bersama 97 negara, Miss World Indonesia, Carla Yules berhasil mendapatkan posisi top 6 di ajang Miss World, Miss World Asia, Pemenang Head-to-Head Challenge Grup 2 (Babak 1), 10 Besar Miss World Multimedia, 27 Besar Miss World Talent dan 28 Besar Beauty with a Purpose.
Penulis : Irwan