JF3 2022 memasuki tahun ke-18 penyelenggaraannya. Dihari kedua JF3 Fashion Festival, Jumat 2 September 2022 menghadirkan "La Casa De La Nusa" Dekranasda Nusa Tenggara Timur.
Ada 4 designer yang turut ambil bagian yaitu Defrico Audy, Maya Ratih, Tema Prasetyo dan Eggie Jasmine. Turut hadir juga Julie Laiskodat (Ibu Gubernur NTT) beserta jajaran dekranasda NTT.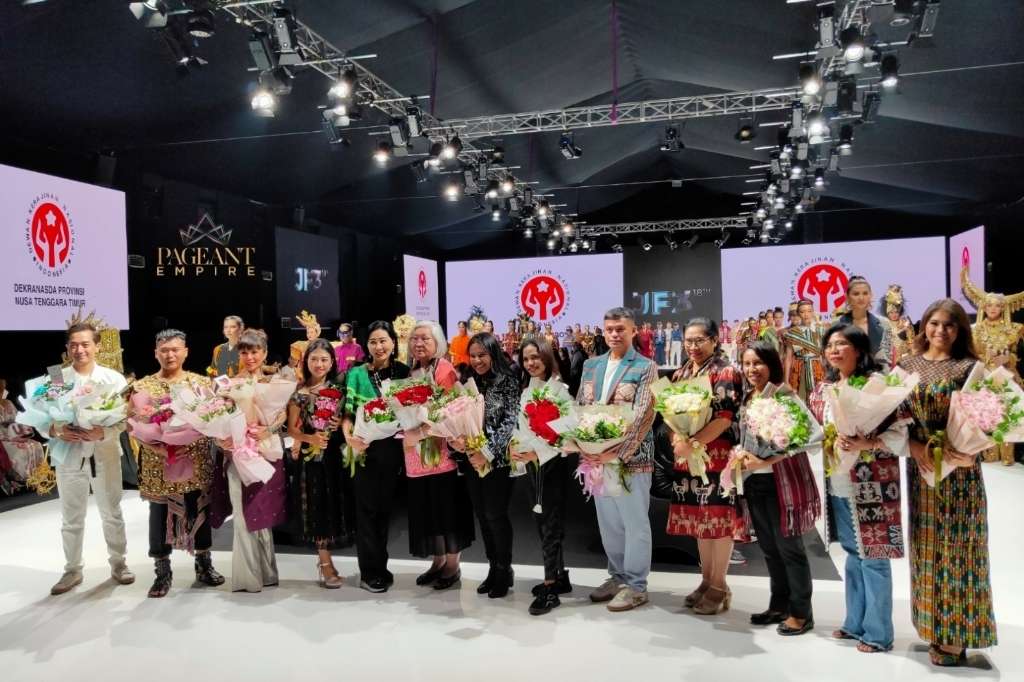 Keempat designer tersebut membawa design kekinian perpaduan kain tenun Nusa Tenggara Timur, yang mempunyai ragam corak dan warna.
Satu designer yang mencuri perhatian adalah Eggie Jasmine dengan menghadirkan 10 "Masterpiece" National Costume khas Nusa Tenggara Timur. Kesepuluh national costume tersebut dikenakan Putera Puteri terbaik Nusa Tenggara Timur, bahkan ada yang juara sebagai best national costume baik di ajang nasional pageants dan international pageants.
Pria asal NTT tersebut sudah lama berkecimpung di fashion national costume selama 12 tahun dari tahun 2010-2022.
Berikut 10 "Masterpiece" National Costume Karya Eggie Jasmine di JF3 Fashion Festival 2022.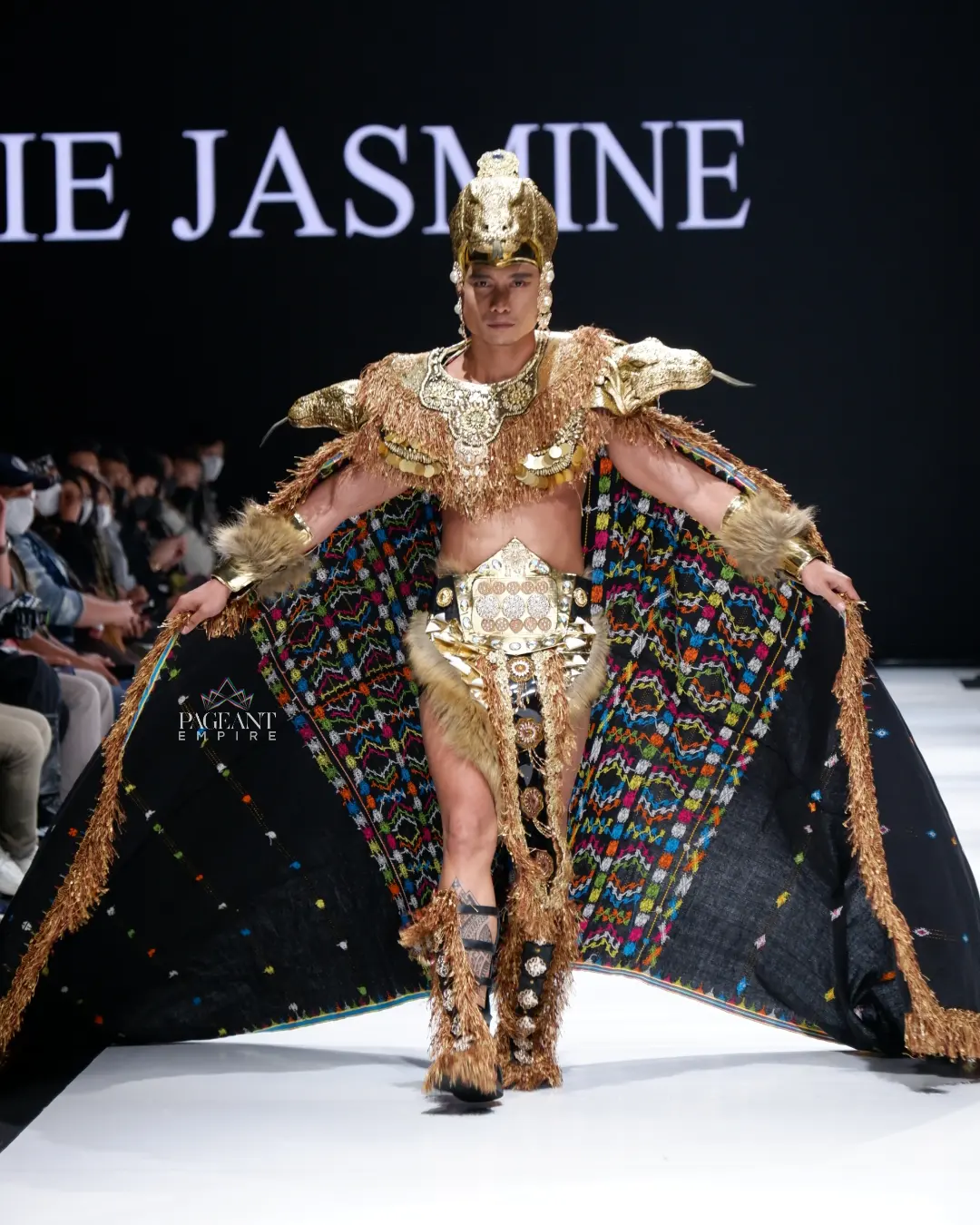 1. "The Ancient King of Komodo Dragon" Deo Nikolas Manhunt International Indonesia 2022/Krisna Kennedy Best National Costume Mister Global World 2022.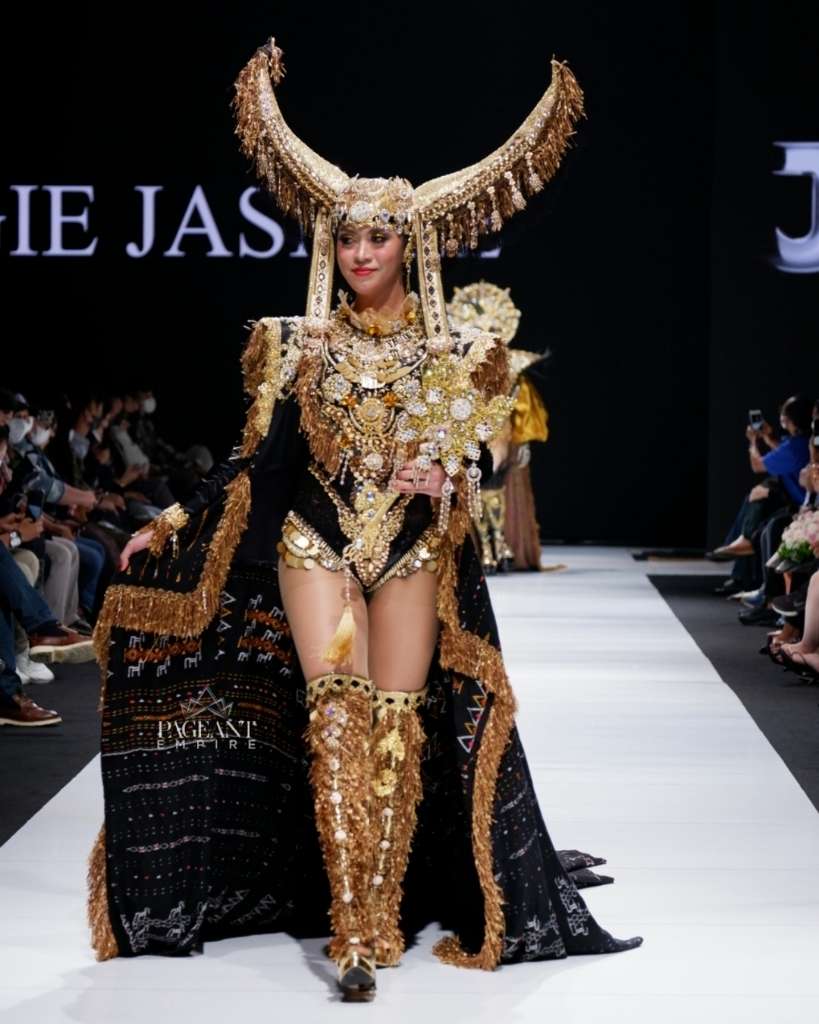 2. "Mata Golo"Graciela Soares Miss Teen International Indonesia 2022 & Winner National Costume Putri Pariwisata Indonesia 2020.
3. "The Mysterious Megalithic of Sumba" Winner Best Traditional Costume Putra Putri Pariwisata Nusantara 2022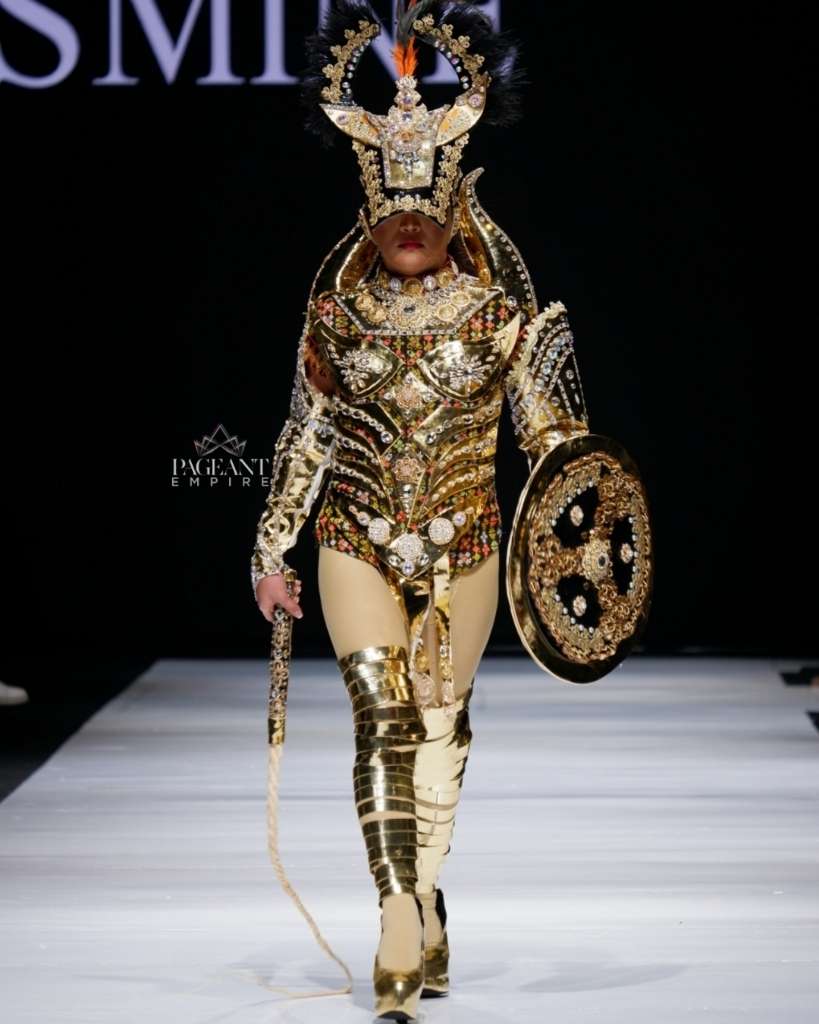 4. "The Brave & The Warrior of Manggarai" Traditional Costume Puteri Indonesia Nusa Tenggara Timur 2022.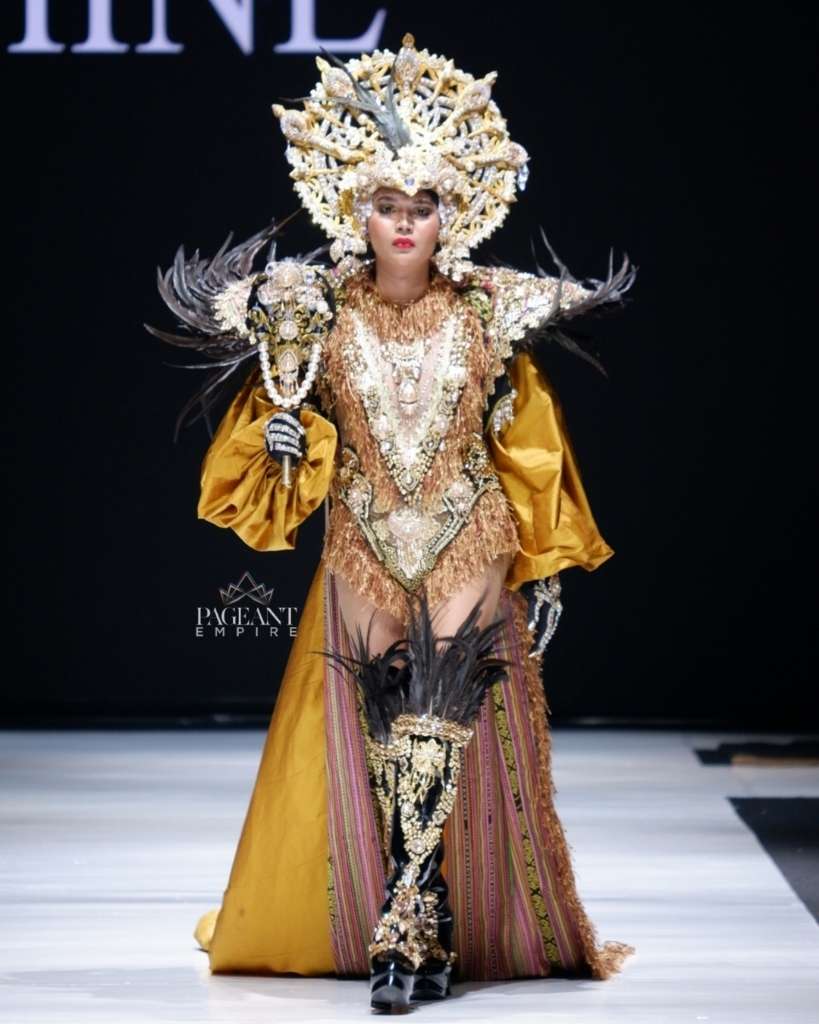 5. "The Mystical of Tapoin Maputu Nok Malala" Kezya Edowai 1st Runner Up National Costume Miss Ultra Universe 2022/Winner Best National Costume Miss Global International Indonesia 2022.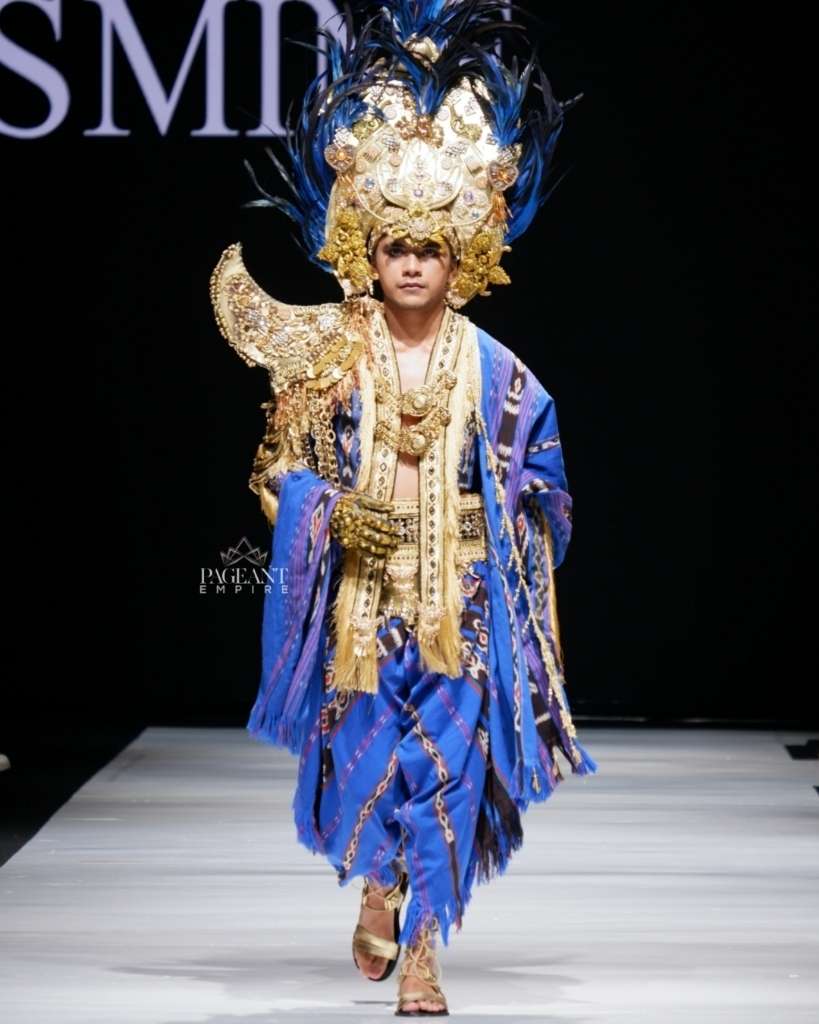 6. "The Heart of Wonder" Winner Best National Costume Mister Teen Glocal International 2022/Winner Best National Costume Putera Ekowisata Indonesia 2021.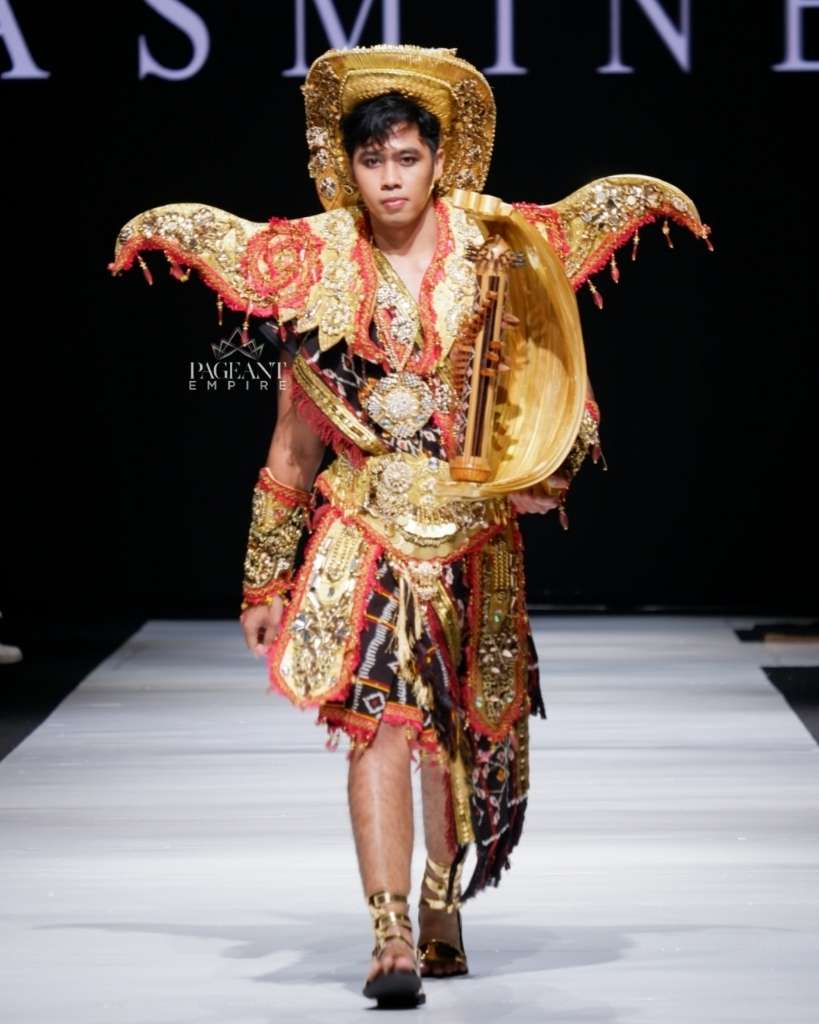 7. "The Grandeur of Ti'ilangga
8. "The Frezzing Queen From Soe" National Costume Putri Pariwisata Nusantara 2022.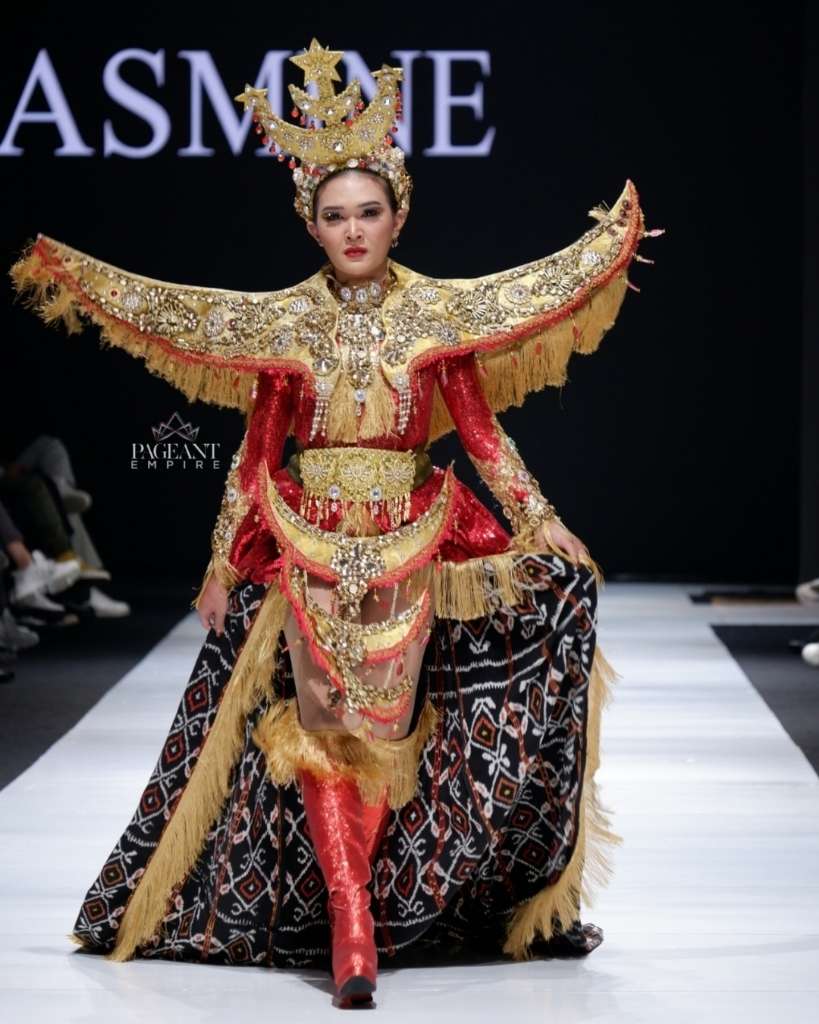 9. "Bula Molik"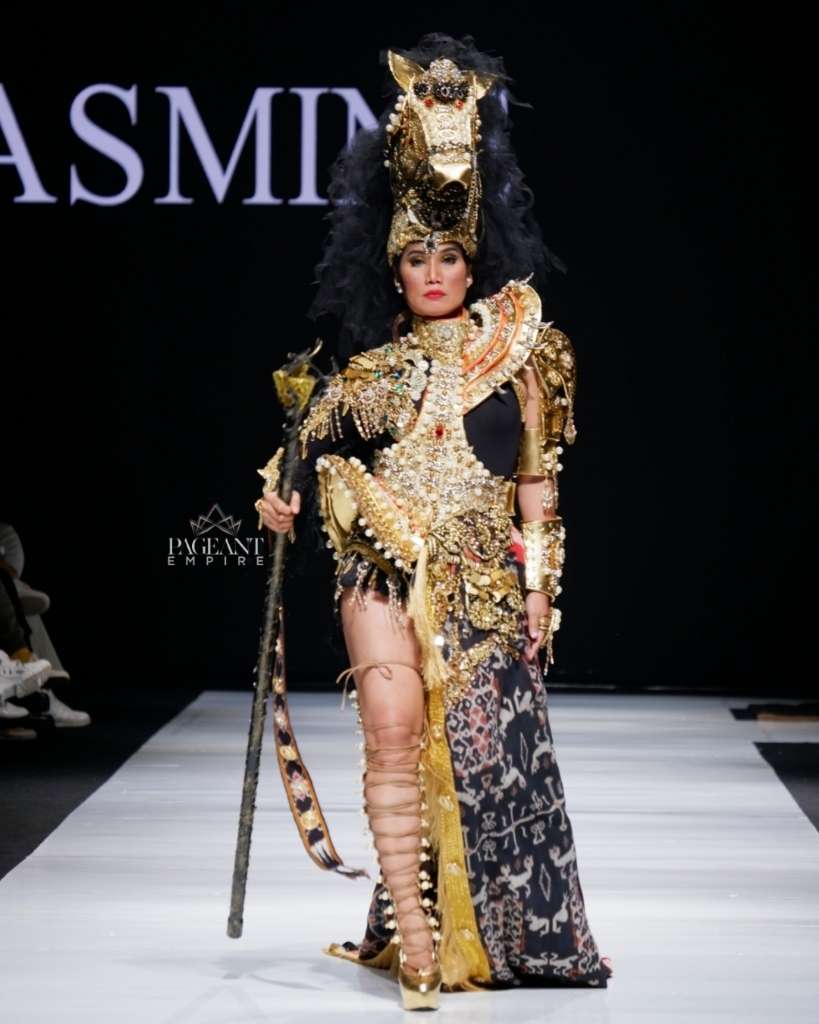 10. "The Spirit SandelWood Warrior of Sumba" Angel Boelan 3rd Puteri Indonesia 2020/Top 3 Best Traditional Costume Puteri Indonesia 2020 dan Agnesia Maha Putri 4th Runner Up Miss Teen Universe 2021.
Penulis : Irwan