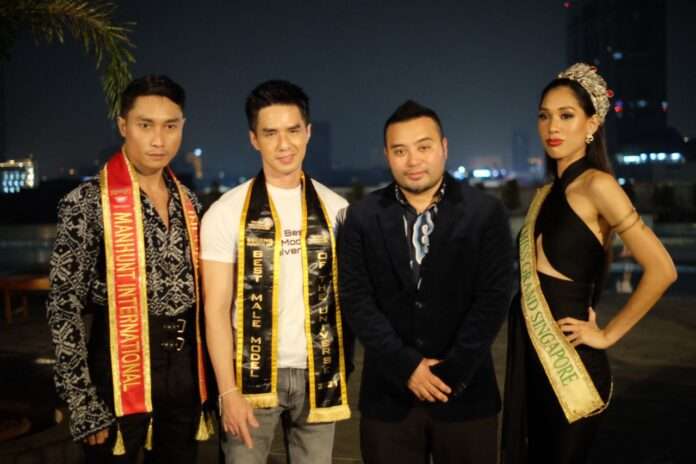 Manhunt International Indonesia Organization dibawah naungan Dr. Muhammad Iqmal selaku national director ingin mengundang perwakilan Portal Pageants.
Dalam acara Meet and Greet dengan menghadirkan Deo Nikolas Manhunt International Indonesia 2022 Emilbiany Miss Grand Singapore 2022 dan Putra Wira Kyle 2nd Runner Up Best Male Model Of The Universe 2021/2022.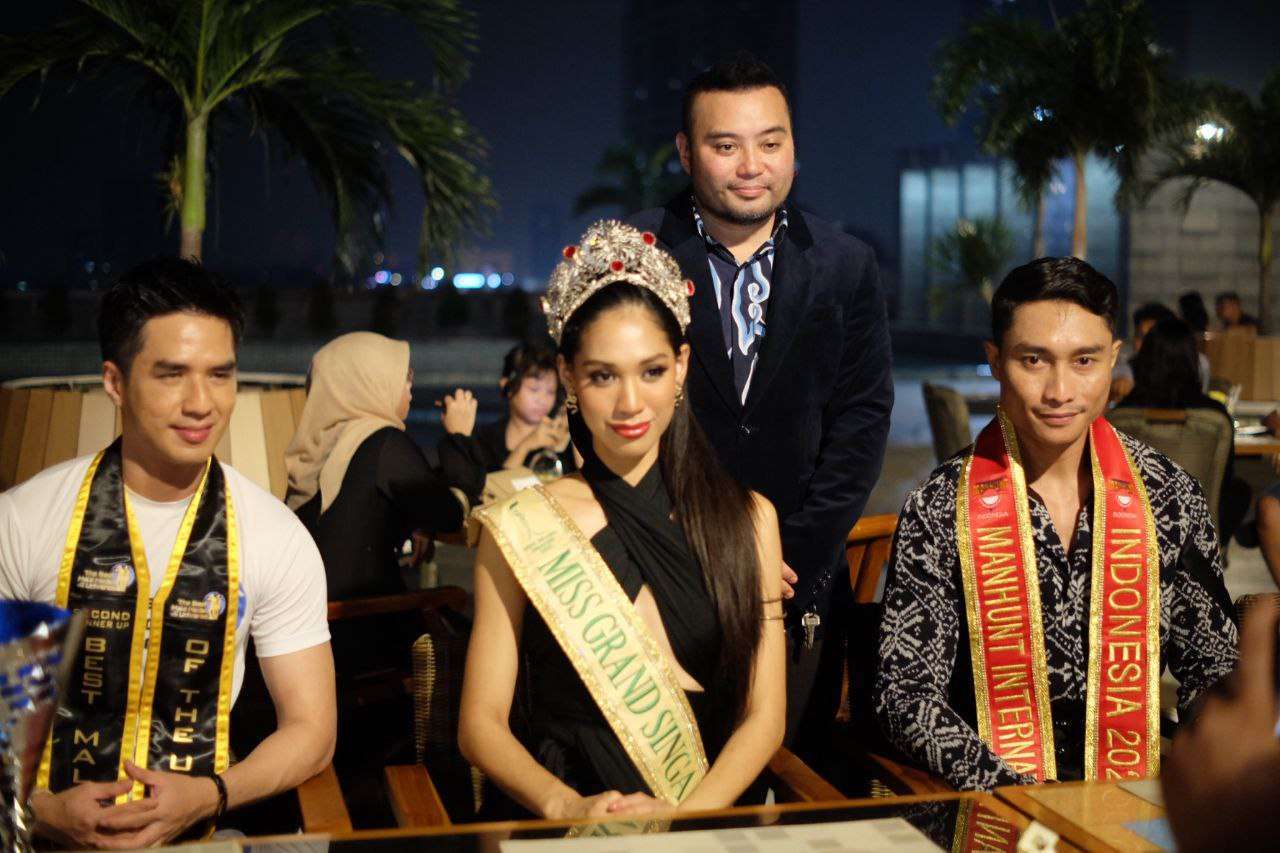 Pada hari Sabtu, 17 September 2022. Pukul 18.00 WIB di Hotel Marlyn Park Jakarta Pusat.
Suasana berlangsung secara santai ditepi kolam renang diringi dengan makan malam. Dipandu host Chandra Saputra Mister Friendship International Indonesia 2022.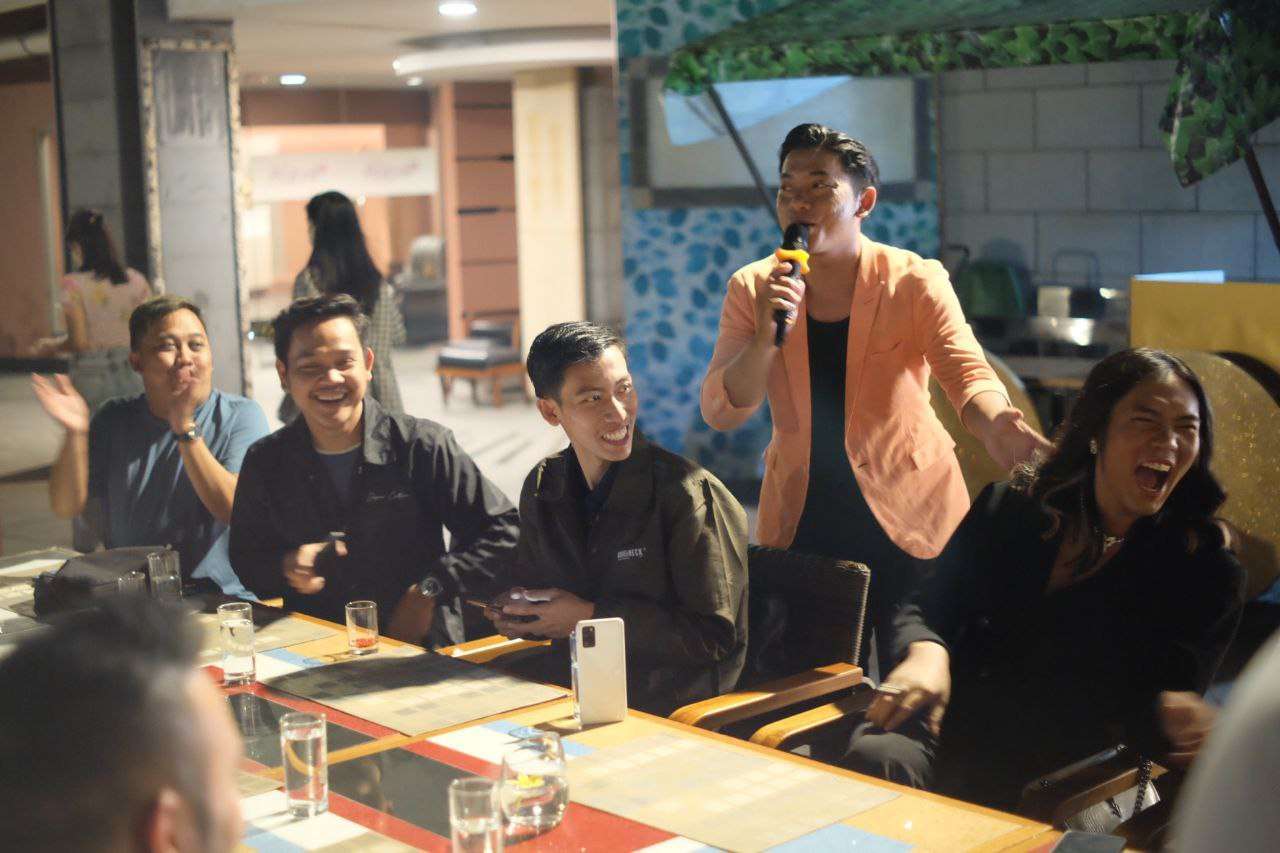 Kyle yang datang mengenakan kaos menceritakan pengalamannya selama satu minggu di Belgia, mulai dari makanan, menjalin persahabatan dengan semua kontestan, diajak jalan-jalan ketempat wisata serta pemerintahan Belgia.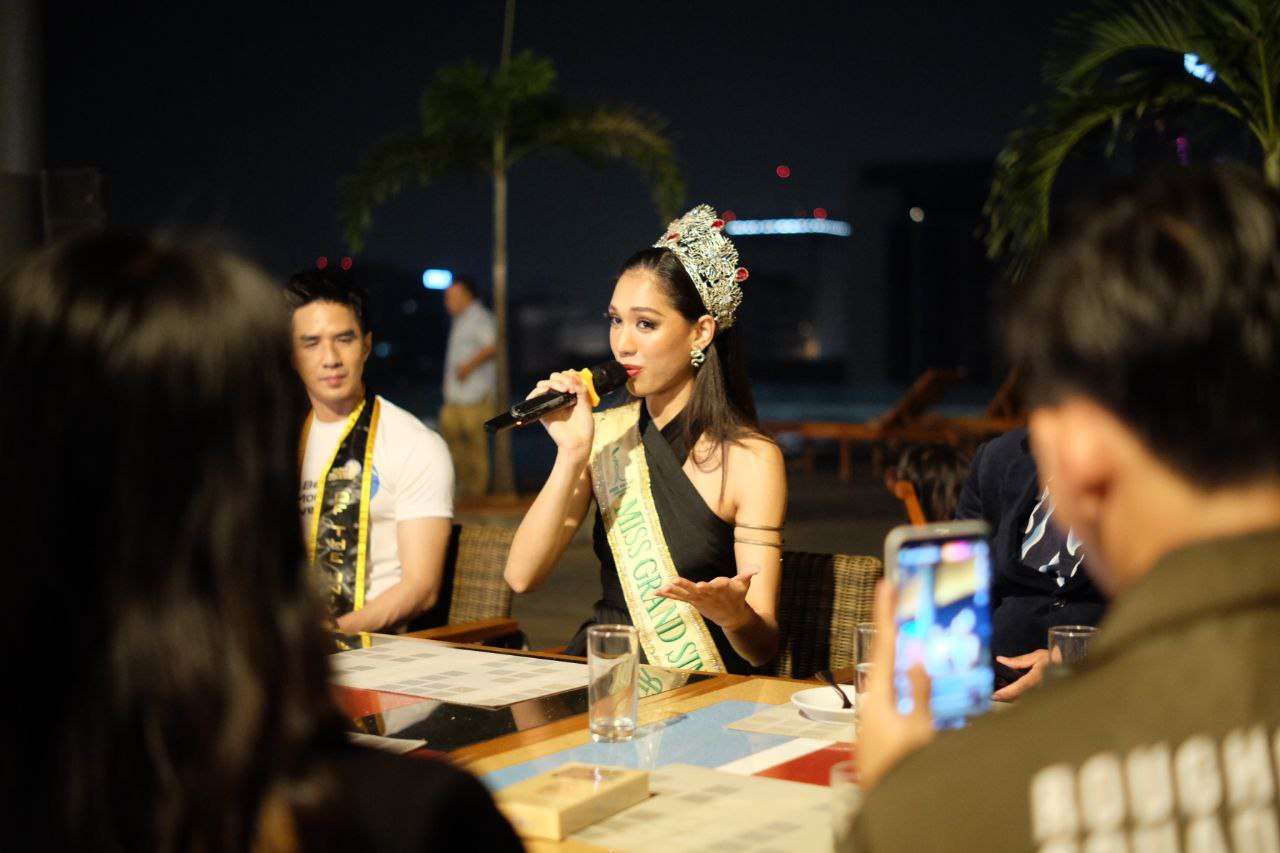 Acara kemudian dilanjutkan dengan kehadiran Deo Nikolas yang akan berangkat ke Philippines mengikuti ajang Manhunt International 2022 mulai tanggal 24 September sampai 1 Oktober.
Mengenakan busana ethnik dari Levico Butik, Deo meminta doa dan restu dari masyarakat Indonesia serta pageants lover Indonesia, untuk mendukungnya supaya dirinya bisa membawa prestasi terbaik bagi Indonesia. Termasuk dalam hal "VotePopularity" dimana vote ini dilakukan di Facebook dan Instagram Official Manhunt International, vote tertinggi langsung mendapatkan posisi Top 16 Semifinal supaya dirinya bisa membawa prestasi terbaik bagi Indonesia.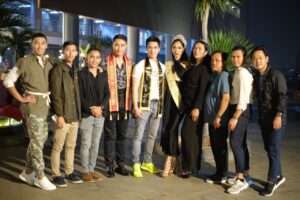 Terakhir hadir yang paling ditunggu-tunggu adalah kehadiran Emilbiany Miss Grand Singapore 2022. Mengenakan dress hitam, ia sangat senang bisa menghadiri acara tersebut serta berterima kasih atas support Portal Pageants dan Pageants Lover Indonesia.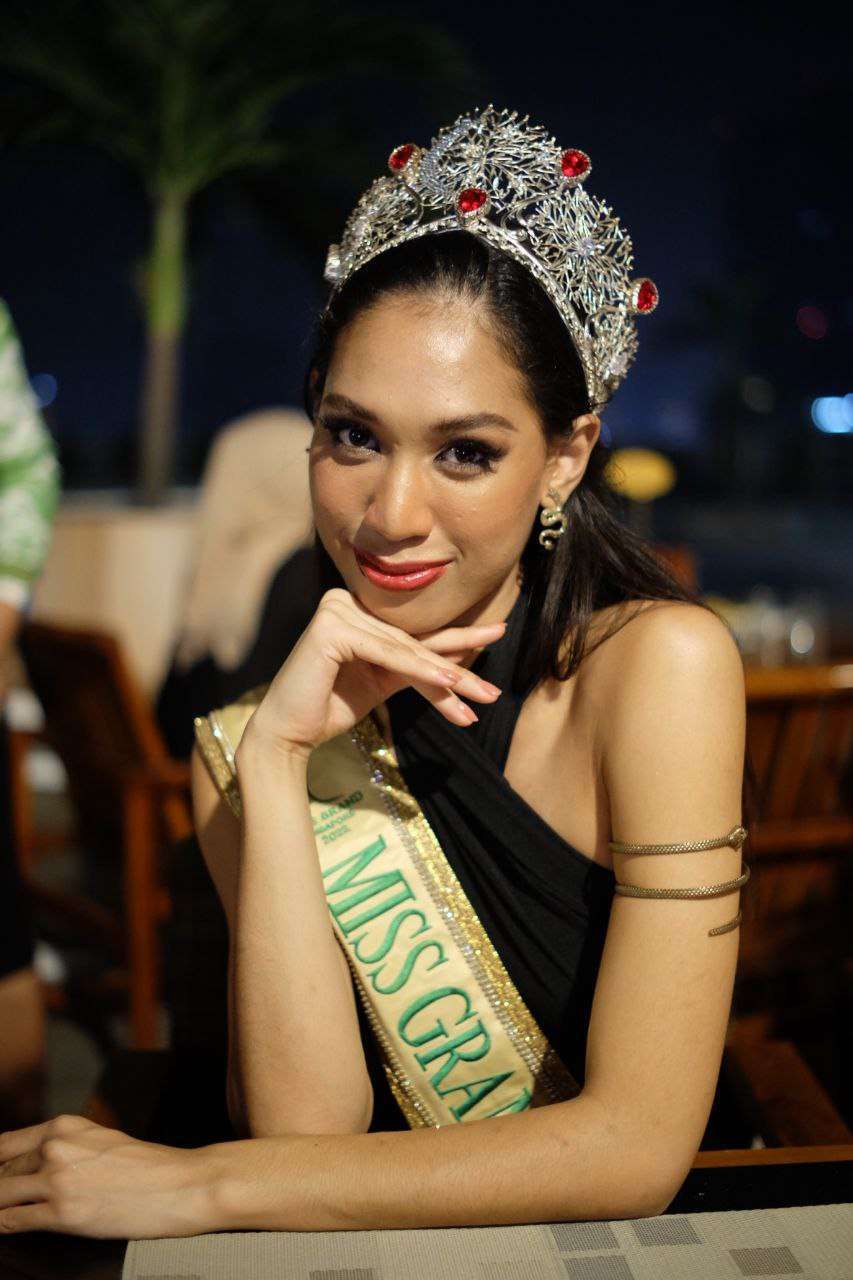 Pertama kali ke Indonesia waktu usianya 7 tahun, Emilbiany mengaku banyak perubahan yang terjadi di Jakarta, mulai dari pembangunan sampai fasilitas kendaraan.
Mengenai kendaraan, Emilbiany datang ke acara meet and greet mengunakan kendaraan motor, dan itu pertama kali ia naik motor di Jakarta.
"Saya baru pulang dari studio Photoshoot, untuk mengejar waktu tidak mungkin saya naik mobil, Photoshoot selesai jam 8 malam, saya senang naik motor bisa melihat traffic, bau masakan street food dan gedung-gedung Jakarta" jawabnya sambil tersenyum.
Emilbiany menjadi wakil Singapore di kontes Miss Grand International 2022 yang diadakan 4 sampai 25 Oktober 2022 di Bali dan Jakarta.
Penulis : Irwan