Michelle Yeoh mengawali karier entertainmentnya saat mewakili Malaysia di Miss World 1983 satu angkatan dengan penyanyi Indonesia Titi Dwi Jayanti, sayang saat itu Michelle belum berhasil masuk babak semifinal.
Memiliki nama lengkap Tan Sri Dato' Seri Michelle Yeoh Choo-Kheng merupakan seorang aktris dan penari berkebangsaan Malaysia yang dikenal karena perannya dalam film aksi Hong Kong yang membawanya dalam popularitas di awal tahun 1990-an.
Wanita kelahiran 6 Agustus 1962 (usia 60 tahun), Ipoh, Malaysia. Mengawali karier filmnya sebagai Miss Yeung dalam film The Owl vs Bombo, selama 39 tahun berkecimpung dalam industri film, Michelle Yeoh sudah banyak membintangi film dalam berbagai genre.
Adapun film populer yang ia bintangi yaitu Avatar 3, Avatar 4, Transformers: Rise of the Beasts, Avatar 5, Crouching Tiger Hidden Dragon, Crazy Rich Asians, Shang Cho, Memoirs of Geisha, Police Story, The Mummy dan lain sebagainya.
Tahun 2023 menjadi tahun keberuntungan bagi Michelle Yeoh, dimana ia berhasil meraih predikat Best Actress (kategori musikal/comedy) Golden Globes 2023 lewat film Everything Everywhere All at Once.
Dan ini menjadikan Michelle Yeoh sebagai wanita pertama dari Asia Tenggara yang berhasil meraih Best Actress Golden Globes.
Kini predikat tersebut bertambah lagi, hari ini ia berhasil meraih Piala Oscar kategori Best Actress dari film Everything Everywhere All at Once.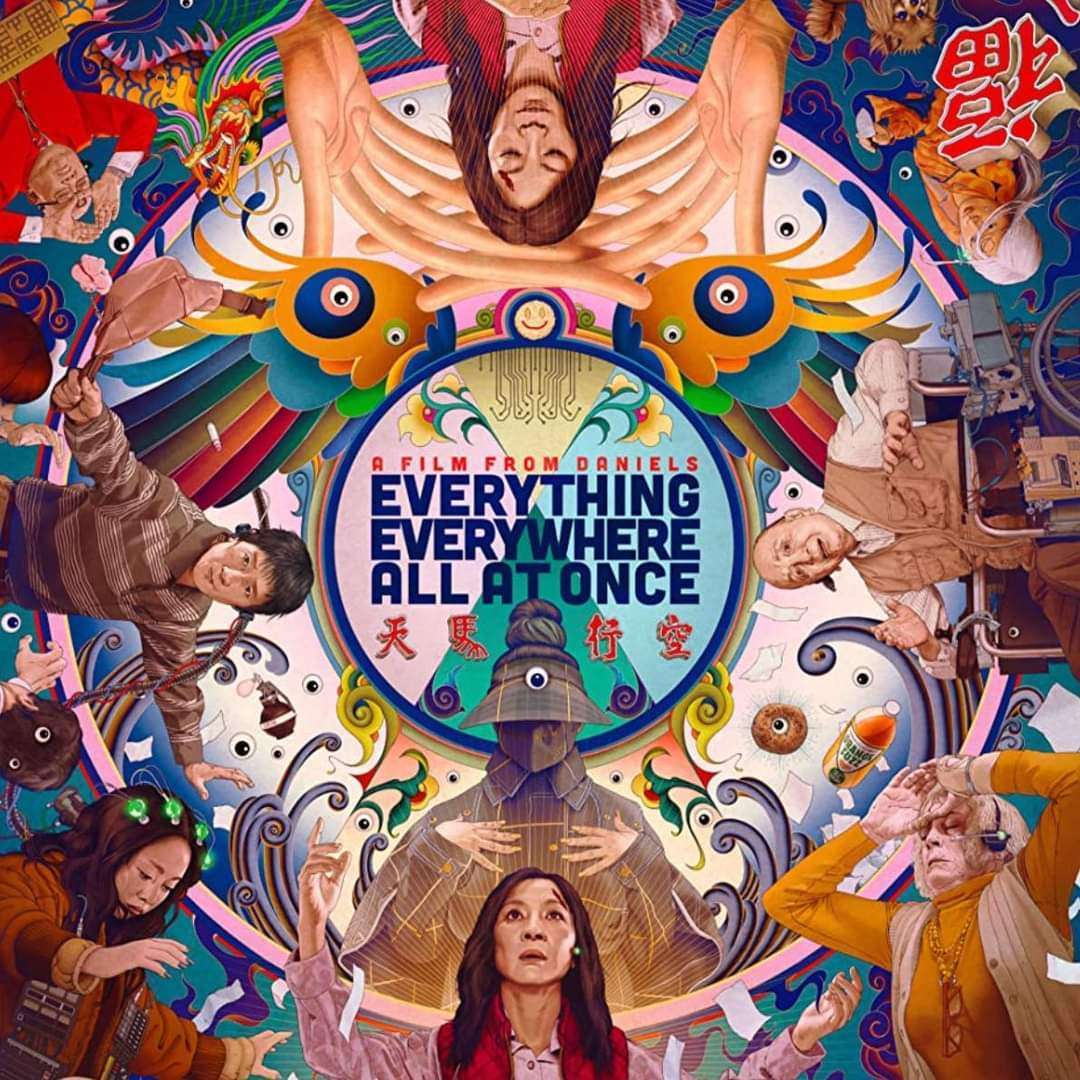 Selain Michelle, pemain lainnya dari film yang sama juga berhasil meraih piala oscar yaitu, Jemie Lee Curtis sebagai Best Supporting Actress, Ke Huy Quan Best Supporting Actor, Best Original Screenplay, Best Editing, Daniel Kwan & Daniel Scheinert Best Director dan Best Picture. Dan menjadikan film Everything Everywhere All at Once memborong 7 penghargaan piala Oscar 2023.
Piala Oscar 2023 akan digelar 12 Maret 2023, keberhasilan ini menjadikan Michelle Yeoh sebagai wanita kedua dari alumni Miss World yang berhasil mengawinkan gelar penghargaan perfilman International yaitu Oscar dan Golden Globe.
Wanita pertama yaitu Halle Berry yang mewakili USA di Miss World 1986 berhasil masuk top 5 dengan titile 5th runner-up Miss World 1986. Winner Best Actress Oscar 2002 dan Golden Globe 2002 lewat film Monster's Ball.
Penulis : Irwan