Nama Iko Bustomi semakin bersinar, paska dirinya kemarin, Minggu (26/3) berhasil meraih predikat juara pertama Indonesia Next Top Model season 3, yang ditayangkan di stasiun Net TV.
Iko berhasil menyisihkan beberapa kontestan, dimana saat malam final ia bersama Paula Andres masuk top 2, prediksi liar berhembus kalau Paula yang akan juara.
Namun saat dewan juri Panca Makmum, Ayu Gani (winner Asia Next Top Model S3) Ivan Gunawan dan Luna Maya, menyebutkan bahwa Iko pemenangnya, suara teriakan bahagia yang selama ini sudah lama ingin Iko ungkapan terlihat jelas.
Memiliki nama lengkap Rizkho Maulida Bustomi, wanita berusia 27 tahun kelahiran Jakarta, 5 Agustus 1995, sudah lama menantikan kemenangan tersebut.
Karier Iko didunia model dan beauty pageants sudah lama ia jalani, namun sinar kebintangan dan Dewi Fortuna belum juga menghampirinya.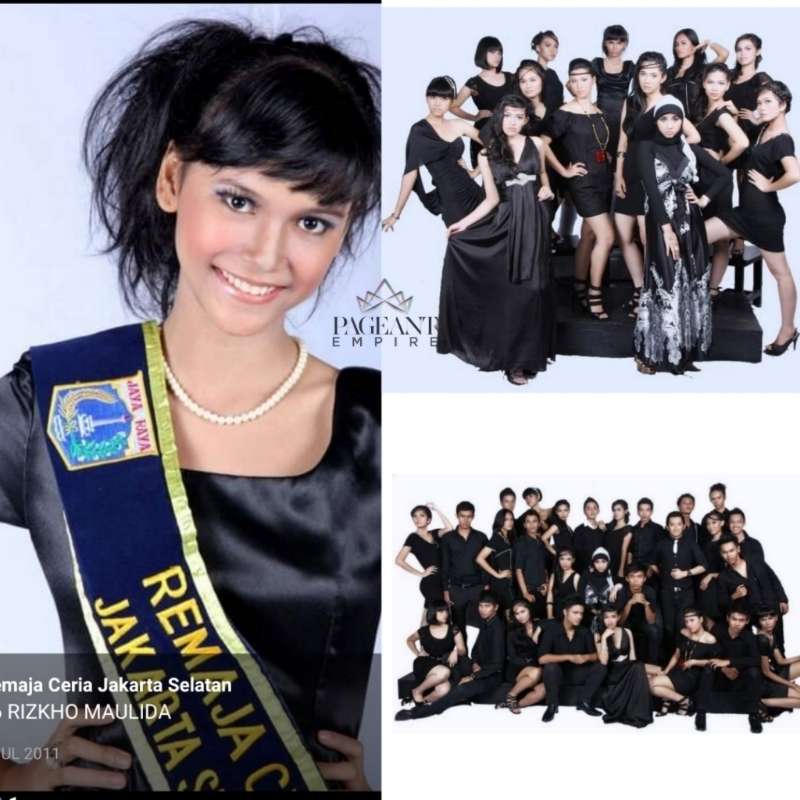 Dimulai dari usia remaja dengan menjadi finalis Mojang Jajaka Kabupaten Karawang, berlanjut ditahun 2011 sebagai finalis Remaja Ceria Jakarta Selatan 2011, lanjut setahun kemudian sebagai finalis Go Girl Look 2012.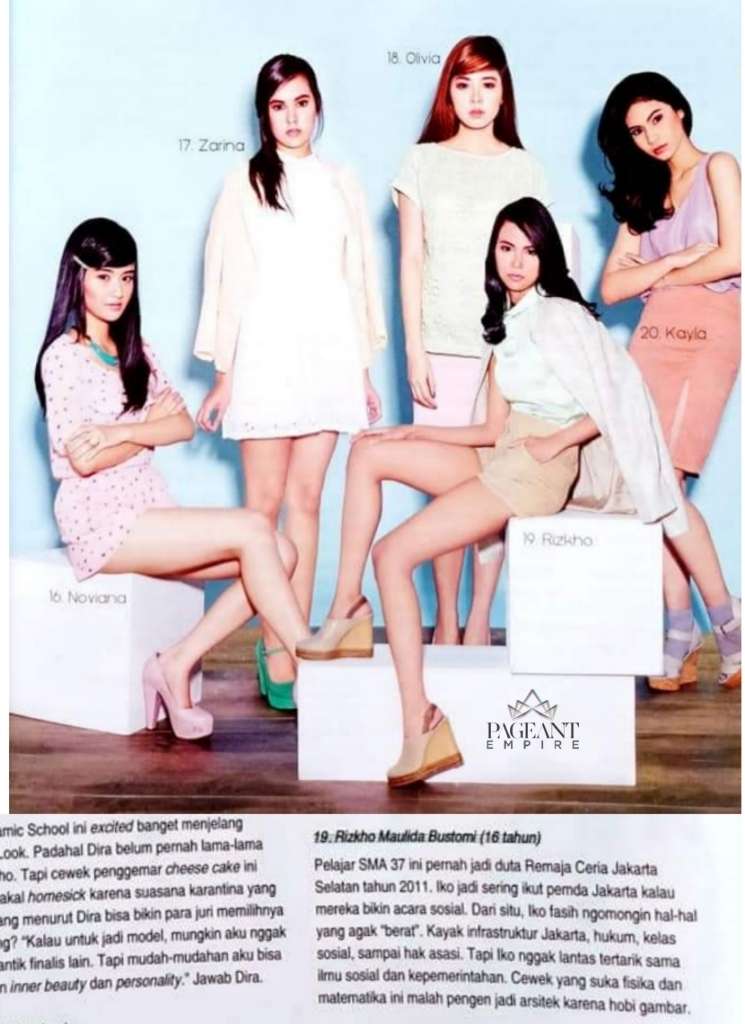 2013 Iko rehat sejenak dan fokus pendidikan, tahun 2014 ia kembali mengikuti beauty pageants khusus duta wisata sebagai Harapan 1 Nong Kabupaten Tangerang di Pemilihan Kang Nong Kabupaten Tangerang 2014.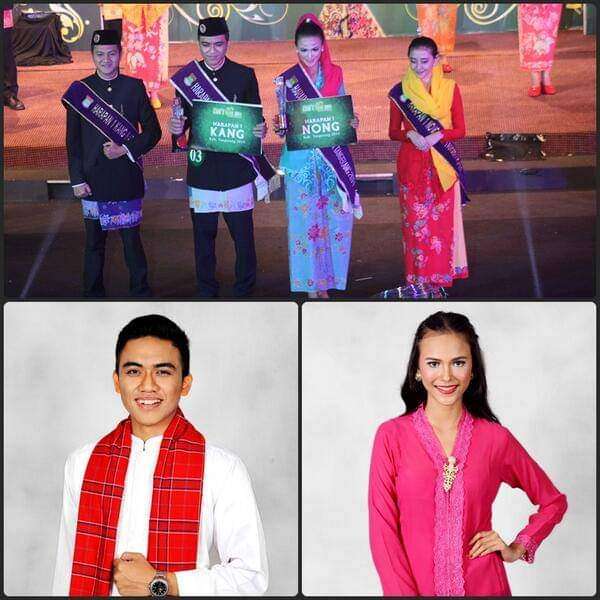 Masih ditahun yang sama, Iko melanjutkan karier modelingnya dengan mengikuti Wajah Femina 2014, diajang tersebut ia berhasil meraih predikat Best Presenting, saat itu pemenang utamanya adalah Alya Nurshabrina, yang sekarang dikenal sebagai Miss Indonesia 2018 dan Miss World Indonesia 2018. Uniknya diajang Wajah Femina tersebut, Iko satu angkatan dengan Faradina Amalia juara 3 Indonesia Next Top Model season 2 tahun 2022.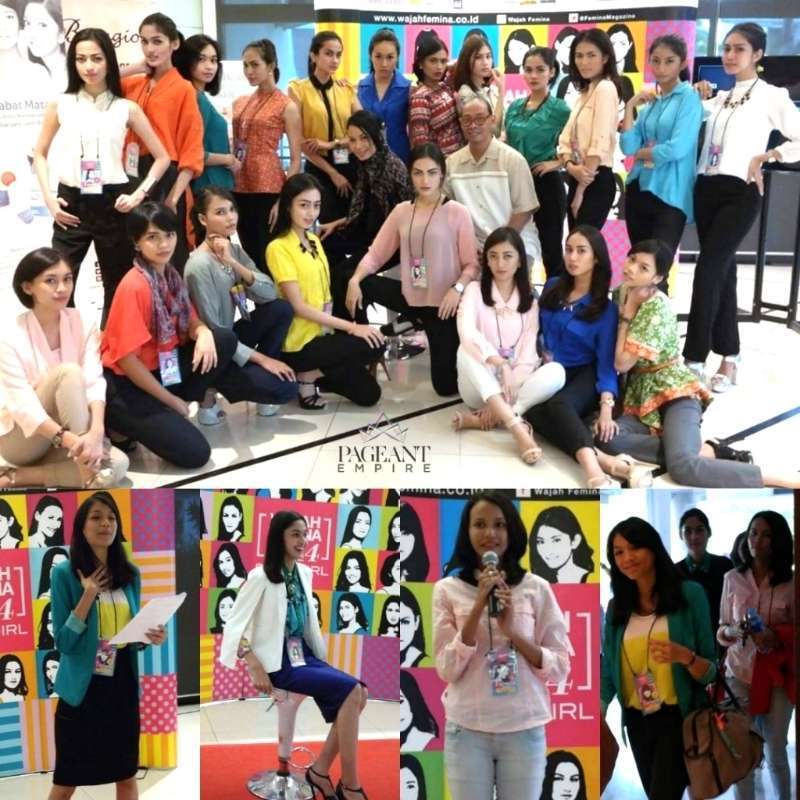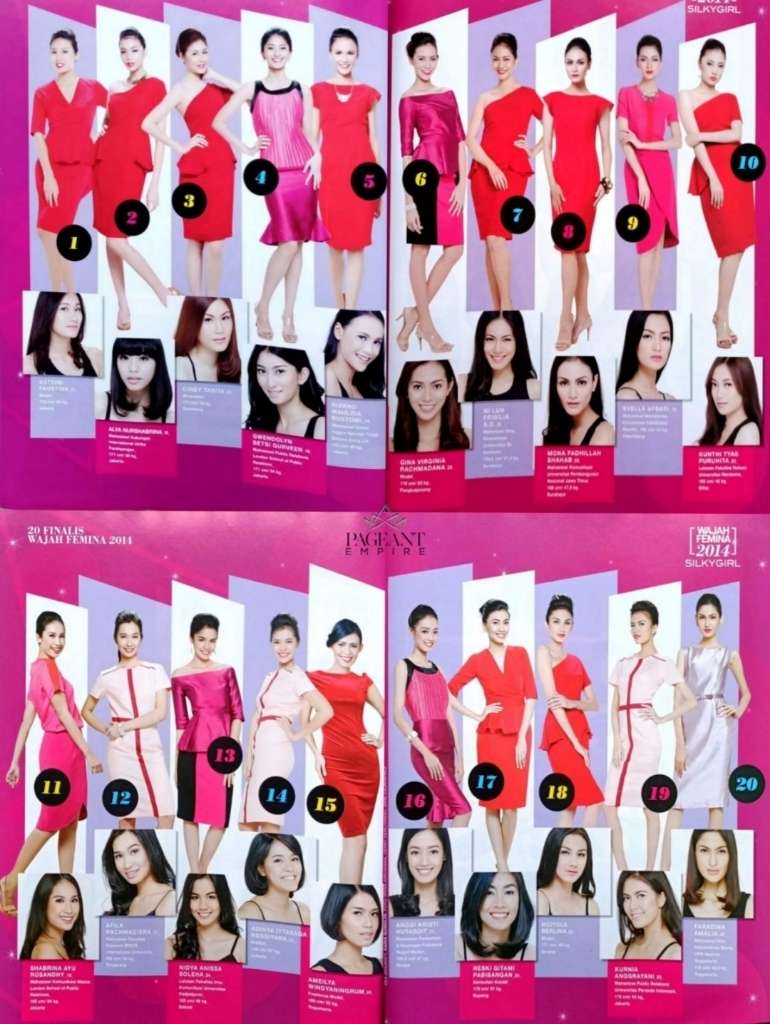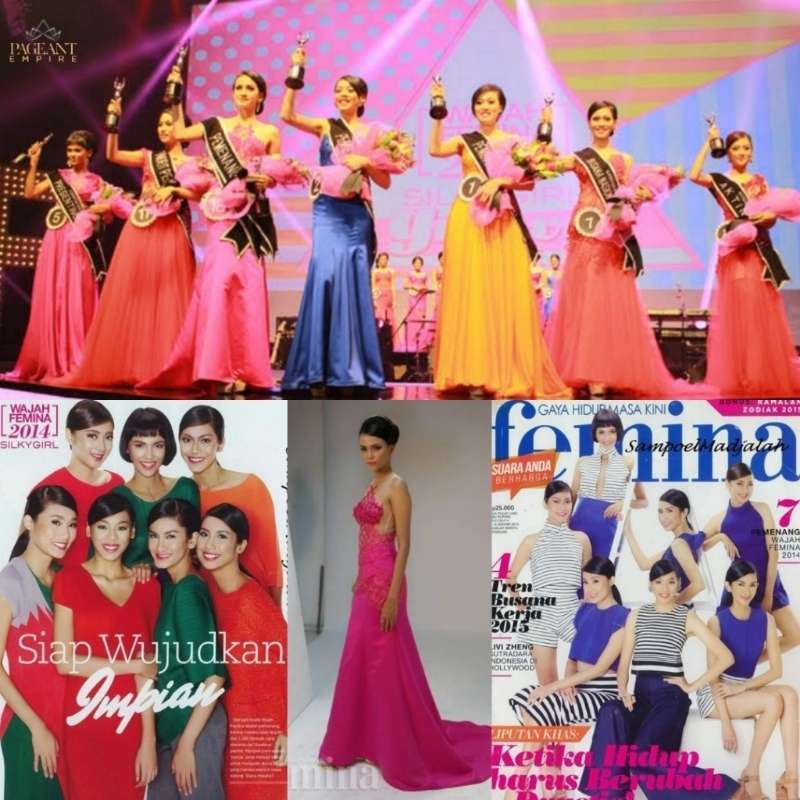 Tahun 2015 Iko rehat sejenak, ditahun 2016 Iko bergabung dengan ArtikaWhulandary Beauty Camp. ArtikaWhulandary adalah beauty camp yang didalamnya mengajarkan banyak hal tentang dunia beauty pageants, dari attitude, fashion, isu-isu global tentang dunia pageants sampai apa tujuan yang ingin dicapai setelah selesai mengikuti beauty camp tersebut.
Didirikan pertama kali tahun 2016, ArtikaWhulandary diambil dari dua nama wanita kebanggaan Indonesia, Artika Sari Devi Puteri Indonesia 2004 dan Top 15 Miss Universe 2005 bersama Whulandary Herman Puteri Indonesia 2013 dan Top 16 Miss Universe 2013.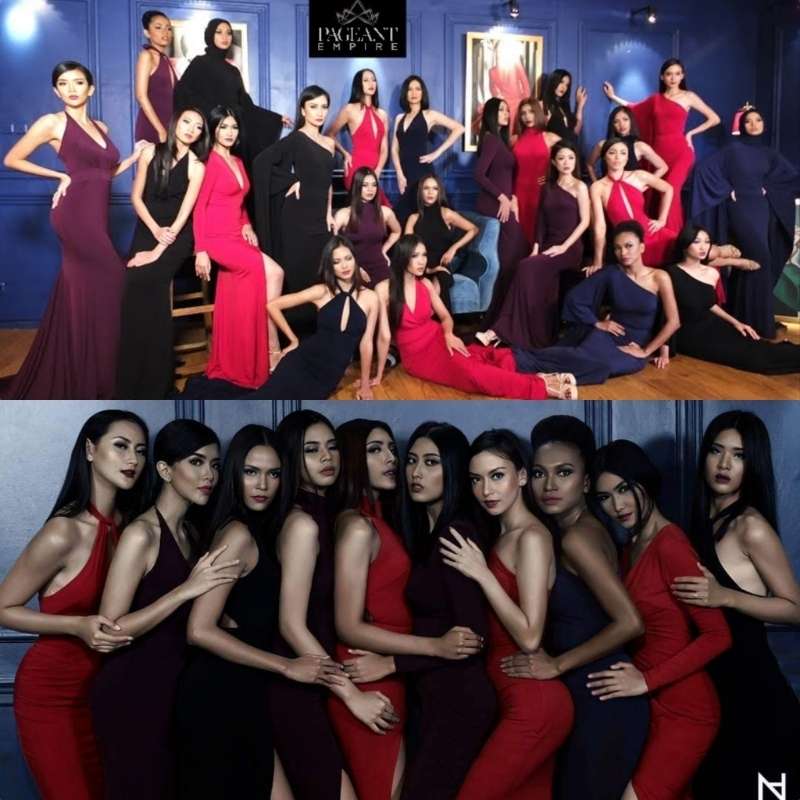 Dari angkatan pertama tersebut ArtikaWhulandary sukses melahirkan anak didiknya diberbagai ajang masing-masing seperti Ayu Maulida Putri (Puteri Indonesia 2020/Top 20 Miss Universe 2021) Dea Goesti Rizkita (Puteri Indonesia Perdamaian/Miss Grand Indonesia 2017/Top 10 serta winner Best National Costume Miss Grand International 2017) Karina Nadila (Puteri Indonesia Pariwisata 2017/Top 25 Miss Supranational 2017) Vinnilya Huanggrio (winner The Supermodel Indonesia 2017/Finalis Miss Mega Bintang Indonesia 2023) Nur Fitriani (Puteri Indonesia Sulawesi Selatan 2017) Shania Maharani (Miss Jakarta Fair 2017) Dilla Fadiela (Puteri Indonesia Perdamaian 2018) Juliet Wekan (PuteriIndonesia Papua Barat 2019) dan Elsa Irwanti
(Puteri Indonesia Papua 2019).
Selesai bergabung di ArtikaWhulandary Beauty Camp, masih ditahun 2016 Iko kembali mengikuti pemilihan Fun Fearless Female Cosmopolitan, sayang saat itu ia belum berhasil hanya sebagai finalis saja.
Satu tahun kemudian, ditahun 2017 Iko kembali mengikuti ajang Gading Model Search atau yang sekarang dikenal sebagai JF3 Model Search, dari ajang tersebut Iko berhasil meraih juara ketiga.
Setahun kemudian tepatnya ditahun 2018, Iko mewakili Indonesia diajang internasional yaitu Asia Next Top Model season 6, sayangnya perjalanan Iko harus terhenti di episode kedua dengan posisi top 11.
Selain Iko, diajang tersebut Indonesia juga diwakili Jesslyn Lim (Puteri Indonesia DKI 4 2018/Top 11 Puteri Indonesia 2018 dan Puteri Indonesia Intelegensia 1 2018) sayangnya Jesslyn juga harus terhenti di episode ketiga dengan posisi top 10.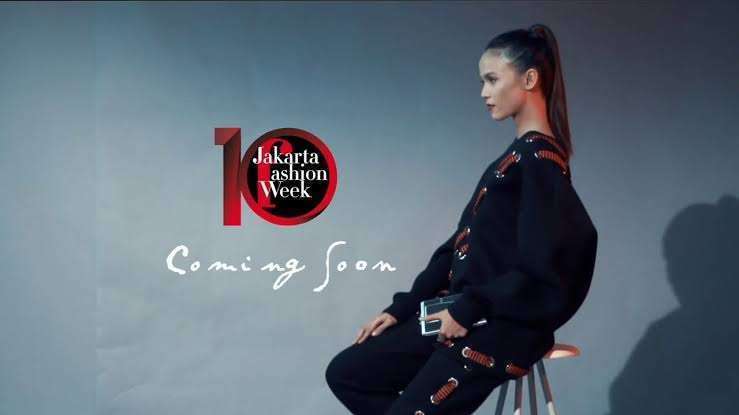 Dan ditahun 2018 Iko terpilih sebagai The Icon Of Jakarta Fashion Week 2018. Empat tahun setelahnya Iko lebih fokus didunia modeling dan model runway. Berbagai event fashion show dan busana designer ternama pernah ia peragakan.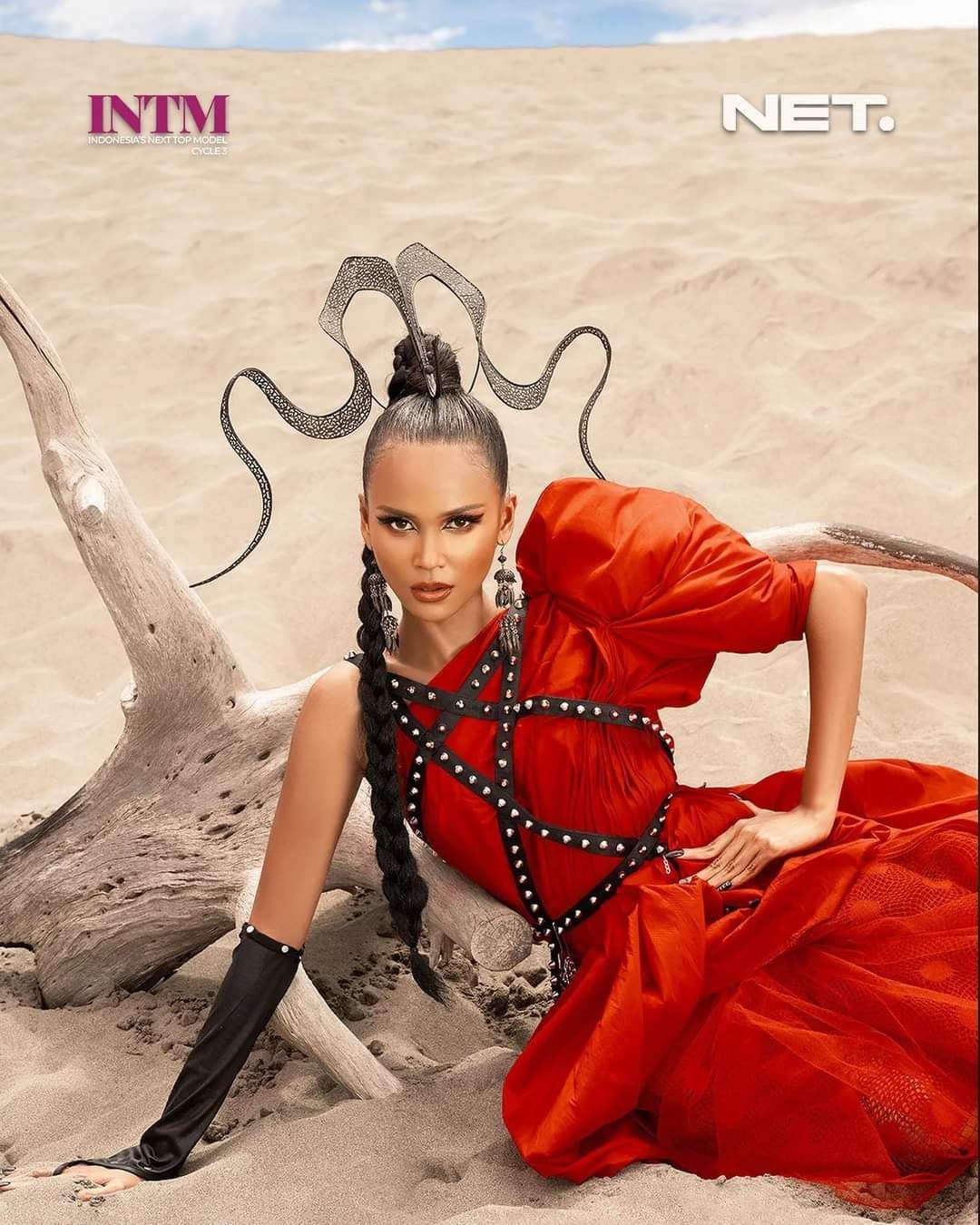 Jatuh bangun mengejar mimpinya akhirnya sampai juga menuju puncak. Dengan pengalaman mengikuti berbagai pemilihan ajang dari remaja hingga dewasa, dari nasional maupun internasional, maka sangatlah pantas jika Iko Bustomi terpilih sebagai juara pertama Indonesia Next Top Model season 3 2023.
Penulis : Irwan