Hari ini (6/5) pihak Miss universe Thailand resmi menggelar press conference terkait kompetisi nasional yang akan segera digelar.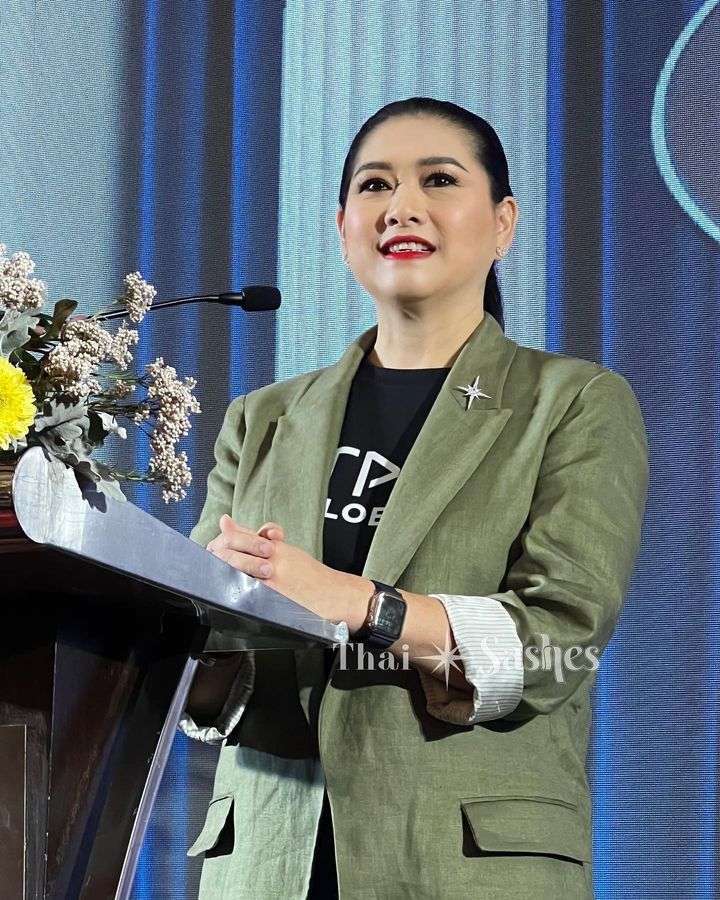 Press conference yang digelar di Centrall ini selain dihadiri oleh Juara MUT 2022 Anna Seangam dan national director Piyaporn Pu Sankosik juga dihadiri oleh beberapa calon kontestan 2023 yang sudah tidak asing diantaranya Anntonia Porslid, Praveenar Singh dan beberapa nama lainnya.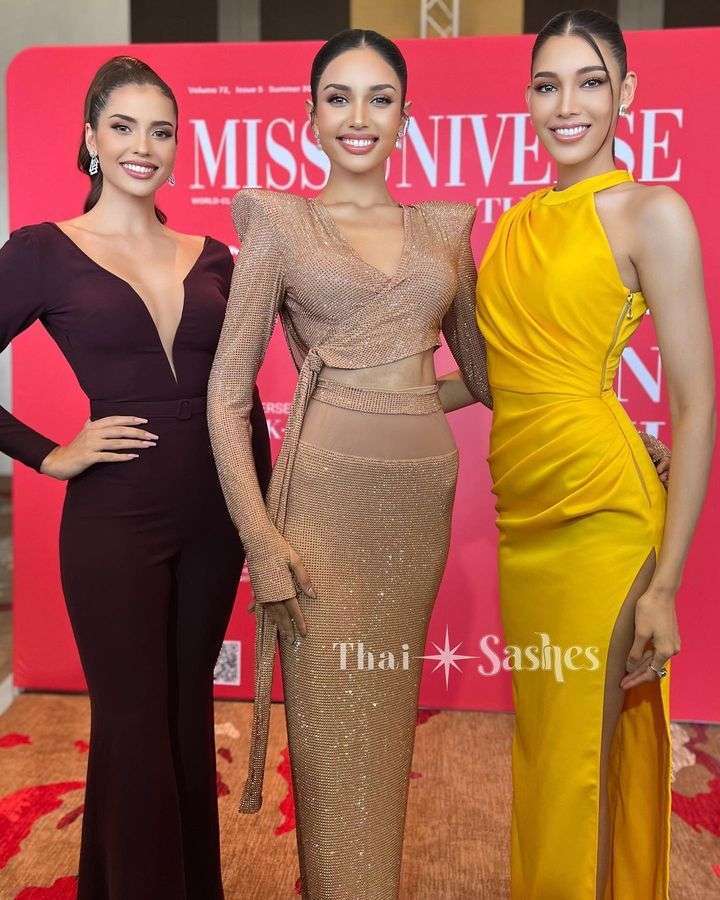 Berikut beberapa informasi dari Pressconference Miss Universe Thailand 2023:
– Konsep yang diusung tahun ini "The Unlimited"
– Para kontestan akan mewakili 77 provinsi di Thailand
– Para wakil dari berbagai provinsi akan mengenakan mahkota yang ditentukan dari God Diamonds
– Kompetisi akan sangat spesial dan bisa disebut "MUT MAX" dengan konsep musik dan fashion
– Mahkota juara MUT 2023 akan didesign baru oleh Mouawad dengan nama "Light Of Glory"
– Khon Kaen akan menjadi host city MUT 2023
– Preliminary akan digelar pada 18 Agustus 2023 di The Mall Ngam-Wongwan
– 20 Agustus telah ditetapkan sebagai final competition MUT 2023 yang akan digelar di The Mall Ngam-Wongwan
– Akan hadir kompetisi anak-anak berusia 7-14 tahun "Next Universe 2023", pemenang ajangnya akan tampil di final MUT 2023.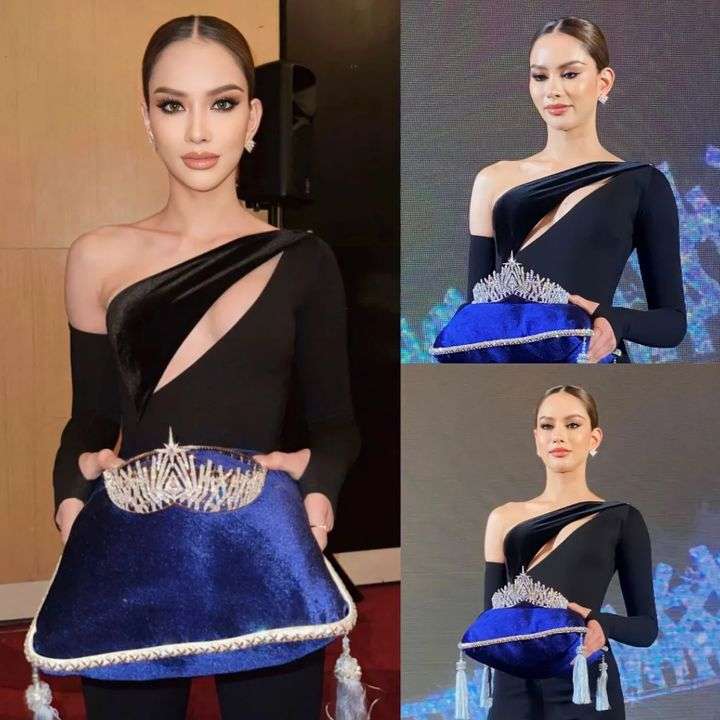 MUT merupakan salah satu ajang nasional yang paling ditunggu para pageant lovers. Apakah kalian excited juga untuk ajang ini? Mimin sih gak sabar. Just wait and see ya.
Penulis : Araz
Sumber : Thai Sash