Apa pekerjaan yang membahagiakan? Pekerjaan berawal dari hobby, yes itulah kalimat yang sering kita dengar dari banyak orang sukses dalam berbagai bidang pekerjaan, termasuk dunia jepretan alias photography.
Salah satunya datang dari pria murah senyum dan humoris yaitu Hartono Hosea dari H2 Photography. Hobby photography ia lakukan ditahun 2007 berawal dari memotret karyawannya di kemudian berlanjut di stage Miss Indonesia 2008.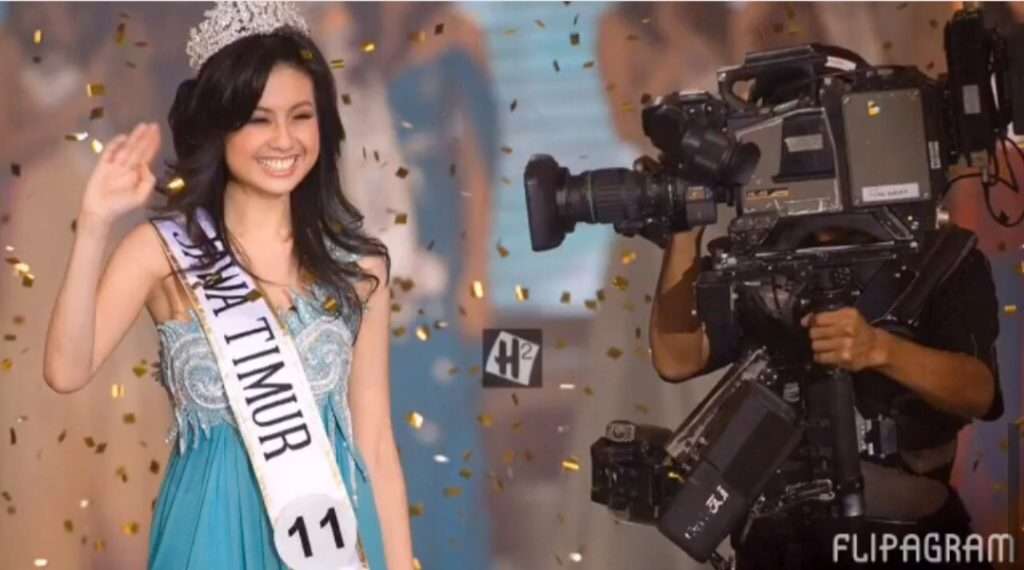 Tahun 2014 adalah moment terbaiknya saat memotret 4 grand slam beauty pageants terbesar di Indonesia Miss Indonesia, Puteri Indonesia, Putri Pariwisata Indonesia dan Miss Earth Indonesia. Tidak hanya di stage saja, tetapi juga terlibat saat photoshoot dikarantina.
Ga hanya ratu kecantikan Indonesia saja yang ia abadikan, termasuk ratu kecantikan dunia yang datang ke Indonesia Miss Universe, Miss World, Miss International dan Miss Supranational.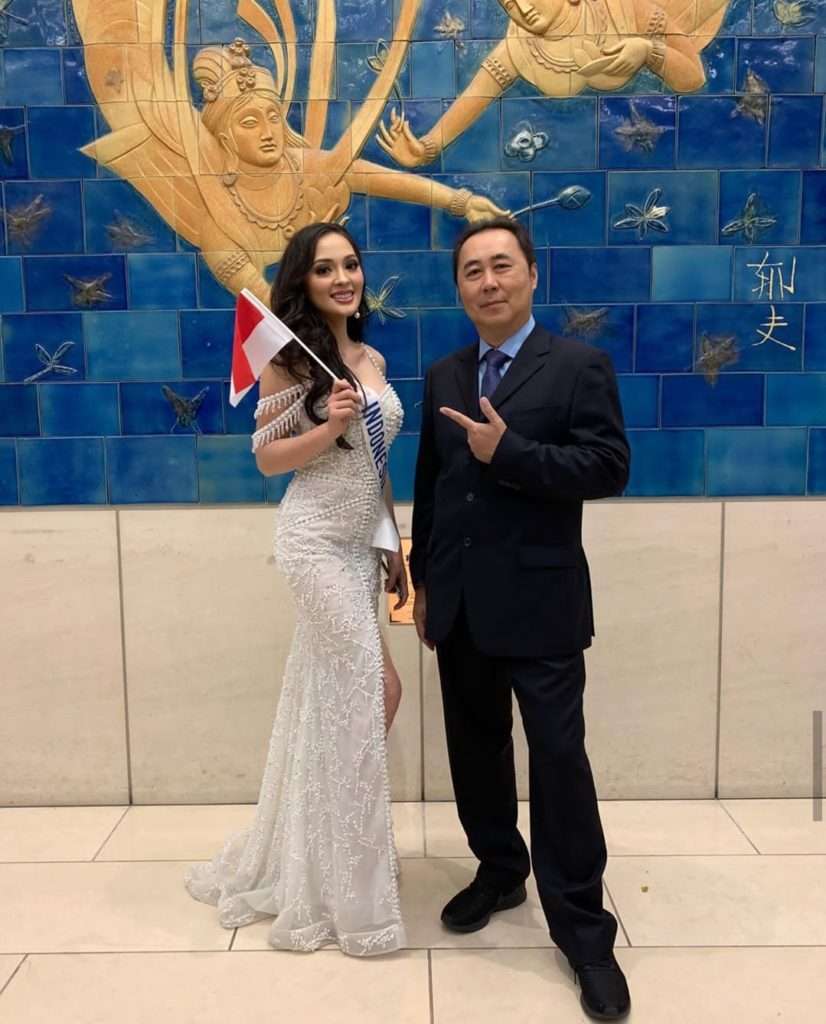 Pada perhelatan Miss World 2013 beliau menjadi offical photographer dan tahun 2019 mengabadikan Jolene Marie Cholock Rontisulu top 8 Miss International 2019 di Jepang serta seluruh kontestan dari berbagai negara.
Pengusaha yang memiliki 16 hotel tersebar di seluruh Indonesia, tahun depan bersiap mengelar pesta pernikahan anak sulungnya Karen dengan aktor Boy William. Foto prewedding ia abadikan ditempat terindah kawasan Raja Ampat, Papua Barat dengan konsep underwater yang sudah menjadi ciri khasnya selama ini.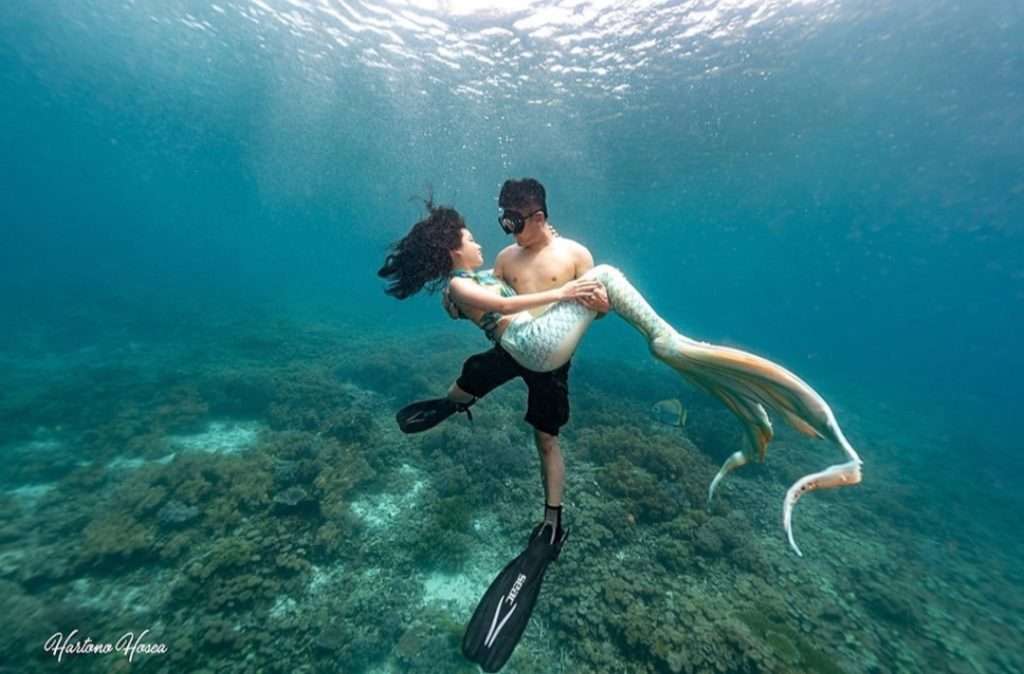 Tidak hanya beauty pageants ternama saja yang ia potret, namun pageants baru dan belum terkenal juga ia bantu. Sebut saja Miss Polo International dan Miss Cosmo World.
"Saya tidak meminta bayaran, saya membantu mereka dan mereka biasanya yang mengontak saya terlebih dahulu, saya bisa memotret after office"
Selain dunia beauty pageants, Hartono Hosea juga memotret banyak klien dari berbagai kalangan selebritis dan iklan. Sebagai photographer yang sudah sukses ia juga tidak pelit membagikan tips bagaimana cara memotret yang baik dan kabar terkini beliau juga diajak bergabung dengan beauty camp dari Filipina yang akan membuka cabangnya di Indonesia. Maka dari itu pantaslah kalau beliau terpilih sebagai Best Photografer Of The Year 2019.
Seperti apa keseruan interview khusus Hartono Hosea dari H2 Photography dengan team Pageantempire, tonton video selengkapnya dibawah ini.
Penulis : Irwans