Menyandang predikat ayah kadang terdengar menakutkan karena identik dengan penampilan yang tak lagi keren, setelah menikah dan punya anak.
Namun hal itu jelas tak berlaku bagi 7 "Hot Daddy" juara Male Pageants International ini.
Diusianya yang sudah matang dan dewasa, penampilan dan kharisma mereka masih tetap keren seperti saat mereka mengikuti kontes male pageants.
Yuk intip 7 Hot Daddy Winner Male Pageants International Yang Semakin Keceh.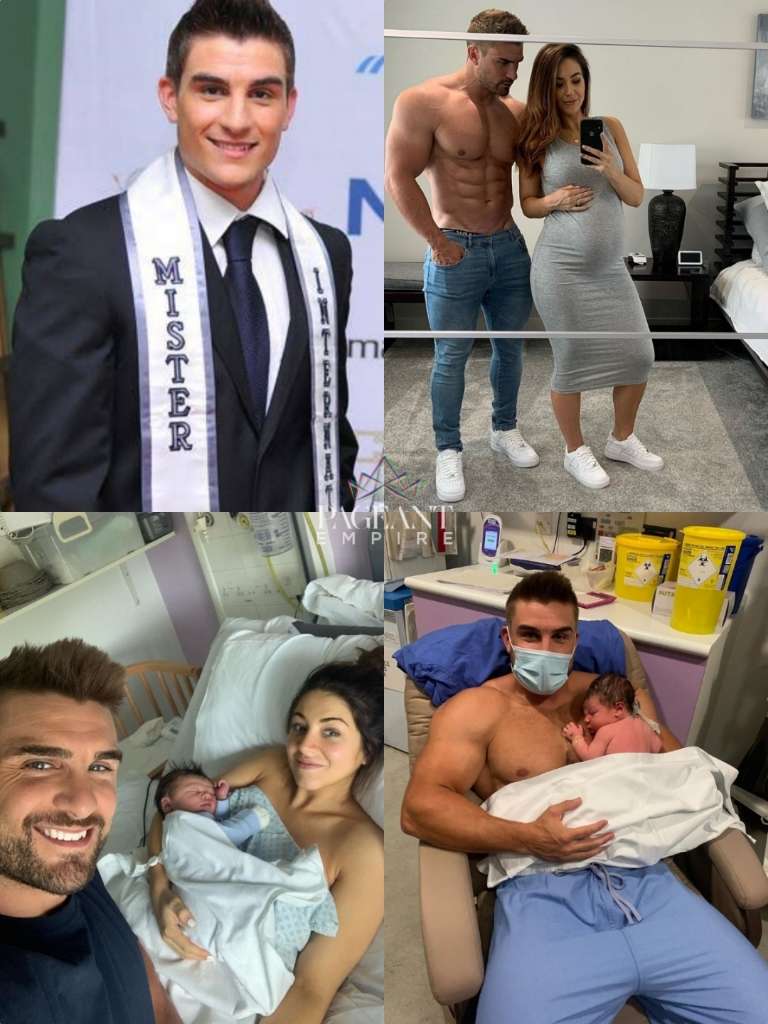 1. Ryan Terry Mister International 2010
Rona bahagia terpancar dari raut wajah Ryan Terry akhirnya ia menjadi seorang ayah, setelah setahun yang lalu menikah dengan kekasih hatinya Amy Terry, 13 April 2019.
Bayi laki-laki buah cintanya dengan Amy, bernama Alfie Lewis Terry lahir 20 September 2020.
Pria berusia 31 tahun asal Britania Raya ini meraih gelar Mister International 2010 yang diadakan di Jakarta, Indonesia.
Selain sebagai Mister International 2010. Ryan juga pernah mengikuti kompetisi binaraga Mr. Olympia sebagai 2nd ru dan winner Arnold Classic 2017.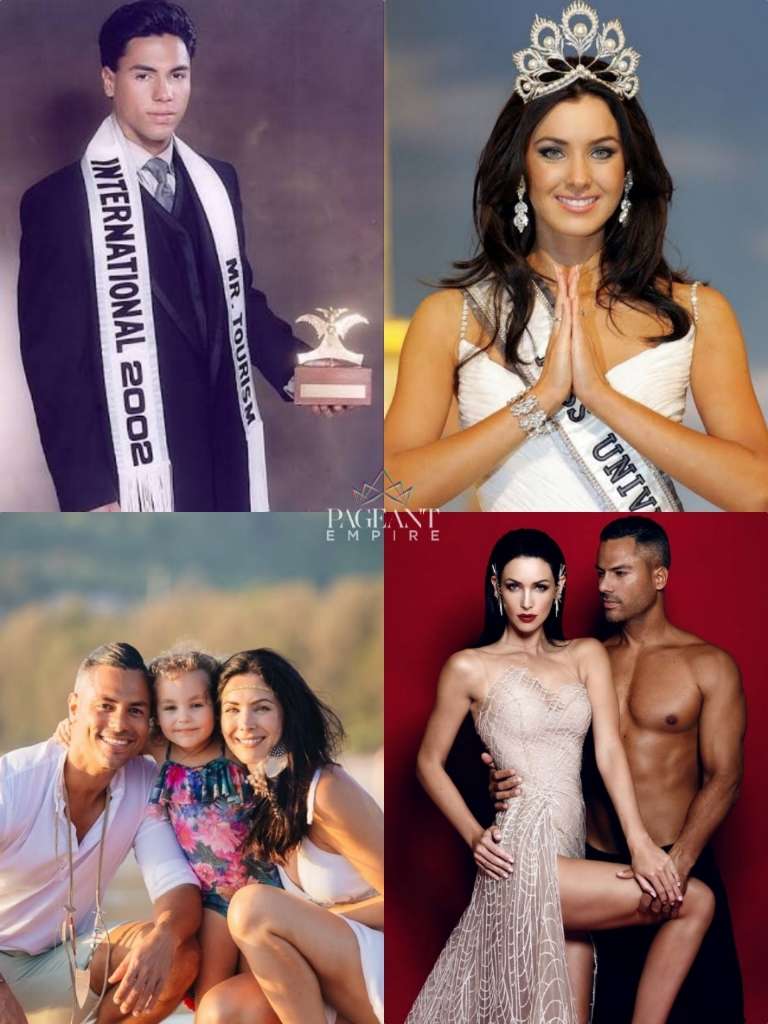 2. Dean Kelly Mister Tourism International 2002
Hot Daddy berusia 36 tahun asal Panama ini sudah tidak asing didunia pageants, pasangan kekasih hatinya adalah pemenang Miss Universe 2005 yaitu Natalie Glebova.
Pasangan harmonis ini dikaruniai bocah wanita lucu yang mulai beranjak besar yaitu Maya Kelly Glebova.
Dean, Natalie dan Maya sering menghabiskan waktu bersama-sama dengan melakukan berbagai aktivitas yang menyenangkan.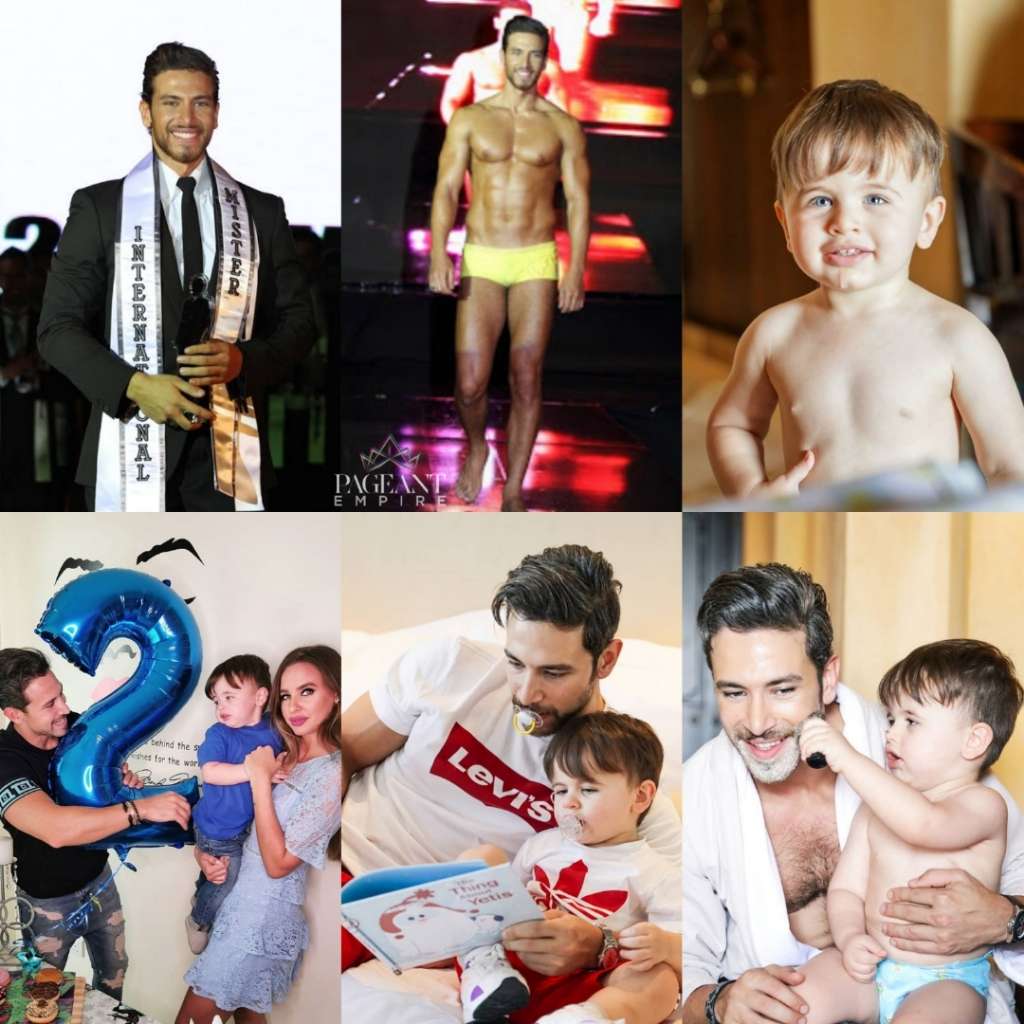 3. Ali Hammoud Mister International 2012
Meski sempat di dethroned dan digantikan Ron Teh 1st runner up Mister International 2012 dari Singapore.
Dunia pageants tetap mengenalnya sebagai pemenang Mister International 2012 dari Lebanon. Pria yang sekarang berusia 32 tahun tersebut sempat menghadiri malam final Lmen Of The Year 2013.
Dikaruniai bocah laki-laki yang sangat lucu dan bermata biru dari pasangannya Kathleen. Habib Hammoud, kelahiran 22 Maret 2018 dan sekarang memasuki usia 2 tahun.
Ali sering membagikan aktivitasnya bersama sang anak diberbagai kesempatan, bahkan mereka berdua juga sering memakai busana yang sama.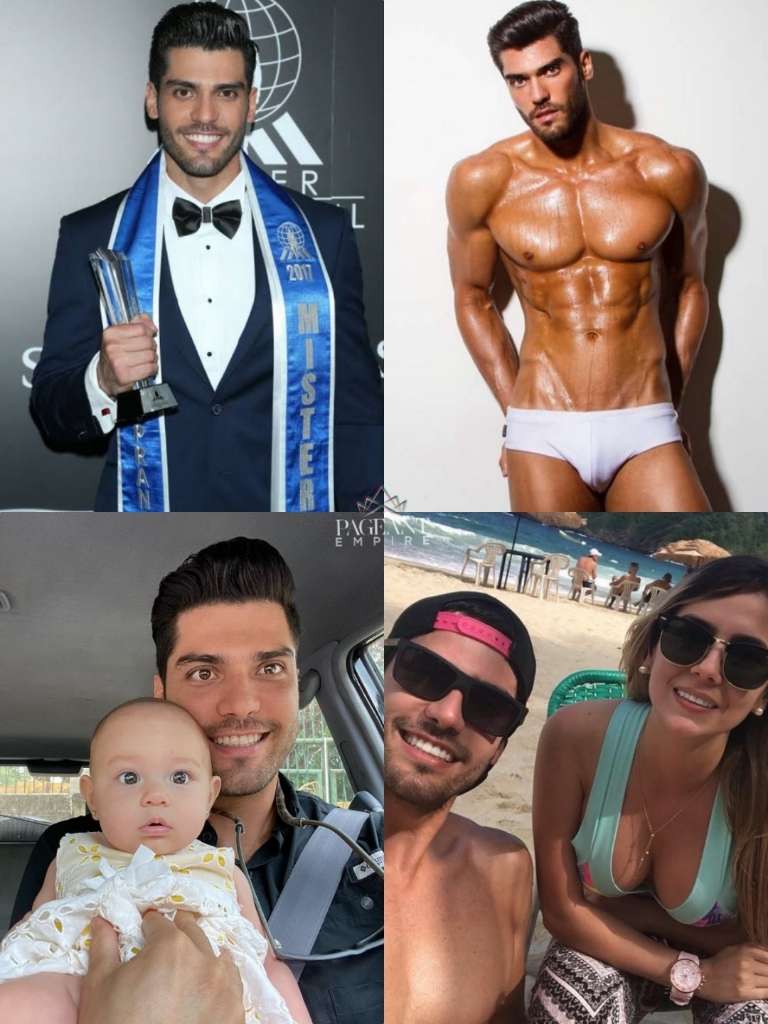 4. Gabriel Correa Mister Supranational 2017
Dari negara powerhouse kontes pageants Venezeula, hadir Gabriel Correa Mister Supranational 2017 yang sekarang sangat berbahagia.
Hot Daddy yang sekarang berusia 31 tahun tersebut, terlihat bahagia dengan kehadiran bocah wanita lucu dan imut bernama Leah Correa Antoni dari pasangannya Vane Antoni.
Gabriel tidak segan-segan bermain dan mengasuh sang Puteri diberbagai kegiatan.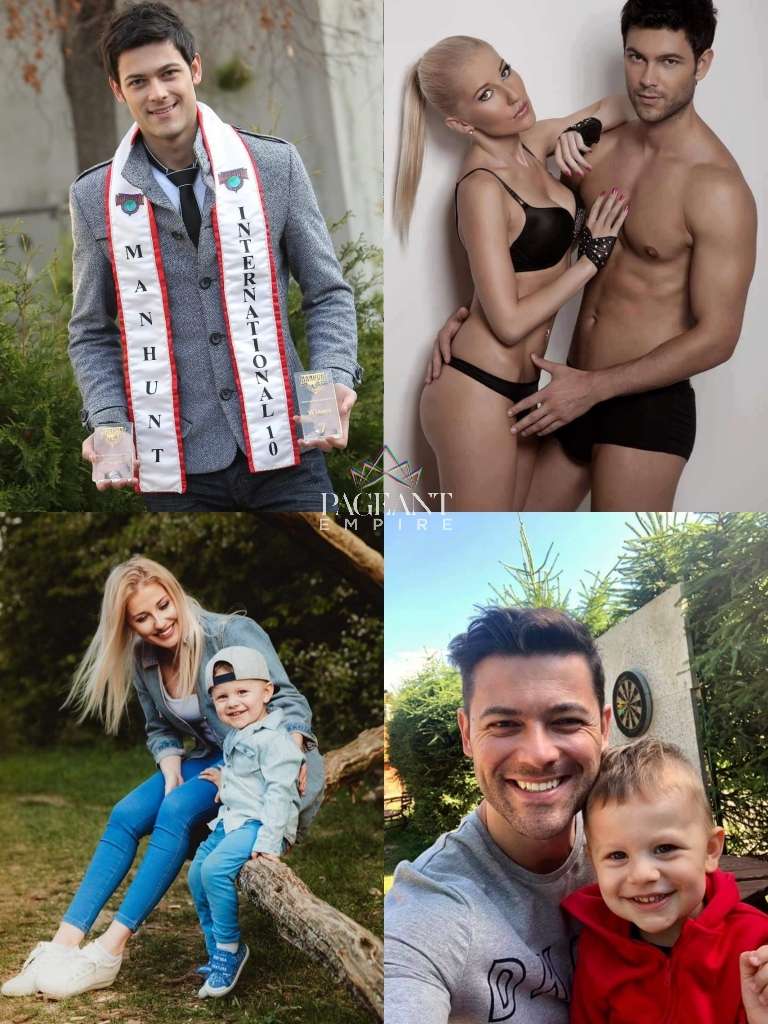 5. Peter Menky Manhunt International 2010
Peter menikah dengan kekasihnya Nitry pada tahun 2012, kini pasangan harmonis tersebut dikaruniai bocah laki-laki lucu bernama Nicolas Menky.
Diusianya yang ke 34 tahun dan sudah menjadi seorang ayah, penampilan Peter yang berasal dari Slovak Republik tidak berubah malah semakin hot daddy.
Peter yang memiliki bisnis modeling dan menyukai olahraga basket, sering membagikan kegiatan dengan sang putera di sosial media, khususnya Facebook.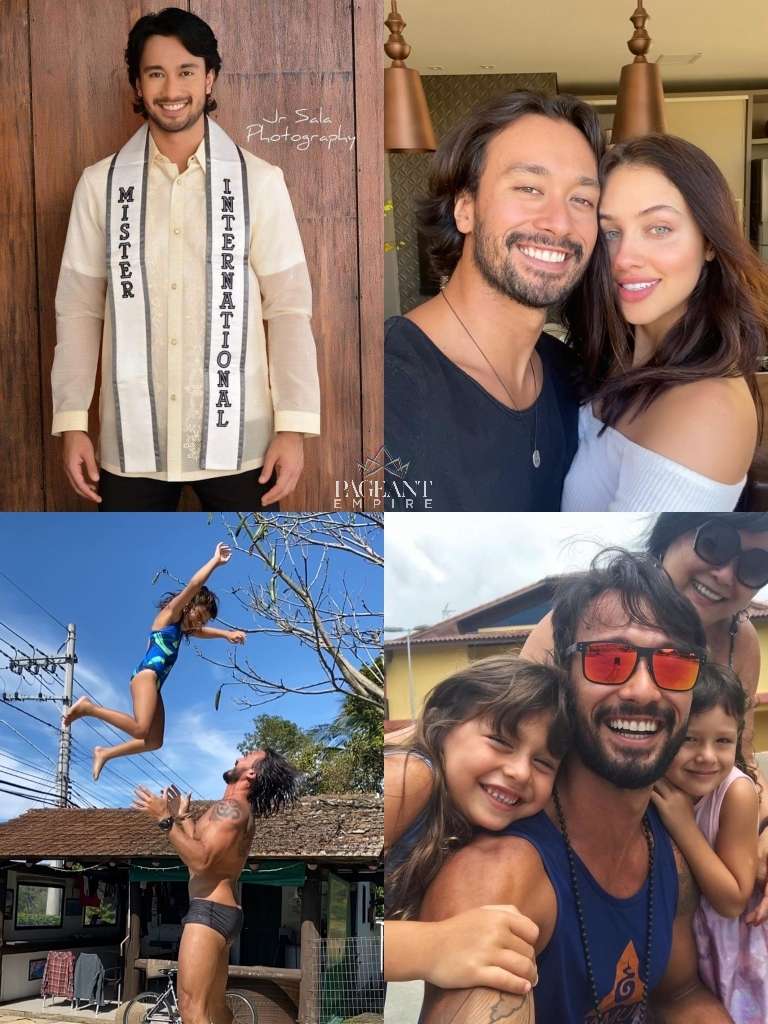 6. Cesar Curti Mister International 2011
Dunia pageants mengenalnya sebagai pemenang Mister International 2011 paling hot, berasal dari negeri Samba, Brazil.
Ayah dari 2 orang puteri yang mulai beranjak remaja ini, mempunyai pasangan seorang model bernama Marie Beltrame.
Pria yang sekarang berusia 33 tahun dan berpenampilan gondrong, lebih dikenal sebagai seorang penggiat berbagai macam olahraga dan teacher Yoga serta owner Mahamudra Brazil.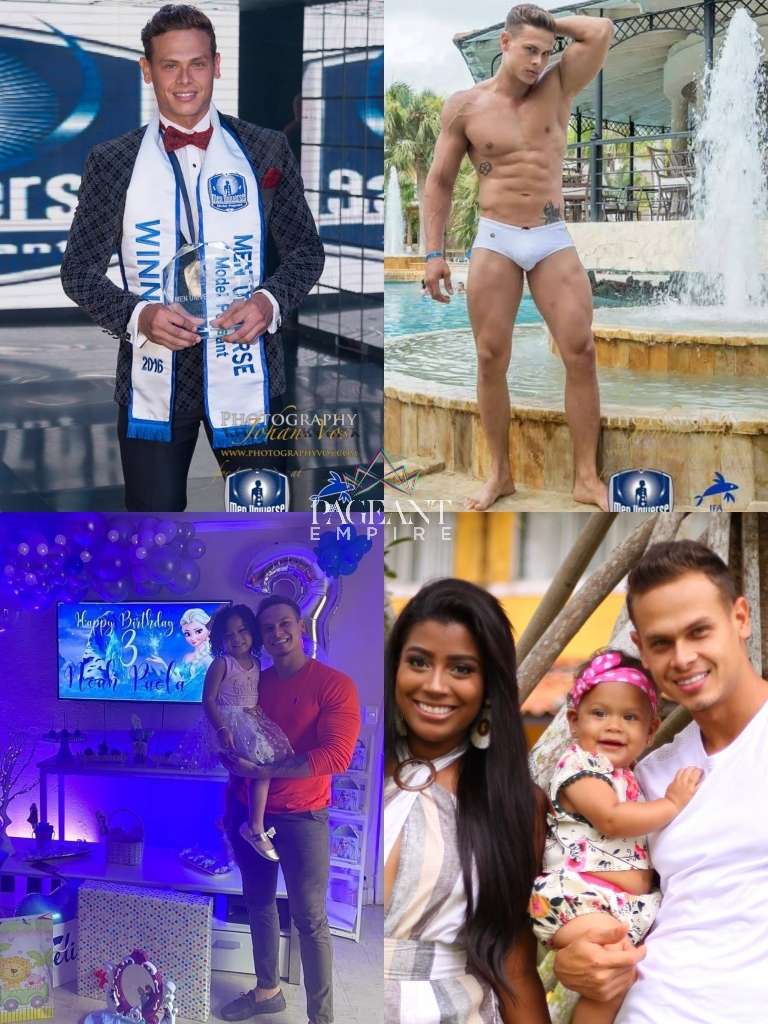 7. Marlon Polo Men Universe Model 2016
Pria asal Panama ini dikenal sebagai pemenang pertama Men Universe Model 2016.
Sebagai Hot Daddy, Marlon mempunyai bocah wanita lucu berusia 3 tahun, Noah Paola dari pasangannya Ashlany Gomez.
Marlon yang memiliki body kekar, sekarang dikenal sebagai seorang entertainment dan memiliki bisnis pakaian dengan merek namanya Polo.
Ga tanggung-tanggung Marlon, menjadikan sang puterinya Noah sebagai model untuk merek fashionnya.
Penulis : Irwans