Indonesia berpartisipasi di Miss World sejak tahun 1977 diwakili Siti Mirza Nuria Arifin 1982 oleh Andi Botenri dan Titi Dwi Jayati di Miss World 1983.
Namun sejak tahun 1984-2004 tidak mengirim perwakilannya. Ditahun 2005 Indonesia mengirim perwakilannya dari Yayasan Puteri Indonesia yaitu Lindi Cistia Prabha 1st runner up Puteri Indonesia 2005.
Kemudian ditahun 2006 lisensi Miss World dipegang Yayasan Miss Indonesia, dengan secara rutin mengirim wakilnya di Miss World sampai sekarang.
Kristania Virginia Besouw (Miss World 2006) Kamidia Radisti (Miss World 2007) Sandra Angelia (Miss World 2008) Kerenina Sunny Halim (Miss World 2009) Asyifa Latief (Miss World 2010). Dari tahun 1977 sampai 2010 Indonesia belum sekalipun merasakan placed.
Sejarah baru terbuka di Miss World 2011 dalam edisi ke-61 diadakan 23 Oktober sampai 6 November 2011 di Earls Court Two London, Inggris.
Indonesia pertama kalinya placed diposisi 15 besar Miss World 2011, top 11 best talent dan meraih juara pertama Beauty With A Purpose bersama dengan negara Ghana.
Sedangkan juara Miss World 2011 diraih negara Venezuela melalui Ivian Sarcos.
Berikut 7 potret kenangan Astrid Ellena Miss World Indonesia 2011 yang berhasil membawa nama Indonesia pertama kali placed di Miss World.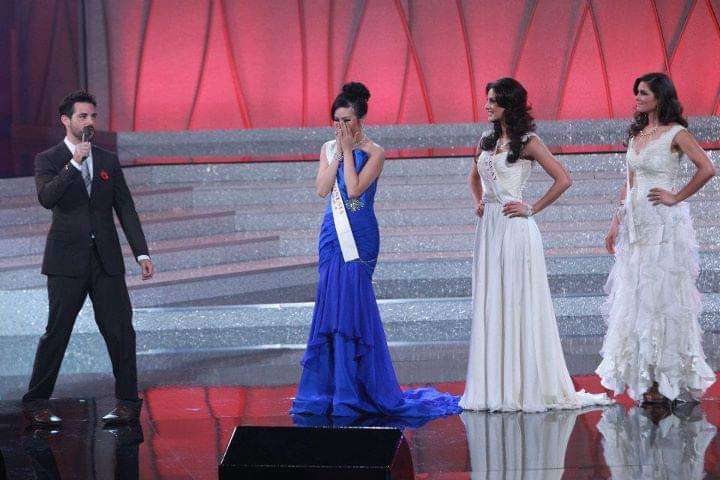 1. Sambil menutup mata dengan kedua tangannya, Astrid Ellena tidak menyangka bisa masuk top 15 Miss World 2011.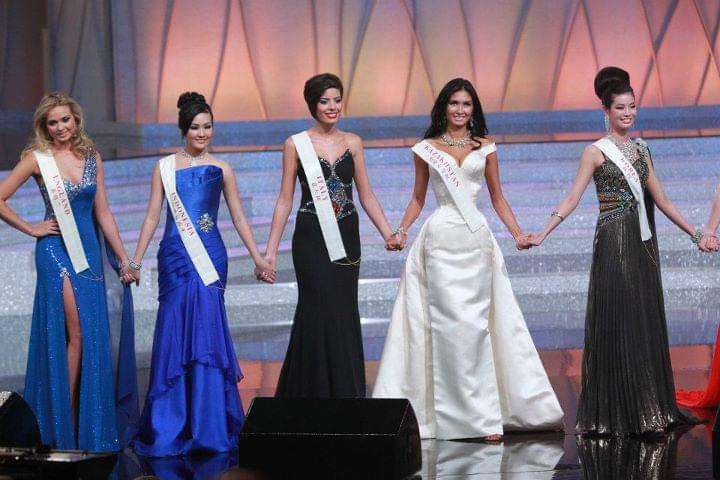 2. Senyum wajah ceria dengan mengenakan evening gown berwarna biru saat masuk top 15 Miss World 2011.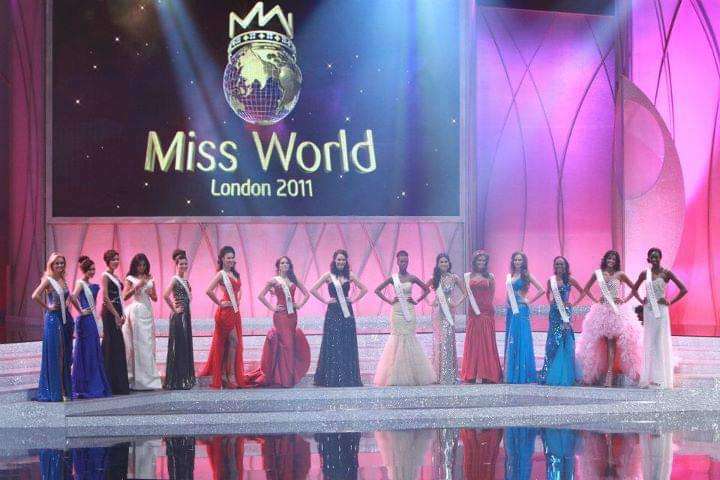 3. Wanita kelahiran 8 Juni 1990 itu berhasil masuk di posisi 15 besar bersama 14 finalis lain dari Inggris, Skotlandia, Afrika Selatan, Spanyol, Puerto Rico, Filipina, Venezuela, Ukraina, Kazakhstan, Zimbabwe, Italia, Swedia, Korea, dan US Virgin Island.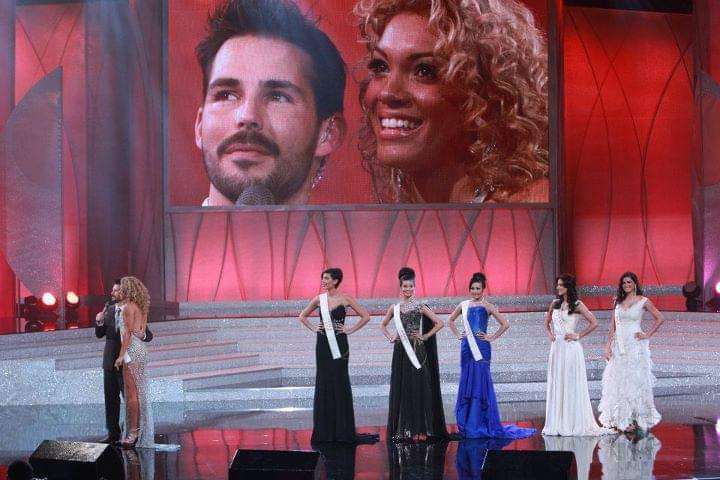 4. Kepiawaiannya memainkan piano juga membawa wanita asal Jawa Timur ini terpilih masuk 11 besar kategori Talent Show.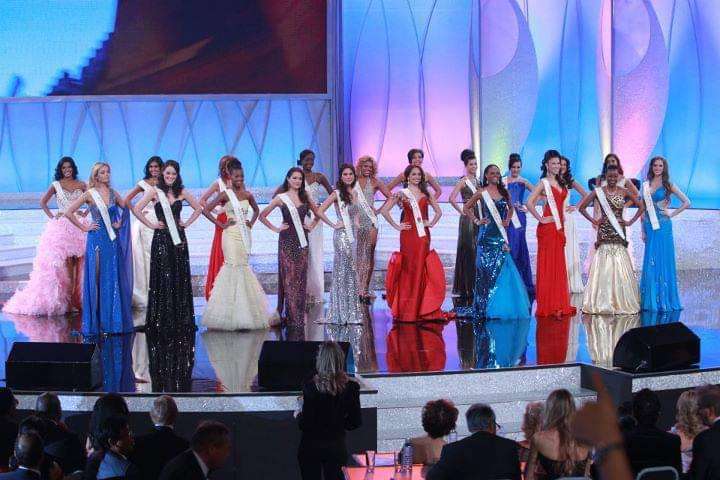 5. Saat itu Astrid Ellena membawakan lagu Ballade Pour Adeline dari Richard Clayderman dan River Flows In You dari Yiruma.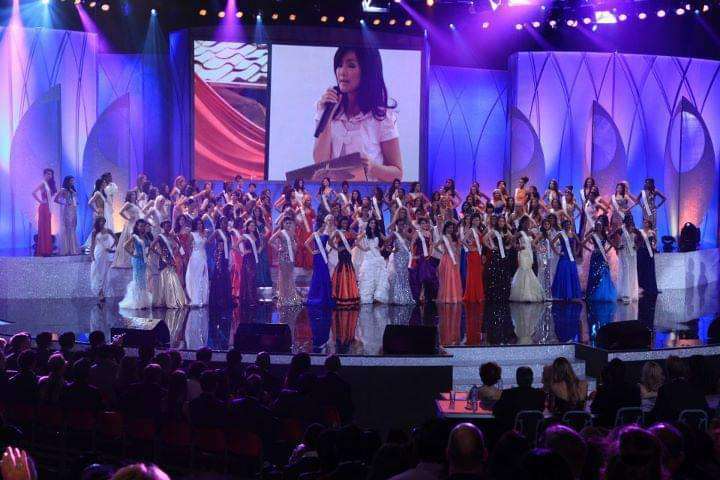 6. Ajang Miss World ke-61 ini diikuti oleh 122 delegasi dari berbagai negara. Pada malam penobatan yang diselenggarakan di Earls Court Two London, Inggris pada 6 November 2011 atau 7 November waktu Indonesia.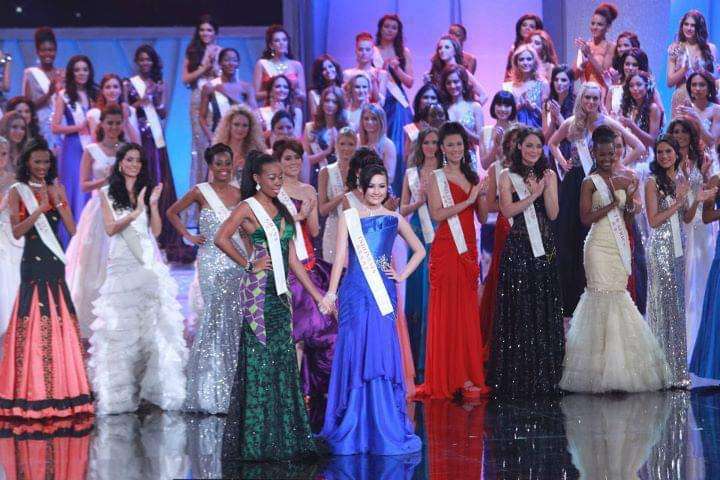 7. Bergandengan tangan bersama Miss Ghana saat Astrid Ellena berhasil meraih juara pertama Beauty With A Purpose, tema yang dibawa adalah penyakit kaki gajah.
Penulis : Irwans