Garis Poetih Fashion & Trade diprakarsai oleh Ivan Gunawan, yang memiliki ide untuk mengajak semua pelaku fashion dan industri kreatif untuk tumbuh lebih besar dengan bekerja sama.
Garis Poetih sendiri merupakan ide baru dalam industri kreatif dan fashion untuk mengakomodir semua pelaku fashion dan industri kreatif dalam satu platform melalui presentasi fashion show dan instalasi pameran untuk bertemu langsung dengan pembeli khususnya reseller.
Diharapkan Garis Poetih akan menjadi event tahunan dan setiap tahunnya akan mempromosikan karya sejumlah perancang busana Indonesia. Koleksi yang ditonjolkan akan menjadi sumber inspirasi bagi pembeli dan pasar global. Pada edisi pertama Garis Poetih Fashion & Trade ini, desainer peserta akan memperkenalkan format "Grow Together". Desainer bisa mendapatkan reseller baru dan reseller bisa mendapatkan koleksi eksklusif dari desainer.
Model bisnis yang menempatkan barang-barang fesyen segera siap untuk dipesan tepat setelah pertunjukan runway. Penonton akan melihat melalui kode QR yang terhubung langsung ke situs web desainer, media sosial, atau e-catalog. Hal tersebut adalah cara baru bisnis ritel saat ini yang meningkatkan efisiensi dan mengedukasi pasar tentang pentingnya pre-order untuk ekonomi yang lebih berkelanjutan.
Garis Poetih Fashion & Trade 2023 berlangsung selama 3 hari, dari tanggal 15-17 Februari bertempat di Art Enterpreneur, Lotte Shopping Evenu, Jakarta.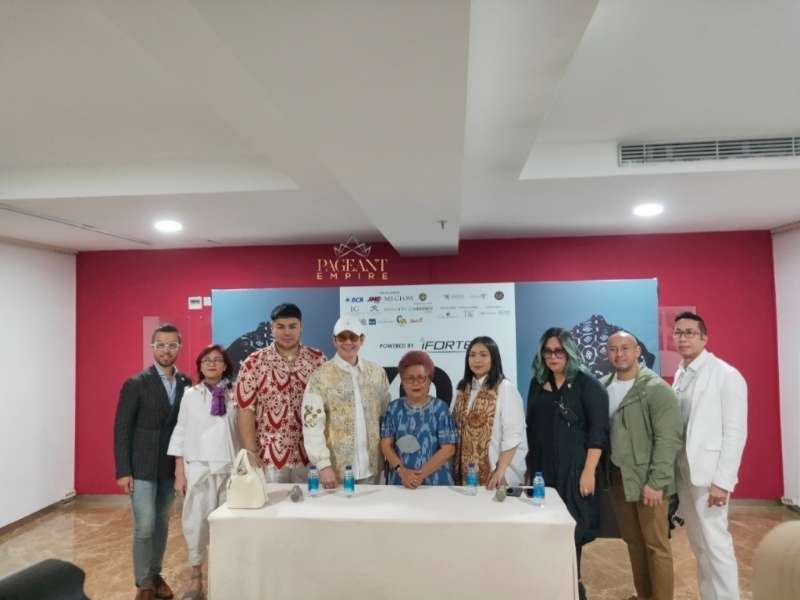 Dalam acara pembukaannya menampilkan 12 designer ternama dari IPMI (Ikatan Perancang Mode Indonesia) salah satunya adalah Ivan Gunawan sendiri yang tergabung didalamnya, 11 lainnya adalah Andreas Odang, Carmanita Chossy Latu, Danny Satriadi, Denny Wirawan, Era Soekamto, Eridani, Ghea Panggabean, Liliana Lim dan Mel Ahyar.
Kedua belas designer tersebut menampilkan 2 busana untuk setiap designer, dan berkolaborasi dengan designer perhiasan YT Gold, yang juga pembuat mahkota Miss Grand Indonesia.
Mengusung konsep "Play with Chain" yang juga menjadi tajuk launching event ini, Techno Hollow menawarkan aneka perhiasan emas berbentuk rantai dalam desain-desain inovatif yang cocok digunakan untuk berbagai gaya dan acara.
Keunggulan lain yang menjadikan
koleksi ini begitu unik adalah beratnya yang sangat ringan, meskipun ukuran perhiasannya yang sangat besar. Berbagai keunggulan inilah yang menjadikan YT GOLD dengan bangga memilih Techno Hollow sebagai salah satu flagship collection. Techno Hollow pertama kali diluncurkan untuk pasar internasional pada ajang bergengsi VicenzaOro di Italia pada tahun 2021. Menyusul kesuksesan tersebut, kini koleksi tersebut pun resmi diluncurkan di Indonesia pada hari ini.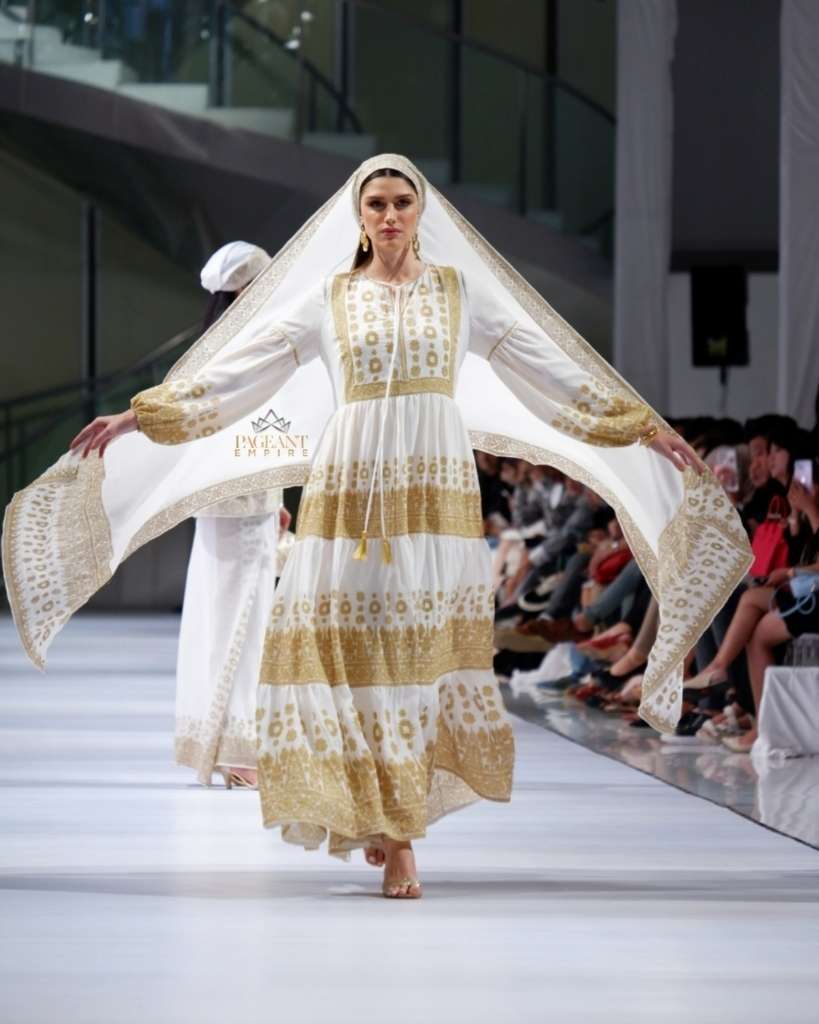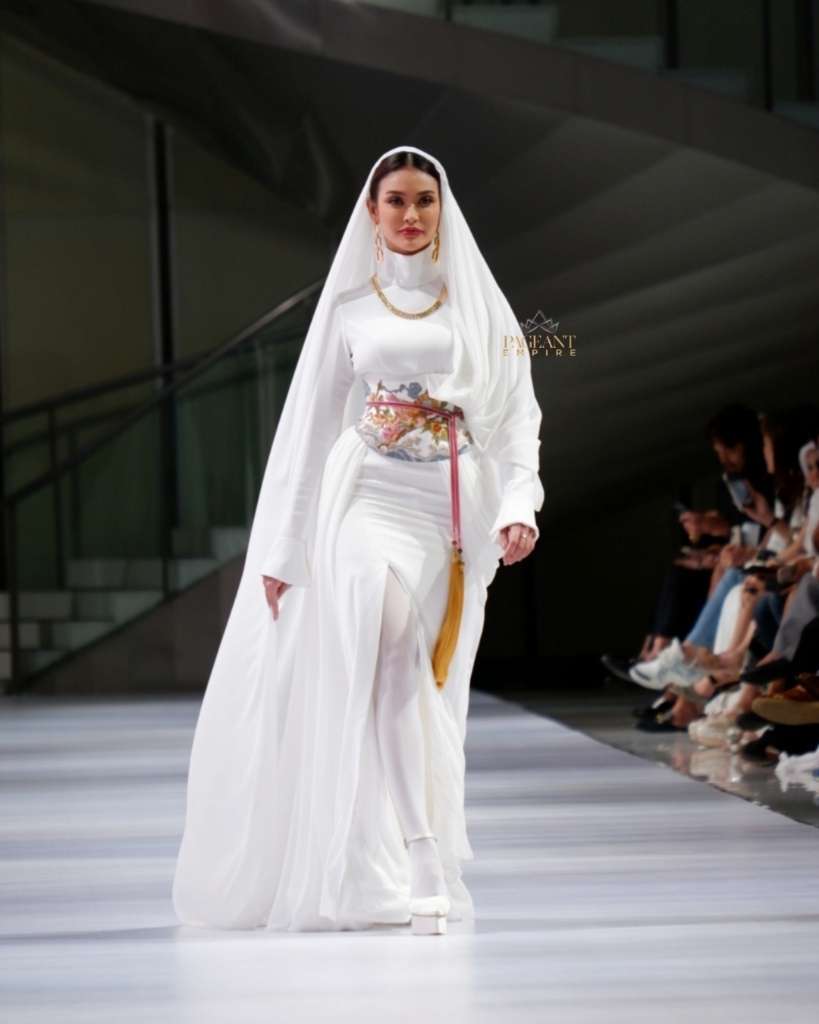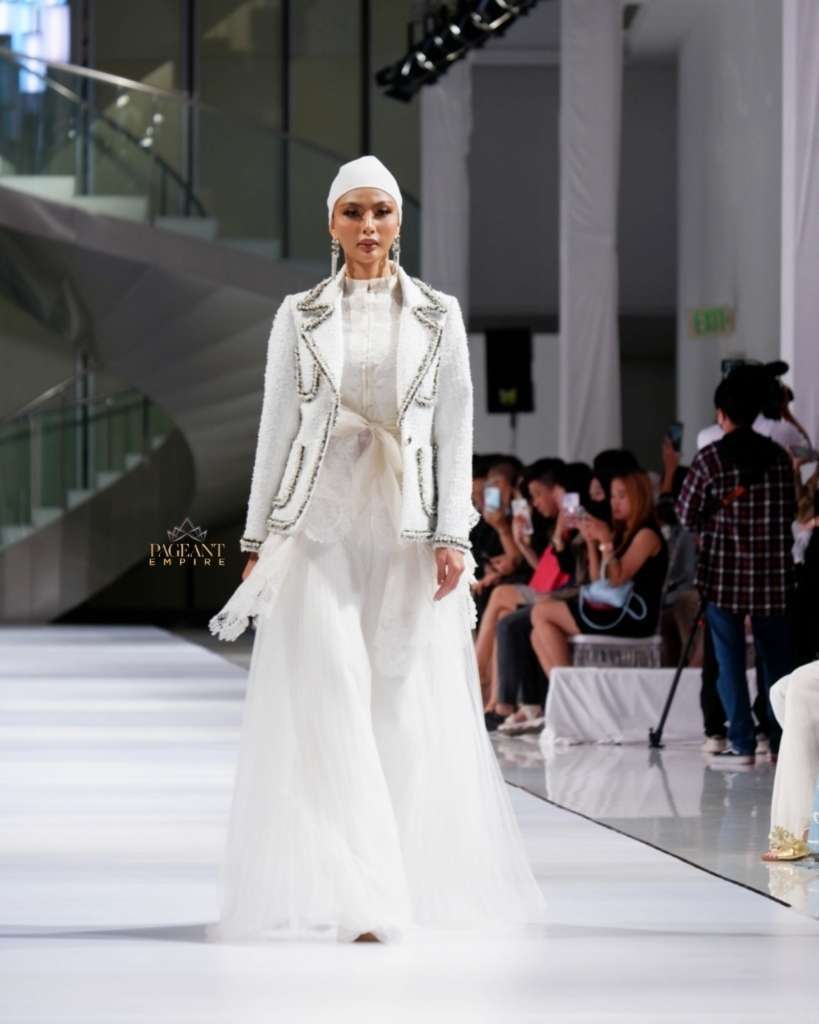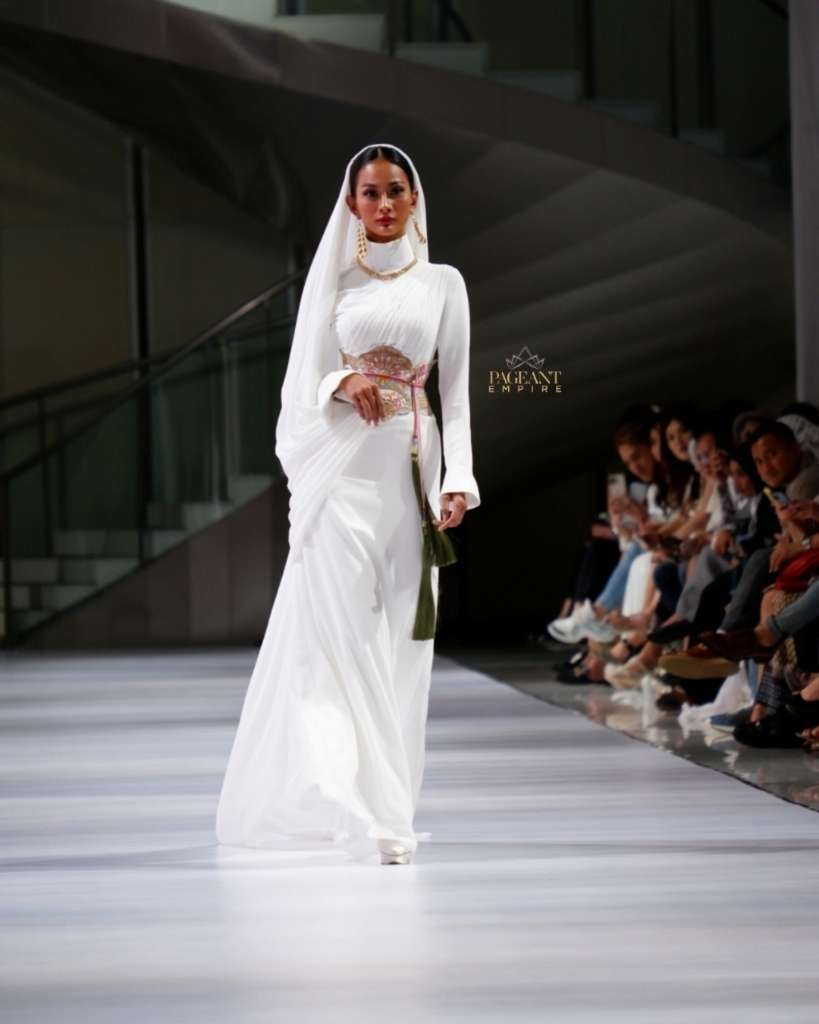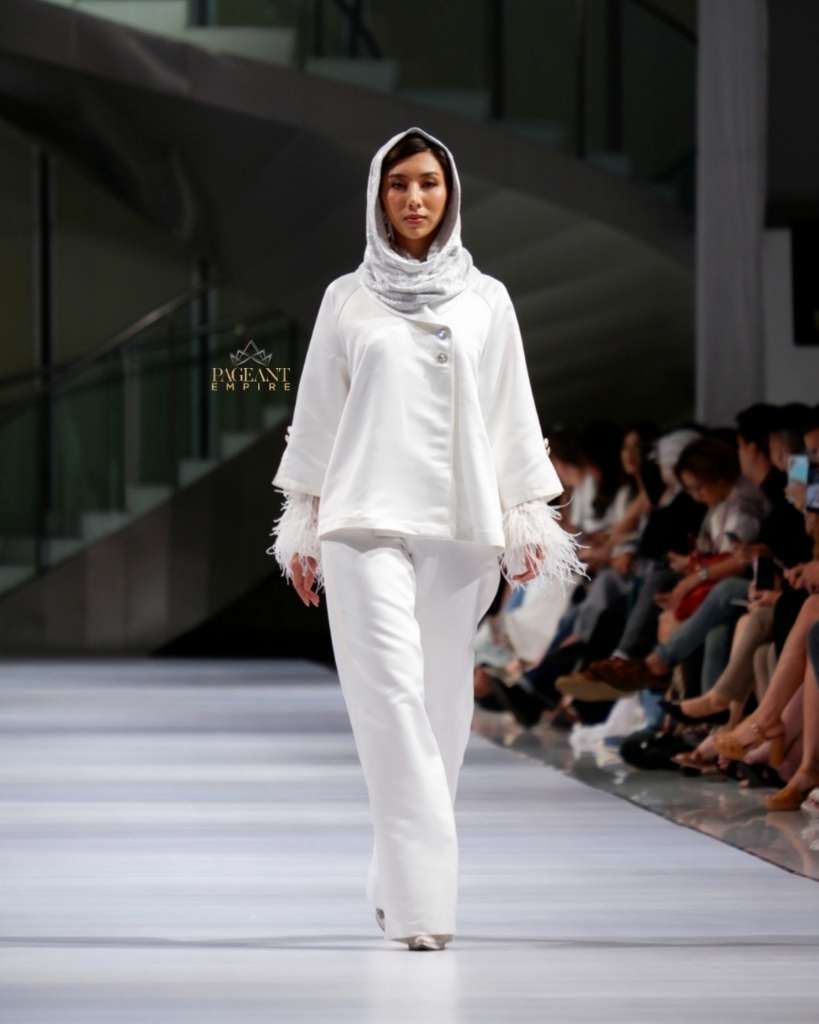 Untuk deretan model runway turut hadir para beauty queen International dan nasional, mereka adalah Isabella Menin Miss Grand International 2022, Heidi Amanda Jensen Miss Intercontinental Thailand 2022/1st Ru Miss Grand Thailand 2022,  Andina Julie 2nd Runner up Miss Grand International 2022, Aurra Kharisma 3rd Runner up Miss Grand International 2020 dan Nadia Tjoa Miss Face of Humanity 2022.
Penulis : Irwan